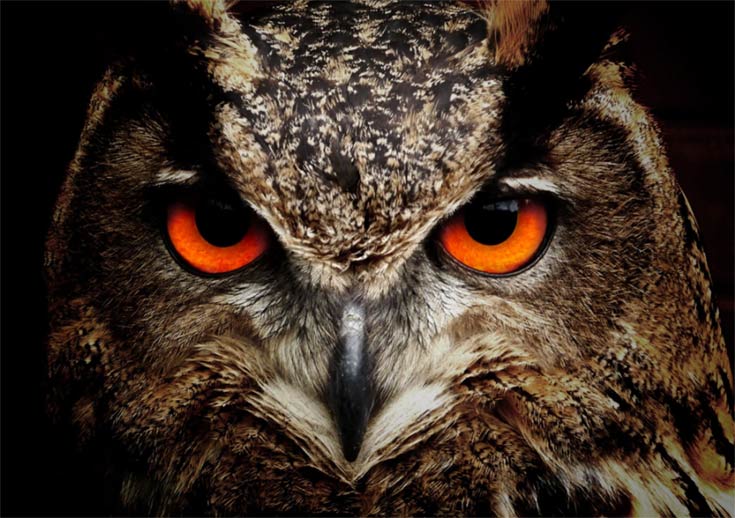 Philip Bradley was one of the first agents in the Allstate system to purchase an existing book of business from another agent, and his business has been growing along with the Mount Pleasant community ever since.
"Prior to that, I worked for my father's business for three years," said Bradley, explaining that they have worked more than two decades in the insurance and financial planning business. "Since 1997, we have served the needs of residents East of the Cooper, and almost 93 percent of our customers stay with us year after year. But out team will not be satisfied until we get to 100 percent."
Allstate offers a wide variety of insurance coverage, including auto, home, flood, renters, condo, boat, ATVs, RVs, motorcycles and business insurance.
"If you are afraid of losing something of value, we probably insure it," said Bradley. "My agency has always put a great deal of emphasis on going above and beyond our customers' expectations. We have a local team of experienced agents in our office that are the best of the best!"
Having the extra personal touch of top-of-the-line customer service and an agent who knows your first name doesn't cost extra.
"We are your trusted insurance advisor, and in addition we offer retirement planning and life insurance to all of our customers. It never hurts to have a second pair of eyes look at what you have already planned for or have through work," Bradley said.
In addition to life insurance and retirement products, Allstate also offers accident insurance, critical illness insurance and disability insurance. The financial team can also help customers set up college savings plans, too.
Philip Bradley and his Allstate team are conveniently located in the middle of Mount Pleasant in the Anna Knapp Shopping Center. Feel free to drop in, call 843-881-2886 or e-mail [email protected].
By Stacy Domingo