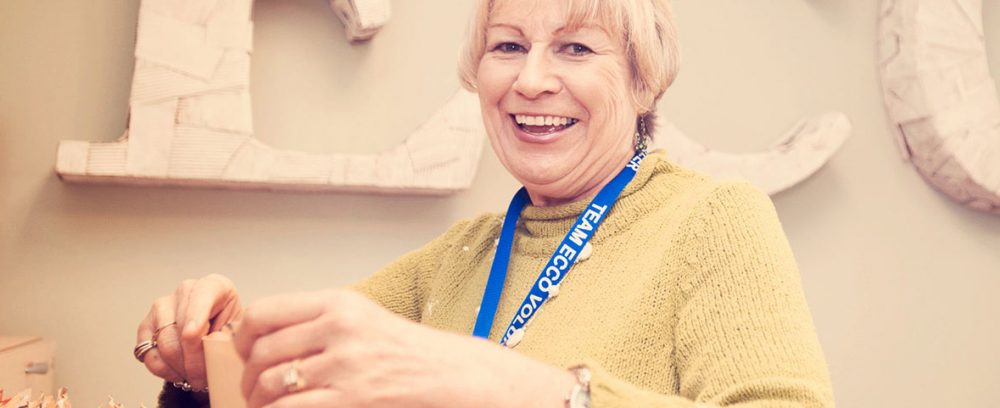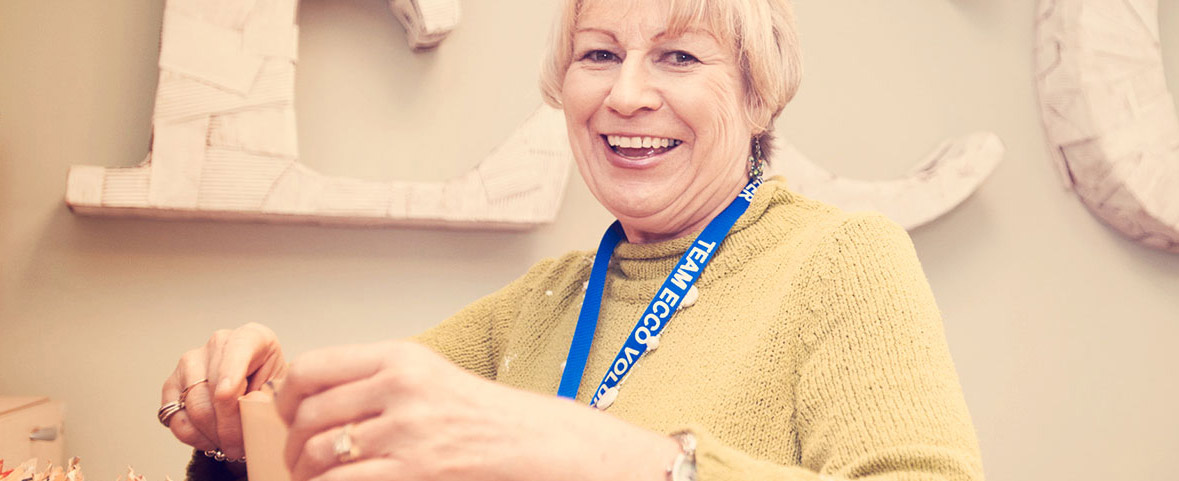 2018 has been a banner year for East Cooper Community Outreach. The spring golf tournament and gala were the most successful in the organization's history, according to Alana Morrall, director of development and marketing, and the 2017-18 fiscal year, completed on June 30, was fruitful.
"It has truly been a great year so far," she emphasized. "This was possible thanks to support from thousands of donors who helped ECCO financially or through a food drive, our dedicated volunteers and our community partners."
Since 2019 will be the organization's 30th year in operation, plans are already in place to increase the participation of the community. Morrall said November's Mount Pleasant Lifestyle Expo will be an ideal time to network.
"ECCO has been a longtime friend and partner with Mount Pleasant Magazine," she said. "As we prepare to celebrate ECCO's 30th Anniversary in September 2019, it's an ideal time to increase community awareness of the organization's impact."
Morrall noted that the influx of new residents in East Cooper equals folks looking for volunteer opportunities and ways to give back.
"We want them to know about ECCO, so if they are looking to get involved with a nonprofit, they will consider us – as a volunteer, a donor or organizer for neighborhood food and clothing drives," she explained.
At the heart of ECCO, of course, is the goal of giving every person in East Cooper a greater quality of life.
"Our goal is to help as many families as we can," said Morrall. "We fill several needs within the community. We put food on the table for struggling families and help keep their lights on; we provide medical and dental care for the uninsured; we distribute fresh fruits and vegetables for healthier eating options; and we offer career preparedness. We offer hope and so much more."
To learn more about ECCO, visit www.eccocharleston.org or call 843-849-9220.
By Denise K. James