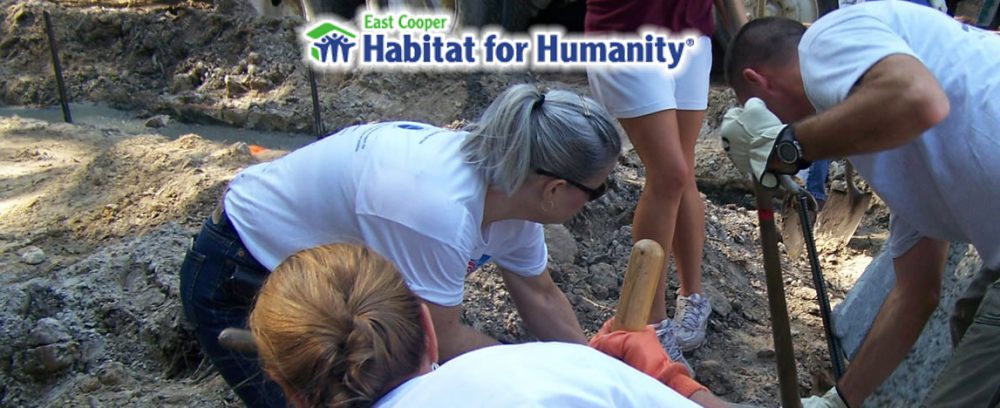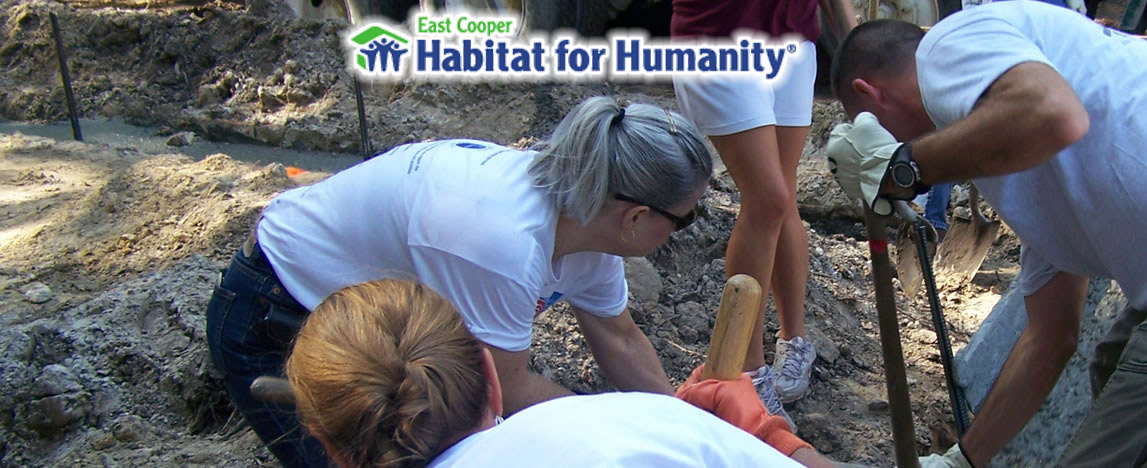 When you're a well-connected person like Bob Hervey, it's no surprise when you stumble across an interesting opportunity at the barber shop.
"I learned about the Mount Pleasant Lifestyle Expo at Causey's Barber Shop, where Bill Macchio and I were getting haircuts," he said. "As usual, Bill was enthusiastic, and that tends to be infectious."
Hervey, the executive director of East Cooper Habitat for Humanity, recognizes the importance of the local community's loyalty and is looking forward to the Expo as a way to further share the organization's mission with attendees.
"We make homes available to families who otherwise could not have purchased a home using conventional financing," he noted. "Our homes are affordable because we use a great deal of volunteer labor in constructing the homes and also because we charge no interest on most of our loans over the life of the mortgage."
He emphasized how the number of homes built in East Cooper Habitat's history is credited to others who believe wholeheartedly in the mission.
"We have built 73 homes to date and have three under construction, which we expect to complete this fiscal year," he said. "We've been successful in providing homes over the years only because of the great community support given by our volunteers, donors, sponsors and board of directors."
Hervey said he was looking forward to being part of the Lifestyle Expo along with other key organizations in the area.
"We are pleased to have been asked, and we are pleased to be represented with such fine nonprofits," he commented.
To learn more about East Cooper Habitat for Humanity, visit www.eastcooperhabitat.org.
By Denise K. James