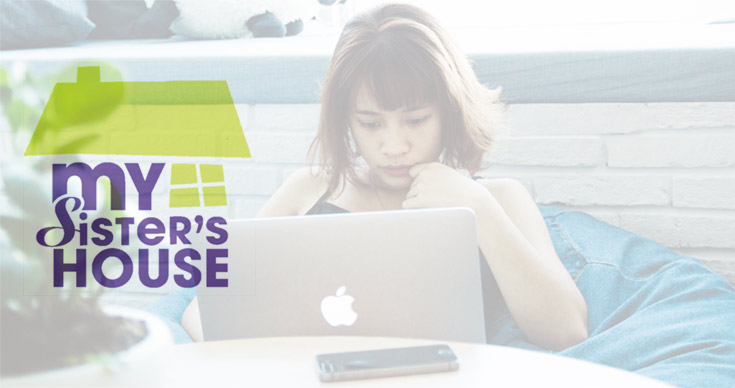 The code of sisterhood is one that Tonya Pilkenton takes very seriously. As the director of development and marketing at My Sister's House, she works diligently to make sure women who need assistance receive a helping hand from the community.
"My Sister's House is appreciative and grateful for the support of the Mount Pleasant and greater East Cooper communities," she commented. "With their help, our goal is to grow our organization so that we can empower and save the lives of many more women and children who are trying to escape a life of domestic violence."
2018 has been a fantastic year so far, according to Pilkenton, and she looks forward to more victories for My Sister's House.
"The first half of 2018 has been a great end to our 2017-2018 fiscal year," she said. "Many of our most important fundraising events, such as the Parties with a Purpose, the Annual Luncheon and our Walk A Mile events, will happen in October, which is Domestic Violence Awareness month."
She added that the organization's current goal – updating the shelter and providing a better environment for the women and children staying there – is only feasible with the outreach of the community, and that the Mount Pleasant Lifestyle Expo, as well as other networking opportunities, have been important to the mission.
"My Sister's House has partnered with Mount Pleasant Magazine before and has also been part of the Mount Pleasant Chamber of Commerce for two years," she pointed out. "We recently met with Bill [Macchio], who had this amazing idea for the Expo, and we're excited to be involved with this incredible event."
For more information on My Sister's House, visit www.mysistershouse.org or call 843-747-4069.
By Denise K. James