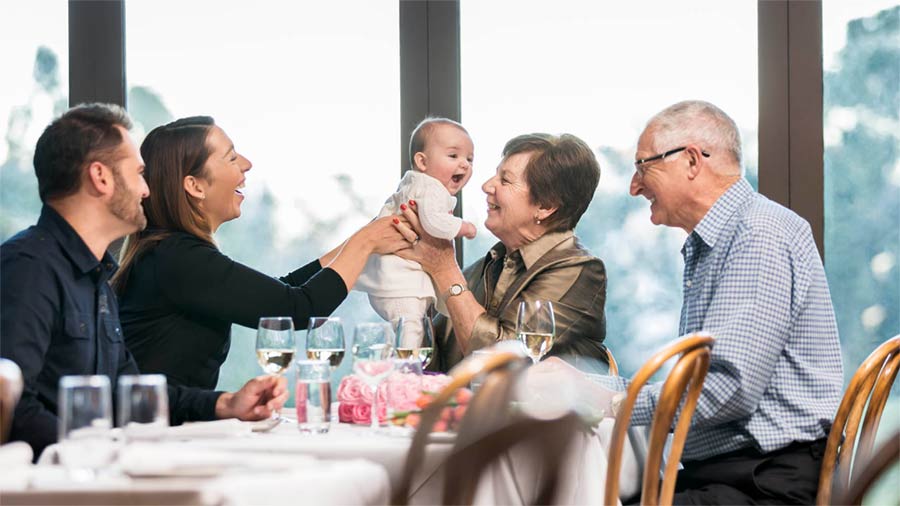 According to Dr. Kimberly Combs, an audiologist with Advanced Hearing Care, the average person waits seven years to seek help after the onset of hearing loss … But why?
Dr. Juliette Gassert, another audiologist with Advanced Hearing Care, said, "Untreated hearing loss is linked to increased rates of fatigue, depression and less social interaction."
Luckily, this is where Advanced Hearing Care can help. If you are living with a slow decline in your hearing abilities, the qualified doctors of audiology at Advanced Hearing Care can customize a treatment plan that involves more than just fitting you for a hearing aid.
"We are here to support you throughout your journey toward better hearing," Dr. Gassert said.
For Chip Matthews, the "journey" has definitely been a long one. As an ex-carpentry teacher, he worked in a noisy environment on a daily basis.
"I lost most of my high-frequency hearing," he said. "That was over a 10-year period."
For about a year now, since retirement, Matthews has enjoyed the hearing aid that Advanced Hearing Care provided.
"I am retired now, and I wanted to take charge of my issue with hearing loss. I went to several places, but I ultimately settled with Advanced Hearing Care because of their resident audiologists. Being able to talk to you right now would not have been possible two years ago," he said.
It's success stories like Matthews' that motivate Dr. Combs and Dr. Gassert to stick with their patients longterm – for the lives of the patients and their technology.
"We help medically manage and treat hearing loss in order to improve the quality of life of people in our community and help them stay connected and engaged with those around them," Dr. Combs concluded.
Advanced Hearing Care is located at 900 Johnnie Dodds Blvd. in Mount Pleasant. To learn more, visit www.advhearing.com or call 843-628-4844.