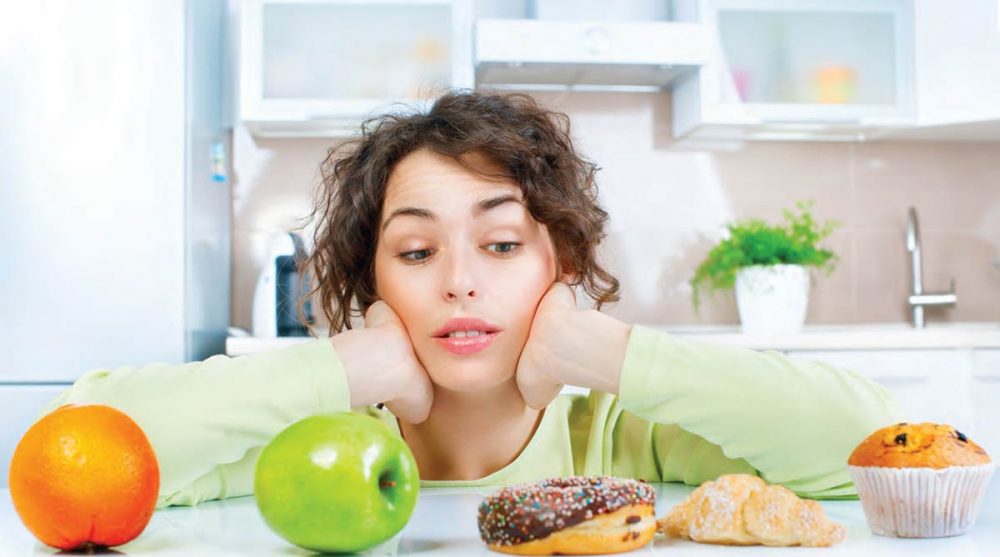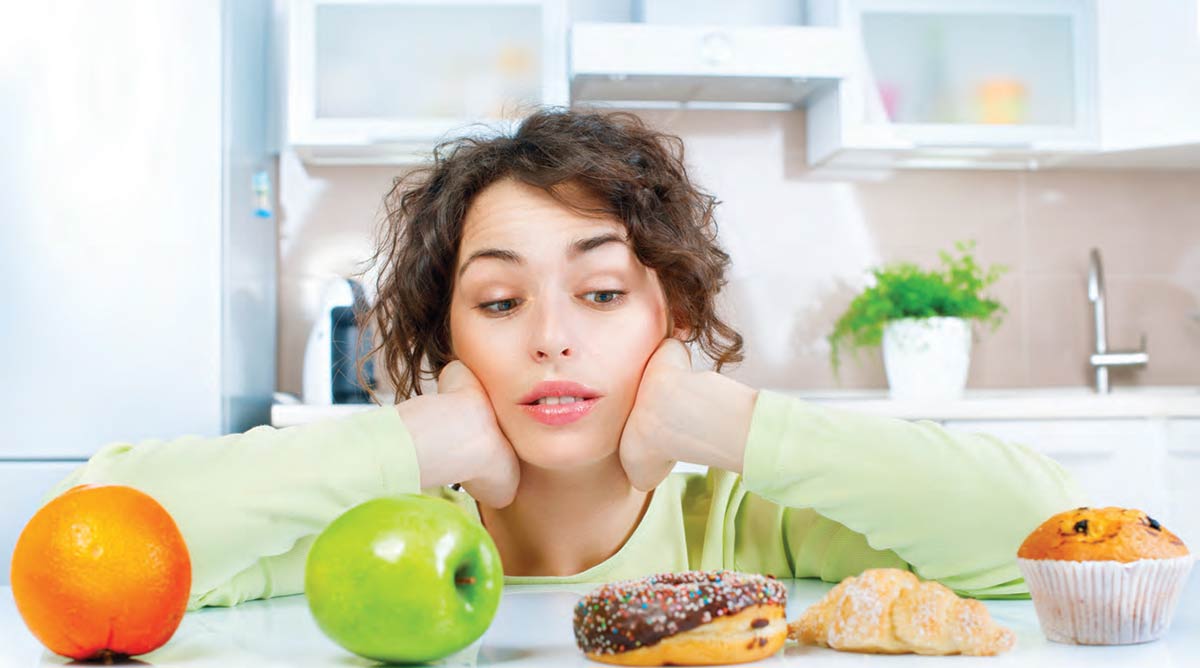 We live in a foodie's paradise, and sometimes that can be a source of much temptation. Even though we are in the middle of summer, there's still time to get that beach body. Wish to free yourself from the fad diets that promise results but never quite deliver? Want to feel satisfied, healthy and keep the weight off for good?
Before & After Weight Loss Center of Mount Pleasant has transformed lives by offering a multifaceted approach to health and happiness. Founder Lee McCaskill shed over 90 pounds herself and has maintained a health-conscious lifestyle ever since. The factor that prompted her to embark on this nutrition journey all started when she was diagnosed with the autoimmune disease of mixed connective tissue disorder. Now she helps thousands beat fatigue and get in shape through the implementation of vitamins, herbs and a meal plan you'll actually want to stick to.
"We teach you intriguing ideas for healthy, scrumptious food substitutions," said McCaskill. "This isn't your ordinary diet; in fact, it isn't a diet at all. We offer a lifestyle change with some of the best coaches in the industry."
From protein-packed pineapple-coconut smoothies to Snickers caramel smoothies, the options offered feel more like treats than restrictions. Emotional support, in addition to culinary and nutritional resources, allow clients to adopt a sound mind-set surrounding food and their relationship to it.
"Participants get an extraordinary nutritional education, as well as a psychological overhaul," said McCaskill.
In addition to running a local business that has positively impacted lives throughout the Lowcountry, McCaskill has also authored a book to bring her tips and tricks to the masses. "Belly Bustin' Tips," a bestseller, outlines just what steps to take to achieve significant results.
Cooking classes, sculpture body contouring to help tone problem areas and detoxifying tropical spa body wraps, resulting in inches lost, are just a few of the offerings they offer.
For more information, visit www.beforeandafterdiet.net, call 843-972-7658 or visit their Mount Pleasant location at 561 Belle Hall Station.
By Kalene McCort