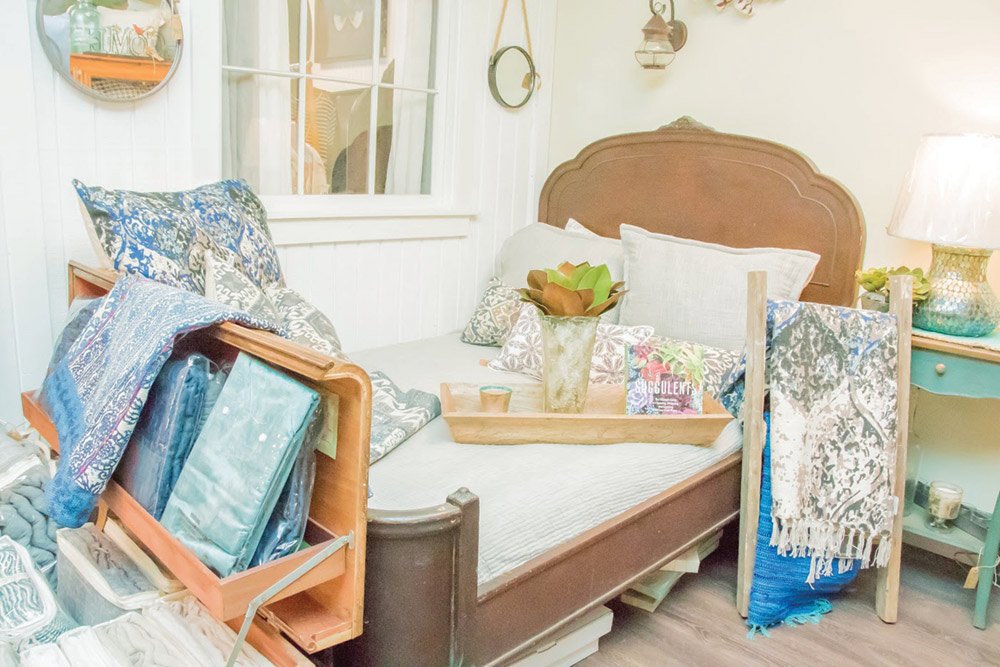 Nowhere is passion and genuine love of community any stronger than at The Painted Dragonfly. A store that specializes in unique gifts, it has filled a void for no-pressure and high-end shopping in Mount Pleasant.
Created from a dream, Annalisa Jordan wanted a store that featured locally sourced goods as well as typical home goods.
"Our mission is to be more creative and environmentally conscious by bringing back tabletop goods for serving and to also add flare to all things home," said Jordan of her business, which has been at its new location on Johnnie Dodds Boulevard for a year.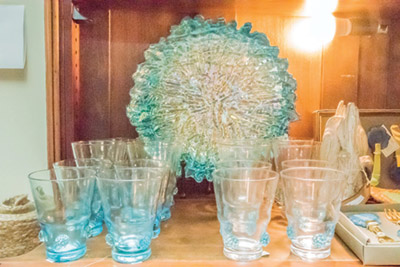 "The Painted Dragonfly is really just a return to my roots," said Jordan, who also owns Weichert Realtors Palmetto Coast. "Straight out of high school, I owned Natural Wood, an unfinished furniture and furniture-refinishing store. This is just an extension on that early life experience."
As a successful Realtor, Jordan repeatedly finds herself helping clients decorate their existing or new homes.
"It is something I've always enjoyed and been good at. This way, I can help my clients and many others in all ways," she pointed out.
The Painted Dragonfly carries many locally crafted or imported products that can't be found anywhere else, including beauty and personal-care items, clothing, home décor, jewelry and kitchen items.
"I want customers who come in to buy a gift to find one that is truly unique and not one they will see several more like it a few days later. We like to hear our customers say, 'Oh, I love this. Oh, I love that, too!' I try to stay away from offering artificial materials but rather carry items made with glass or wood," Jordan explained.
Recycled glass products are one way The Painted Dragonfly works toward a low-carbon footprint.
"We carry candles that have a clean burn, soy candles and Himalayan candles. We also carry milk paint, and we try to carry items that are environmentally friendly or give back somehow to the community," said Jordan.
Well sought-after clothing, such as Hello Mello pajamas, sell out constantly, as does the jewelry at the Painted Dragonfly.
Whether you are looking for antique furniture pieces, select bedding, popular baby items, one-of-a-kind stationary from Savannah, Georgia, soap made in Columbia, South Carolina, a set of Canadian serving dishes that are true pieces of art or kitchen knives from France – this is your store.
The staff acknowledges and assists everyone who stops in for a visit.
"We are a very friendly operation with a lot of retail experience. Customers new and old will find a friendly, inviting environment that is a no-judgement zone," Jordan said. "Come get peaceful and Zen while you shop."
To learn more about The Painted Dragonfly, visit www.MyPaintedDragonfly.com or call 843-873-4063.
By Stacy Domingo