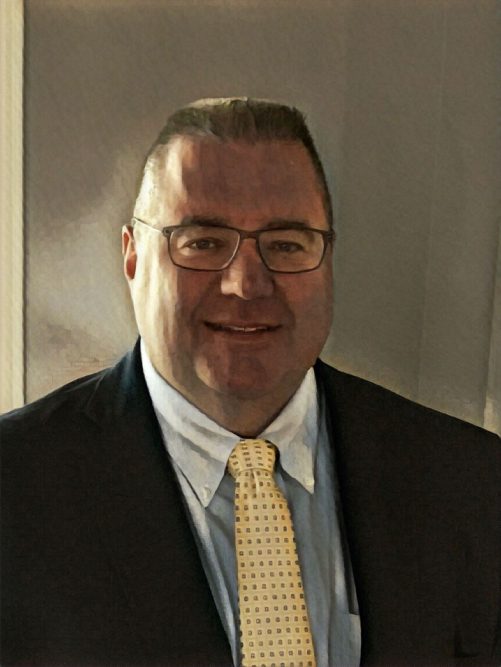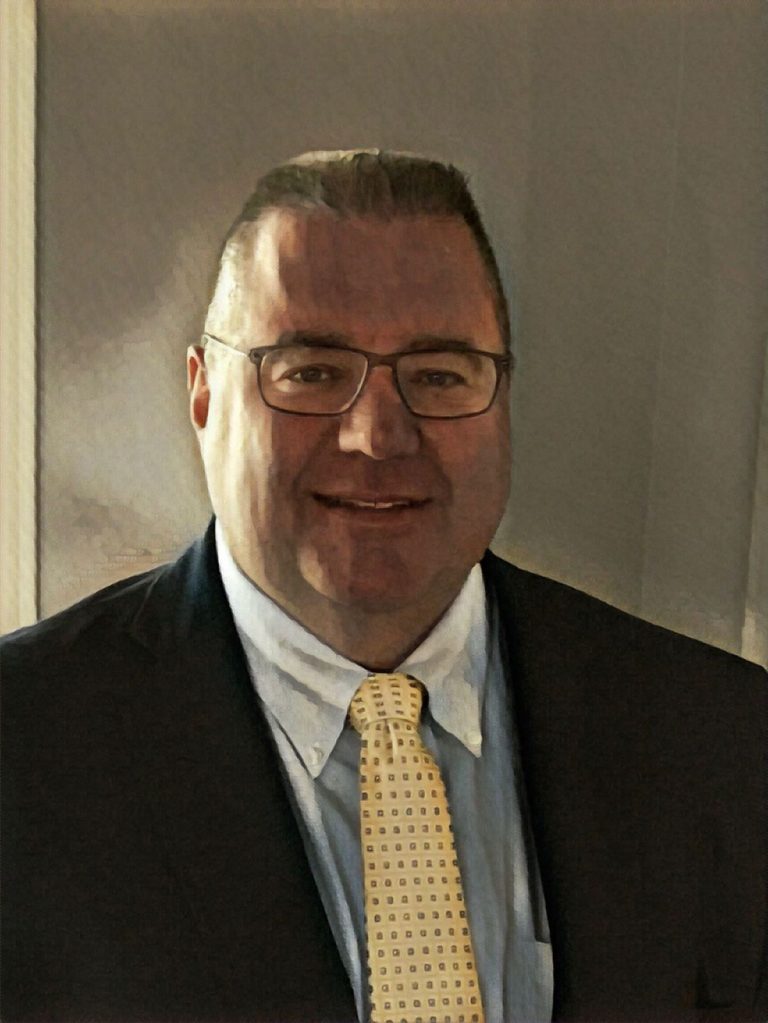 As an attorney and a former firefighter and policeman, Kevin Cunnane thinks he will bring a new and important perspective to the Mount Pleasant Town Council.
The 48-year-old Cunnane defeated John Mahoney in a Feb. 13 special election to claim the Council seat vacated when Councilman Will Haynie ran a successful mayoral campaign. The seat will be contested again in November 2019, when Haynie's Council term would have expired.
A one-time police officer in The Bronx, Cunnane was also a New York City firefighter and a fire marshal, retiring with the rank of lieutenant in 2006. While serving with the Fire Department, he earned his masters in Fire Protection Management at John Jay College of Criminal Justice and later a degree from New York Law School. He worked on litigation cases with a New York law firm, and still is licensed to practice in the Empire State and in his adopted home of South Carolina.
"One of my jobs on the Council will be to advocate for firefighters and make their job easier," said Cunnane. "Fires are the same everywhere. They're not any hotter in New York than they are here."
Cunnane, who never ran for political office until November 2017, when he finished fifth among 10 candidates vying for four seats on the Council. Haynie's victory in the mayor's race opened up another opportunity for Cunnane.
He pointed out that the national standard for the number of firemen necessary to fight a blaze in a tall building such as a hotel is 43, while the Mount Pleasant Fire Department has only 31 firefighters on duty during each shift.
"We might need to redeploy the firefighters we have," Cunnane commented. "But they can't change how many ladies and gentlemen are on the truck. That's the Council's job."
He added that his experience as a policeman and in the legal profession also will be helpful to the Mount Pleasant Town Council.
"On the litigation side, the town has big league problems at times. Someone who has litigated cases will be a benefit to the town," he pointed out.
A Mount Pleasant resident since 2011, Cunnane has family in Florida and stopped in the Charleston area several times over the years on his way to visit his relatives in the Sunshine State. While he was practicing law in New York, his wife, Deanna, was working on Wall Street. As a result, they had little time to spend with their children. That changed when they decided to leave the rat race behind and put down roots in the Lowcountry.
"We knew there had to be a better way," he explained. "We found paradise in Mount Pleasant."
So why did Cunnane run for a seat on the Town Council? He said he started attending Council meeting around three years ago, and "I wasn't thrilled with the way people were treated. A lot of them were frustrated." Sensing support for his candidacy, he decided to dip his toe into the sometimes turbulent political waters. He said he will remain on the Council "as long as people will have me."
"I know that no one is irreplaceable," he added.
Cunnane and his wife, Deanna, have three daughters: Annie, 11, and twins Rosie and Valerie, 10.
By Brian Sherman