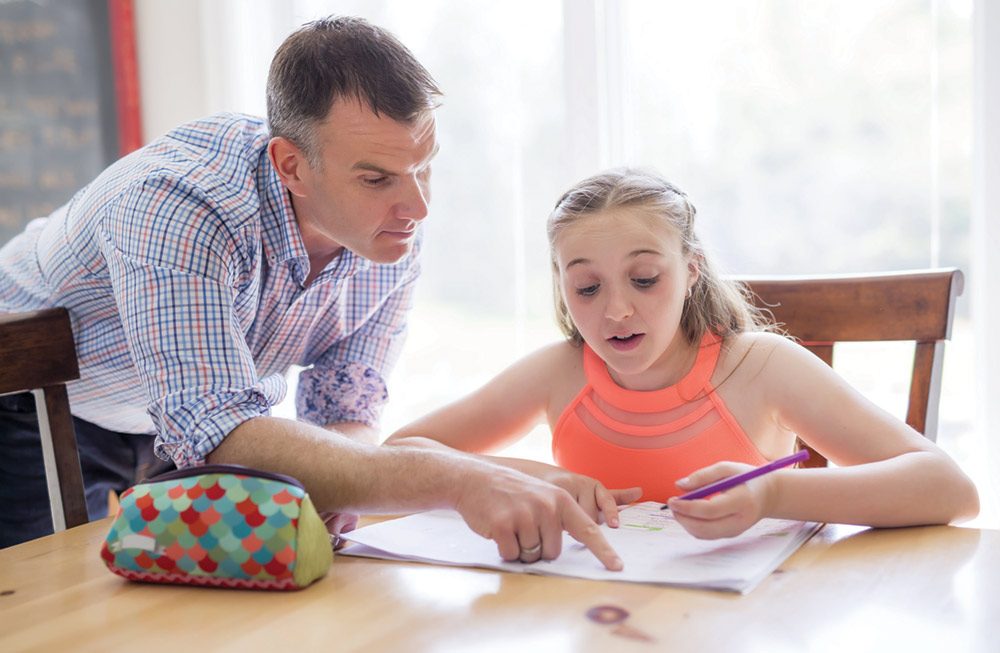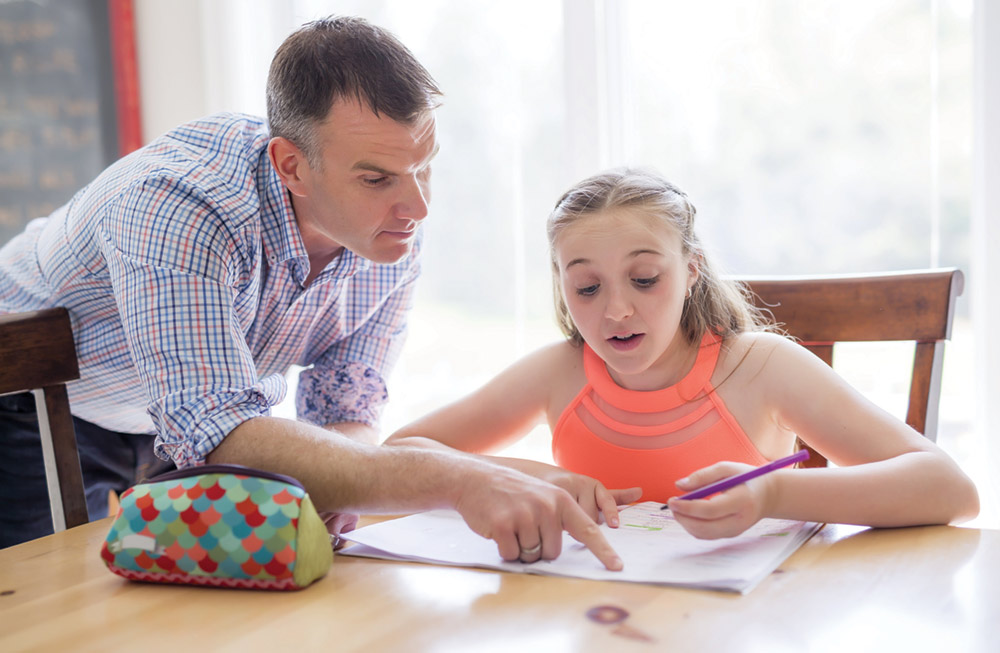 Sylvan Learning Center of Mount Pleasant understands that the struggle is real for many parents and their children when it comes to school subjects, studying, homework or even preparing for an important assessment test. Children as young as 4 years of age all the way to the college years find themselves in need of a little extra help sometimes.
Sylvan Learning Center of Mount Pleasant is committed to helping parents and students who simply need a boost of confidence in the right direction. The facility is owned and operated by Ray and Patti McGrath, both lifelong educators who bring decades of experience to each student who walks in the door.
Located on Oakland Market Road, Sylvan Learning Center has served the East Cooper area for more than two years.
"We are getting a good response from the community since we took over the center in December," said Director Patti McGrath. "We have certified teachers that are well-versed in local curriculum and establish a schedule with each student. We have individualized learning plans for our students."
If a parent is interested in gaining more instructional time for his or her child, it's as simple as calling and setting up an assessment to secure an appointment, which typically happens within a few days. The assessment covers the child's reading and mathematics skills, establishes a baseline and then moves forward from there.
Sylvan Learning Center of Mount Pleasant is open year-round, and students typically seek tutoring for three to six months, while others may stay for a few years.
"Most of our teachers teach during the day outside of Sylvan, and we have some retired teachers that are passionate about teaching the kids," shared McGrath. "Sylvan Learning Centers have been around for 35 years. We help students gain confidence, so, when they return to school, they are prepared. We have excellent teachers and are here all of the time."
Math, reading, writing, algebra and geometry are all subjects Sylvan offers, as well as some advanced studies. Sylvan Learning Center of Mount Pleasant also provides tutoring for study skills, homework support, upper-level science, robotics, coding, engineering and STEM camps.
ACT and SAT prep programs are also popular with many high school students. They can expect personal attention in small group settings that cater to individualized and guided instruction, independent practice, learning recaps and motivation. Technology is filtered into education wisely and with purpose.
"Technology is changing the world and enhancing the way we live and learn, but technology doesn't teach students – teachers do. We use technology to create greater interaction, keep your child engaged, accelerate skill mastery and to help keep parents informed," explained McGrath. "Our students achieve up to two-to-three times more growth in math and reading than their peers."
To learn more about Sylvan Learning Center of Mount Pleasant, visit locations.SylvanLearning.com/us/mt-pleasant or call 843-352-7364.
By Stacy Domingo