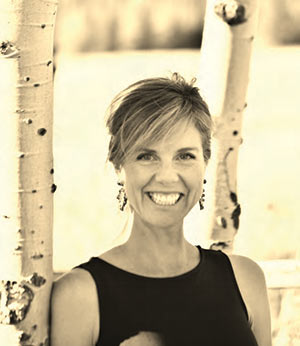 Since its inception in 1983, the Southeastern Wildlife Exposition has celebrated the work of wildlife artists and artisans from across the globe. And every year, the anticipation builds as participants and supporters of the annual event wait for the announcement of who will be the featured SEWE artist. From what appears to be a "who's who" list of experts, one person and a single painting are chosen to share this honor.
The chosen artist's work is displayed as the focal point of the event and serves as the subject of the official SEWE event poster.
"The featured artist is selected by a panel of rotating jurors. The panel is strategic in their selection to ensure the featured piece and featured body of work is varied from year to year," according to Natalie Wooten Henderson, SEWE's art curator.
The wait is over.
SEWE's 2018 featured artist is Kathryn Mapes Turner of Jackson Hole, Wyoming. Her painting, "Unbridled," is a stunning depiction of a wild mustang, inspired by the wild horses that flourish in the West. According to Turner, "In the high desert plains of my native Wyoming, they live as mustangs, without domestication or fences. Their range is as vast as the distant horizon line. In this image, I wanted to capture this wild freedom that is such a romantic notion in my own heart and one that expresses the spirit of the American West."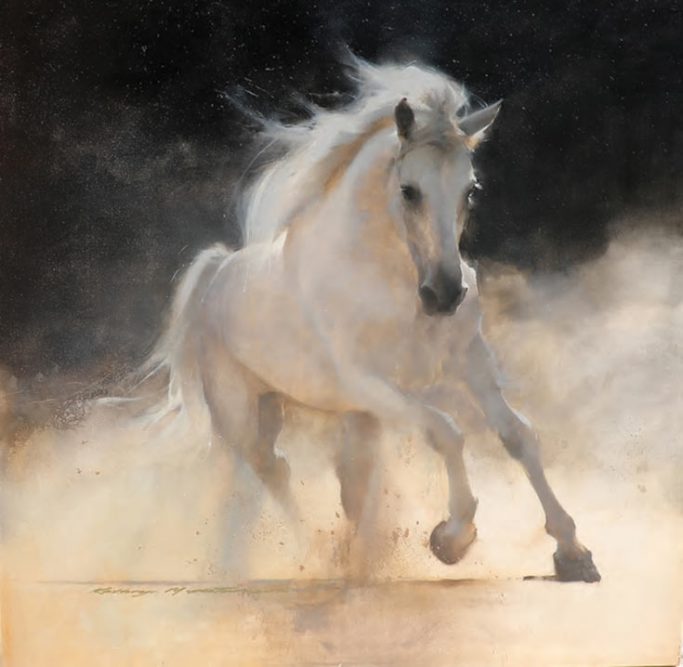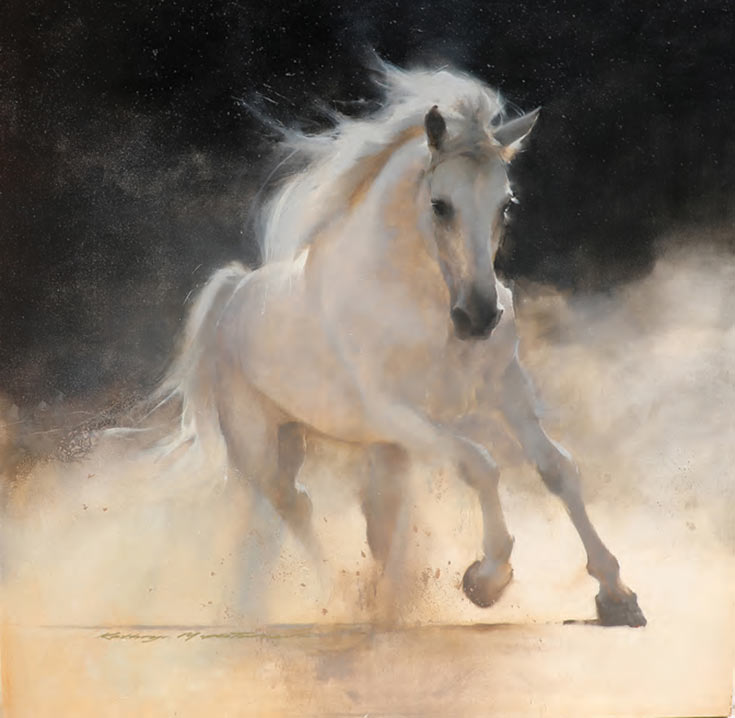 Turner, who has been attending SEWE as an artist since 2015, stated: "It is a deep honor to be selected to be the featured artist for this year's Southeastern Wildlife Exposition. Having been passionate about painting animals since I was a young girl, this is an unprecedented opportunity for me as an artist. My goal is to create work for the show that expresses my profound respect for the natural world and inspires the viewer to understand the interconnectedness we share."
Reviewing the first SEWE souvenir brochure online was quite nostalgic for me. My father served as a Charleston City Council member in the early 1980s, and periodically the mayor would ask him to represent the city at various events during the year. One such year, he was asked to welcome a group of wildlife artists and artisans at a local downtown hotel for the kickoff of a new art exposition. Dad asked my mother to drive him to the event and to wait out front because it would not take long to address the crowd of about 100 people.
Mother waited, and Dad gave his warm welcome to the group. Entering the car after his speech, he commented that the attendees were such nice people and that he sincerely hoped that the event would "fly" – that it would eventually succeed. Since that February morning, the Southeastern Wildlife Exposition has grown from that small group to more than 40,000 attendees from all over the world. The event has flown indeed and now soars to new heights every year.
By Michael M. Cochran