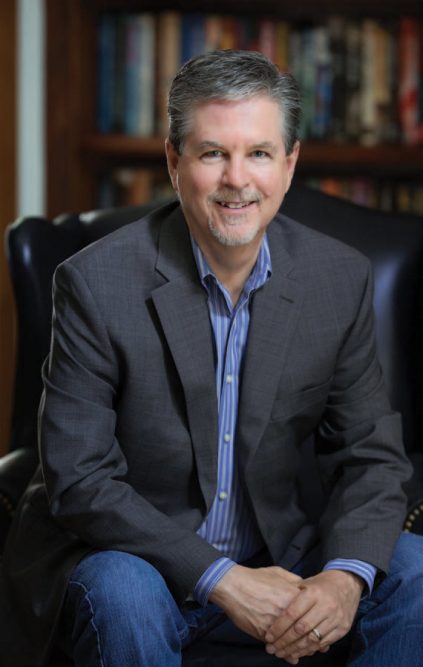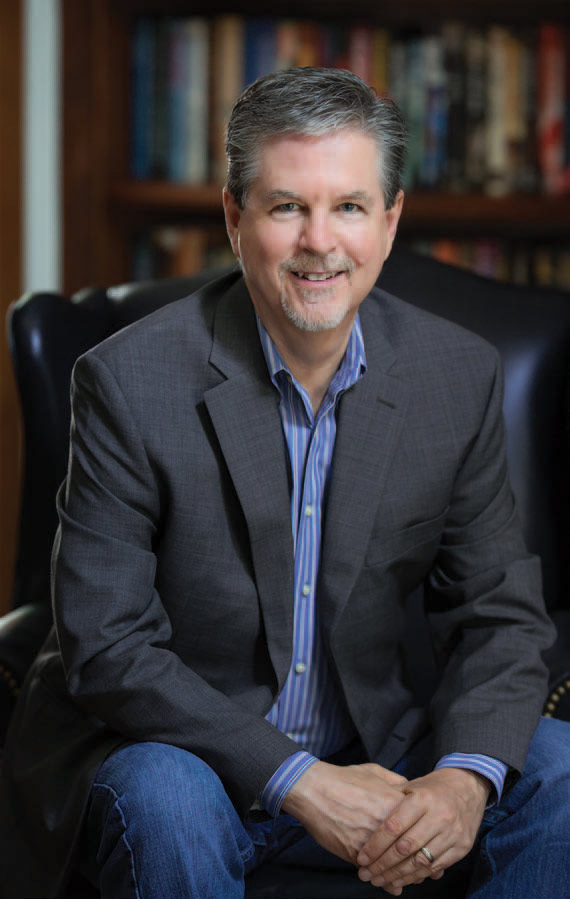 Constantly striving to exceed client expectations has set Phil Bennett and his team at Real Estate Repairs above the competition.
Real Estate Repairs was rewarded for 19 years of hard work developing systems and a company culture based on integrity when it was named one of Remodeling magazine's 50 best and brightest companies in the United States in 2017. Humbled by the award, Bennett vowed to make the company even better.
A native of Washington D.C., Bennett came to the Charleston area to help with the cleanup of the city and surrounding towns after Hurricane Hugo roared through the area 1989. He never left.
"I really liked the area and decided to put down roots and begin a business 28 years ago," he said.
That business has grown into, as he says, a "brand" – Real Estate Repairs – which has developed a loyal following since its inception. The business now has 15 employees, five in the office and 10 individuals working in the field conducting repairs and remodels.
Last September, believing that the name Real Estate Repairs pigeonholed his company, he launched an immediately "stellar" remodeling division, Real Remodels. This greatly helped overall business; the size of the company's projects range from a few thousand dollars to $500,000 and up.
Bennett, who lives in the Belle Hall subdivision with his wife and two children, handles the sales, design and CEO duties of his company.
"Our systems and processes have made us consistently predictable, which really should be the most basic goal of any successful firm," he pointed out.
A student of business, he is always looking to improve every aspect of the company-client experience.
"We are usually handling two large and two small jobs at a time, and we will do between 10 to 12 repairs a week. We serve the greater Charleston area, and most of our work is by referral from real estate agents who have come to trust the quality of our work, as well as homeowners who have dealt with us or know someone who has."
Bennett is fond of saying, "A hundred things can go wrong with a house, and Real Estate Repairs gives you a hundred less things to worry about.'"
His hobbies outside of work include rocketry and smoking meats. Having obtained a highpowered rocketry certification, Bennett enjoys launching hand-built rockets with ROSCO, the Rocketry Club of South Carolina.
"It's a thrill to spend months building a rocket and successfully launch and retrieve it under a full chute," he remarked.
When not working on rockets, he is in the backyard smoking ribs, brisket, bacon or chicken on one of his four smokers. He has impressed his neighbors so much that Rob Fowler of WCBD Channel 2 calls his "grilling forecast" "The Phil Factor." His favorite is thick-cut bacon coated in brown sugar and smoked over cherry wood. He said, only somewhat in jest, "It's pig candy."
To learn more about Real Estate Repairs and Real Remodels, visit www.RealEstateRepairs.com or call 843-971-6772.