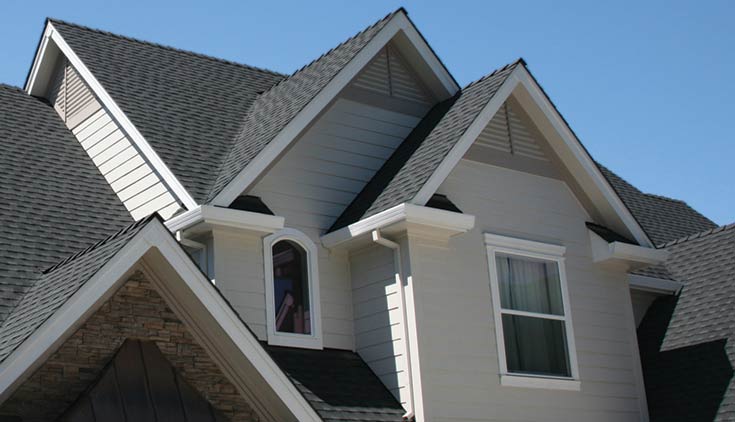 Being able to live near the South Carolina coast is a dream come true for many homeowners. It's a chance to enjoy the beach and a chance to connect with the outdoors while soaking in stunning sunsets and beautiful views. But it can come at a cost. And as many of us know, residing near the coast means sitting on the edge of our seats during the long hurricane season, waiting to see if our city will be the next one hit by a big storm.
That's why being proactive and making sure that your home is hurricane-ready and in good condition before a storm hits is so important. South Carolina's Department of Insurance has made it easier for folks to prepare for the worst.
The department's Safe Home Program offers a grant that provides homeowners in coastal communities with the money they need to make their property more resilient to hurricanes and high winds. The funds are to be used to retrofit single-family homes so that the damage from an impending storm is less intense.
This grant will in turn result in fewer insurance claims and will ultimately lower insurance premiums for all South Carolina residents. It's a win-win for the Department of Insurance and people who live in the Palmetto State.
Ray Farmer, the director of the Department of Insurance for South Carolina, said that in 2016, $1 billion was paid out to homeowners for damages to homes due to Hurricane Matthew.
"It was less with Hurricane Irma, but there was still some damage to homes along the coast during that storm, too," he said.
Farmer pointed out that the program was first introduced in the state Legislature in 2007 and officially began later that same year.
"Since 2007, 5,200 grants have been awarded, equaling $22.7 million in funds to strengthen coastal community homes in South Carolina," he said.
The money to fund the grant comes from a 1-percent levy on insurance premiums.
"We have about $2.4 million per year to award to homeowners to help them strengthen their homes for impending storms," he said.
Farmer explained that the program will change a little in 2018.
"We used to award the money based primarily on home value and insured value, but, with the recent legislative changes now in place, awards will be based on the income of the applicant," he said.
He said the changes, which went into effect on Dec. 1, 2017, will allow the program to help more families.
"We will have $2.4 million to award before 2018 is over," Farmer said.
The program provides grants of no more than $5,000 for a retrofit project. Luckily, in many cases, the grant funds will cover the majority of the cost for a new roof. Any remaining funds needed to complete a project are the responsibility of the homeowner.
"The funding will vary based on the size of the roof and what kind of shingles are used," he said.
Farmer said the program provides funds for other methods of protecting homes as well.
"If a homeowner needs to protect their windows, doors and garage doors in anticipation of storm season, we encourage them to apply," he added.
For example, the grant can help cover the cost of storm shutters or to reinforce windows, doors and garage doors. Farmer said that it is important to make sure homeowners apply and complete the retrofits because, "once the envelope of a home is compromised from a bad storm it will need to be strengthened, no matter how safe the home was when the homeowner first bought it."
Only homeowners in the following coastal counties are eligible to apply for a Safe Home grant: Beaufort, Berkeley, Charleston, Colleton, Dillon, Dorchester, Florence, Georgetown, Hampton, Horry, Jasper, Marion, Marlboro and Williamsburg.
Participating South Carolina Safe Home contractors and inspectors, licensed through the South Carolina Department of Labor, Licensing and Regulation, are listed on the Department of Insurance website. They will provide the estimates that must be submitted along with the completed grant application. More than one estimate is recommended.
Farmer said that once the money is awarded, homeowners have up to three months for the work to be completed, but "the time frame also depends on the contractor and their schedule."
Homeowners can apply for the Safe Home grant online at www.doi.sc.gov.
"This program is an incentive to homeowners along the coast to get their homes hurricane-ready," Farmer said. "It's a great opportunity to take advantage of."

By Theresa Stratford