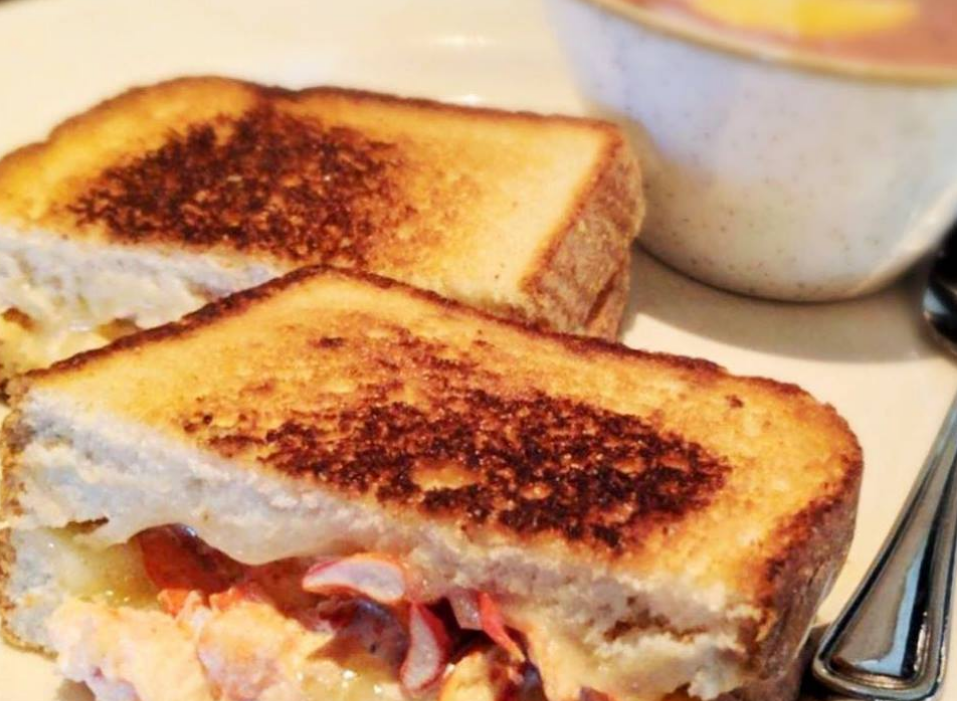 Those who crave an exceptional experience consider Burtons Grill & Bar in Mount Pleasant a go-to for dining out. This year, Mount Pleasant Magazine readers gave a special accolade to Christine Calcavecchia as Best Server, a prime team member of Burtons who always greets her tables with a smile and follows through with making each meal great. According to General Manager Shane Crowe, Christine is in good company with the rest of the team at Burtons; after all, impeccable customer service is their motto.
"Strong teamwork, adaptability and a desire to create memorable dining experiences are the keys to great service," he said. "With everyone working toward the goal of delighting our guests, we create an environment that can cater to all lifestyles and preferences."
Christine was "humbled" at the news of winning best server, according to Crowe, and she pointed out that her team members are all the backbone of the restaurant's reputation. Guests who have been seated at Christine's tables are constantly amazed at her tendency to recall their dining preferences even after one visit – not to mention her attention to detail and warm demeanor. Fortunately, these characteristics are shared by her fellow servers.
"Every member of our staff strives not only to meet but anticipate the needs of our guests," Crowe said.
Great things are ahead for Burtons in 2019, both inside and outside of the restaurant. The managers and staff are looking forward to partnering with local schools and charities in order to give back and be "active and responsible members of the community," in Crowe's words.
As for earning the votes of Mount Pleasant Magazine readers, Burtons is primed to keep it up.
"We were so proud to be recognized again by the community," said Crowe. "These readers are the same folks who put a smile on our faces when they come through."
Want to learn more? Visit www.burtonsgrill.com/location/mt-pleasant-sc/.