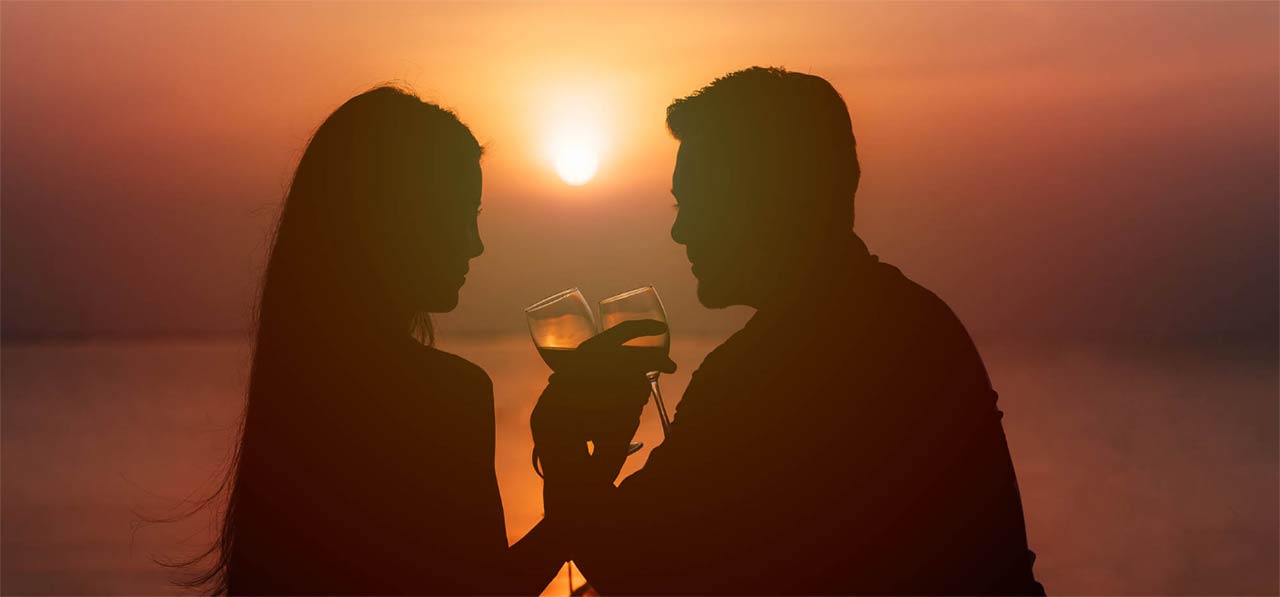 According to the great painter Vincent Van Gogh, there is nothing more artistic than to love other people. But if connecting with others doesn't come quite so easily to you, Buffie Bell Lilly of Charleston Wine Pairings will be more than glad to assist. In fact, helping Lowcountry residents connect with one another is Lilly's passion – and the readers of Mount Pleasant Magazine have recognized her talent for five years running.
For the discerning professional who is navigating the modern dating scene, Charleston Wine Pairings is a welcome alternative to typical online options. Those who put their trust in Lilly to find them an ideal match have been pleased to discover just how well she knows and understands her clients on a personal level, something that just can't be replicated on the internet.
"When a client lets me know she's looking for someone with specific qualifications – say of a certain age range – she knows that is who I'll introduce her to," Lilly explained. "I do the legwork for my clients ahead of time so they can relax and enjoy themselves at our wine tastings."
Lilly has celebrated great success along with couples who have met through Charleston Wine Pairings; last fall was the 24th wedding uniting a bride and groom she introduced. She's also delighted to help friends find each other; some of her clients are new to town and need a pal. That said, Lilly hopes to offer even more group gatherings in 2019, for both romance and friendship. After all, everyone needs a little fun, and more than a few wine tastings have resulted in all the participants remaining in touch.
"One time after a wine tasting, all six of the people piled into an Uber and went out together," she remembered, laughing.
Ready to get social? Visit www.charlestonwinepairings.com to learn how to get involved.