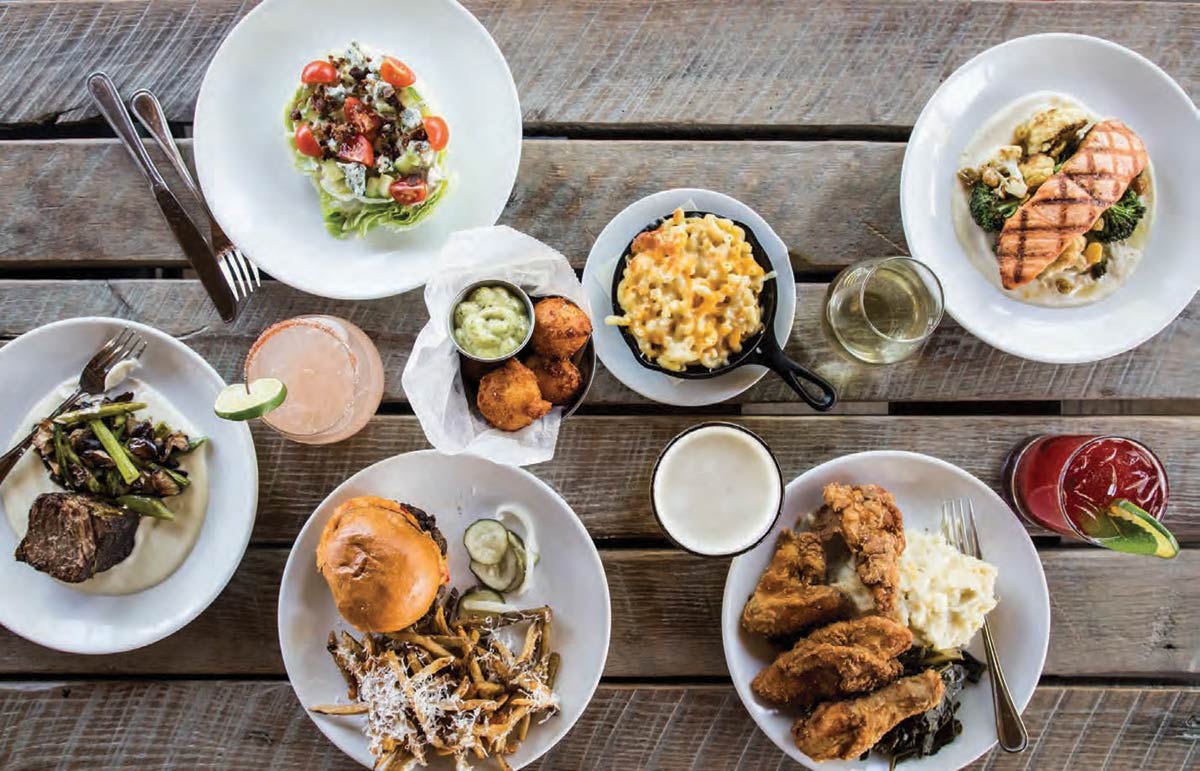 Over the past decade, Chef Brannon Florie has made a name for himself as one of the top chefs in the Lowcountry. And he certainly has this year, being voted among the Best Chefs by the readers of Mount Pleasant Magazine. He and his wife, Renee Florie, have made Pier 41 and On Forty-One in Mount Pleasant and Pier 22 on Sullivan's Island a success with the magazine's readers.
"Pier 41 and Pier 22 have similar cuisine with an Asian influence and are seafood-centric," explained Florie. "Our Sullivan's Island location is smaller, so our patrons can grab and go with their meals, while Pier 41 has a larger menu and dining atmosphere. On Forty-One is a totally different style of restaurant, with new-American cuisine, and has a more refined, approachable dining experience."
Regardless of location, each one seems to have "bests" to offer, with Pier 22 winning "Best Raw Bar," "Best Seafood" and "Best New Restaurant" and Pier 41 among the winners in "Best Raw Bar."
Florie recognizes that he is known for Southern food but wants others to know that he has much more to offer.
"I grew up here and use all local items in regard to produce and seafood. My father and grandfather were farmers, so farm-to-table was a way of life for us, not just a trend," he said.
In addition to the three restaurants, Florie's Neighborhood Dining business offers catering, and artesian products will be available soon.
"I am truly thankful for the support our community has given us. We are a family-owned restaurant. We take care of our employees and our customers – one couldn't exist without the other. Our restaurants are how we all provide for our families, so thank you."
To learn more about Pier 41, On Forty-One or Pier 22, visit www.Pier41MTP.com, www.OnFortyOne.com or www.Pier22SI.com.
By Stacy Domingo