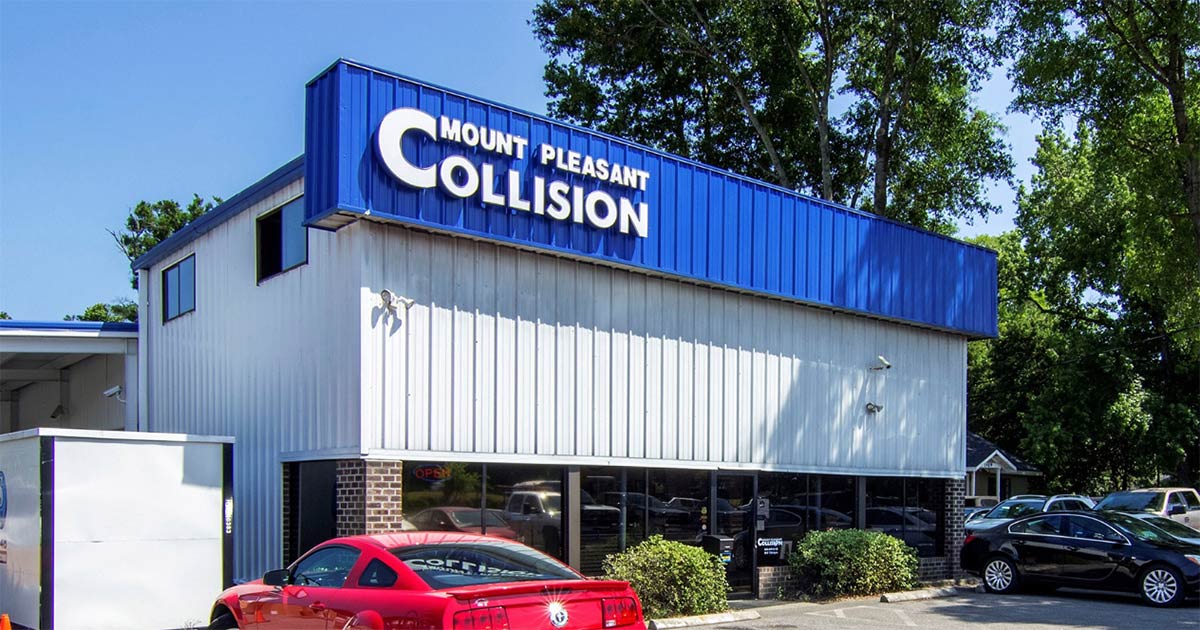 On March 1, Mount Pleasant Collision will complete the expansion of its shop on Stuart Engals Boulevard, doubling the total square footage of service and office space. The expansion was necessary because of the continuing success of the business.
Since Laurie and Stephen Berman founded the company in 1999, the number of customers and repeat customers has increased significantly. Over the last three years, the shop repaired around 2,500 vehicles annually, according to General Manager Andrew Swift, and that number continues to grow.
The expansion includes more than space. The company will also add seven new technicians to the repair team, bringing the total number of employees to 30.
"Our employees are highly skilled and trained. They continually upgrade their knowledge on all types of vehicles, domestic and foreign," said Swift. "Several employees, including our production manager, Mark Kurtz, have been with the company for over 15 years."
Mount Pleasant Collision is a direct repair facility for Allstate, USAA, Progressive Insurance, Pure Insurance, Liberty Mutual, Safeco, Horace Mann and AAA Carolinas. The firm is an active green recycler and is a ProFirst collision repair facility, certified by American Honda Motor Co. Inc.
"We now offer the best of all worlds," Swift stated. "We operate like a small, family-owned business that values long-term relationships with our customers, but we also have the capabilities of a large facility."
Mount Pleasant Collision is located at 1423 Stuart Engals Blvd. in Mount Pleasant. Call 843-849-6122 or visit www.mtpcollision.com for more information.
By John Torsiello