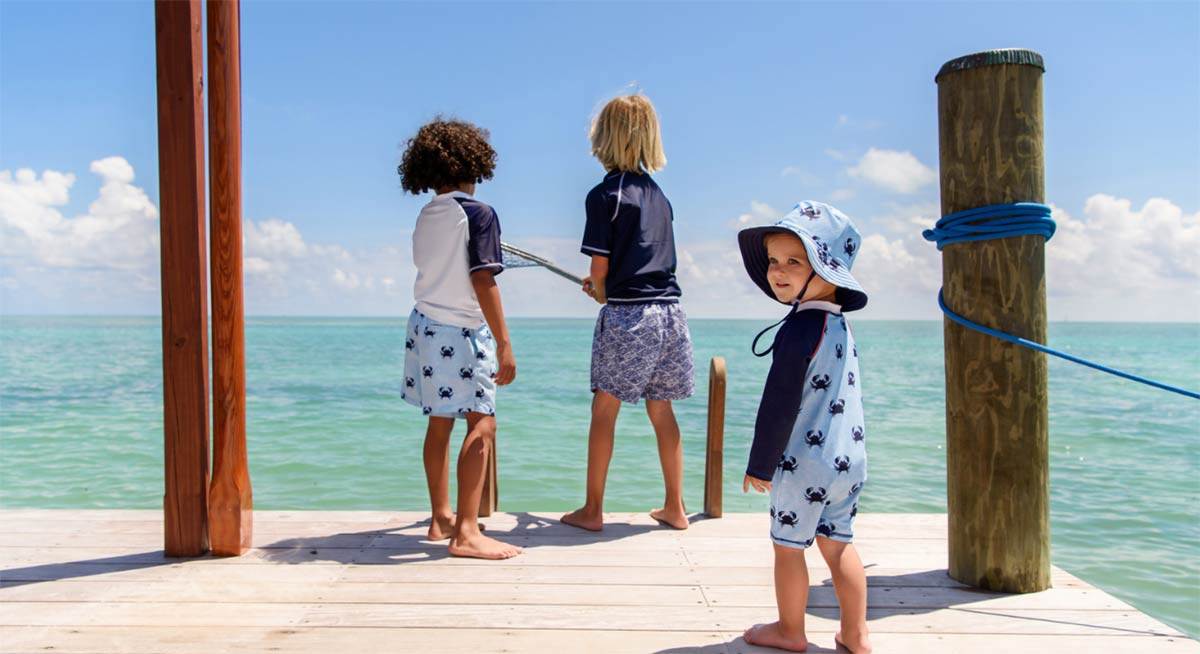 When Windi McKeithan started working as manager/buyer for The Ragamuffin Children's Boutique and Stride Rite Shoes over 30 years ago, she never imagined that after only a year, she would take the helm as owner of the two stores. What began as a regular job when she was in her early 20s quickly became her calling as she fell in love with the world of children's fashion. Armed with a degree in fashion merchandizing and an entrepreneurial spirit, she purchased the shops and started her long-standing career.
A year after buying the two shops, McKeithan opened a third business next door called Radical Rags, a store for older kids with top-trending brands and styles. The three shops have been an anchor in the Mount Pleasant retail business scene, continuing to grow and maintain a strong presence in the community.
McKeithan said she attributes her growth and sustained success to the fact that "we love our customers and love what we do. Being here for a long time has allowed me to build relationships with my customers," she said. "They know that they can come here and I or my tremendous team will help them find what they are looking for."
Combined, the three stores offer everything from head to toe, from tiny to teen.
"Customers who used to shop for their children now come in with their grandchildren," she said. "It's such a blessing for us to dress the newest generations of their family."
As one of the first women to own a company on Coleman Boulevard, McKeithan is now celebrating 34 years in business.
"Owning these stores doesn't feel like work to me. God placed me here for a reason," she added, "and I am so thankful for the opportunity to serve my loyal customers for so long."
Ragamuffin Children's Boutique and Stride Rite are located at 210 Coleman Blvd. To learn more, visit www.ragamuffinchildrensboutique.com or call 843-884-4814.
By Diane Pauldine