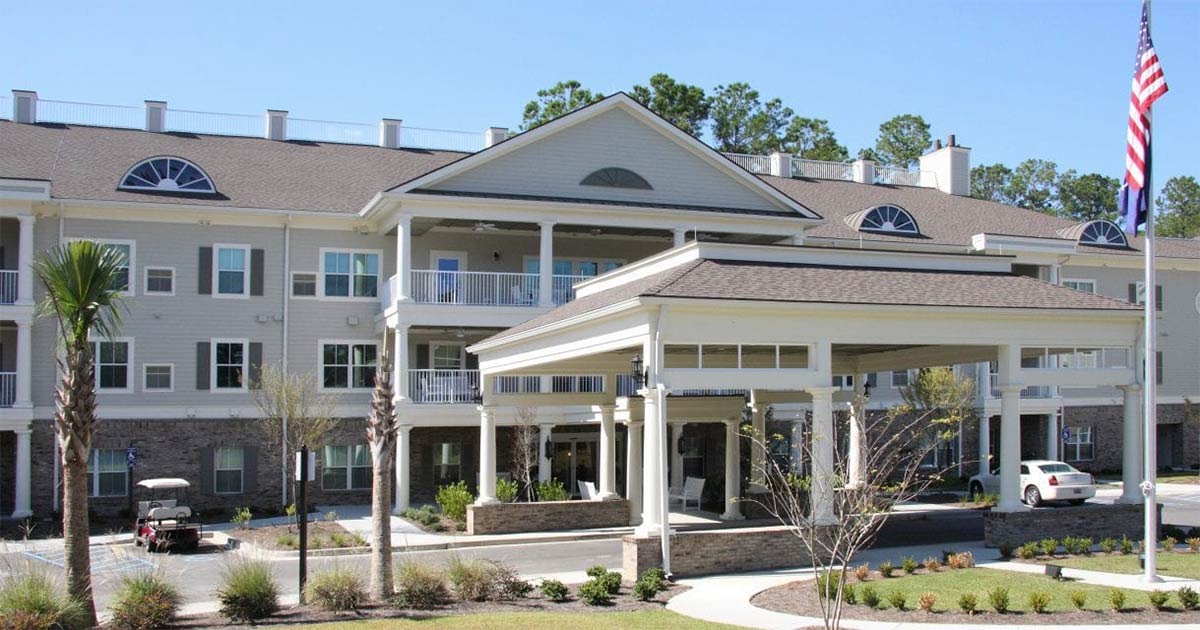 Somerby Senior Living of Mount Pleasant is more than an active retirement community. For more than 200 people, it's home.
And that's by design – especially after a $1-million renovation last year. But the feeling of home at Somerby extends beyond aesthetics. It's embodied in the staff who work there.
"The team we have here at Somerby is what sets us apart from other senior-living communities," said Sales Manager Paige Lacasse. "Our mission is to impact the lives of our residents, their families and our associates each and every day. We always put our residents first."
Operating and managing Somerby involves coordinating many moving parts, including health care, dining and recreation. With more than 200 residents and three distinct neighborhoods – independent living, assisted living and memory care – communication is key.
Somerby's leadership team, which has more than 100 years of combined experience in senior living, meets every Friday to discuss how the community is doing.
"We're always looking for ways to improve our operation, build morale and provide the best living experience for our residents," said Lacasse.
Somerby is focused on creating a community that encourages residents to stay active, engage in activities they have always loved and even try something new. The activities calendar tells the story. The involvement from staff and residents creates an upbeat, friendly and active atmosphere, and that energy plays a big role in Somerby's success. It consistently ranks among the best, according to the readers of Mount Pleasant Magazine.
"We've always been a leader in senior living, but each day we're trying to be better than we were yesterday," said Lacasse. "At the core of that is caring for our residents and providing an unparalleled living experience."
To learn more, visit www.somerbyseniorliving.com/community/mount-pleasant-sc.
By Carson Hogge