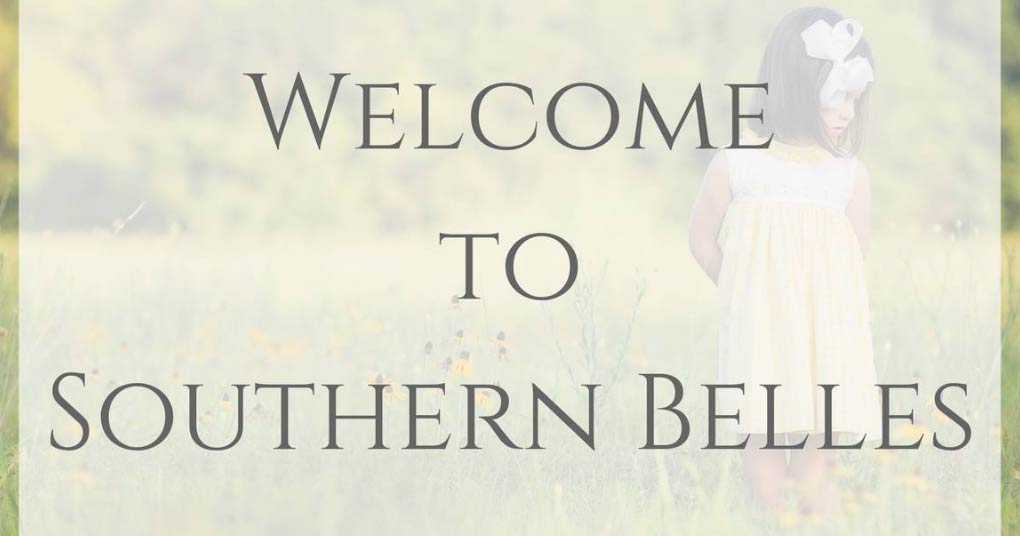 There's a classic look in the South. Its colors are bright, and the demeanor is proper, yet playful. For children growing up in the South, that classic look sets them apart. Whether it's going to church or the beach, you can bet that these kids will be stylish. It's distinctly Southern, and it's exactly the style of Southern Belles, a children's clothing store in Mount Pleasant, which was named second in the Best Children's Clothing category by the readers of Mount Pleasant Magazine.
Upon entering the shop, you will feel as though you have just been immersed in Southern culture and style. Susie Molony, owner of Southern Belles, started the company from humble beginnings – selling at craft shows and out of her home. Now as a full-service children's clothing store, Molony believes in providing a children's clothing destination that is top-notch, which has earned her the respect of the Mount Pleasant community that she so deeply deserves. She enjoys the loyal customers of Mount Pleasant and feels that, "the constant influx of new families moving to the area makes this the perfect location to grow my business."
Having a children's clothing store for Molony was a dream come true.
"I love being able to provide products that customers also love and to interact with them. I love going to the market and selecting the clothing and shoes to offer to my customers. I love merchandising. I love being creative and collaborating with my designers, creating special pieces exclusive to Southern Belles," she said, adding that "I love the social media part of my job, too, that allows me to stay connected to customers both near and far."
The style at Southern Belles is definitely a "Southern thing" – but it's certainly not a hard one to understand.
Visit Southern Belles at www.southernbelleschildren.com or in person at 280 W. Coleman Blvd., or call 843-881- 1741 for more information. Customers can also follow Southern Belles on Facebook and Instagram.
By Theresa Stratford