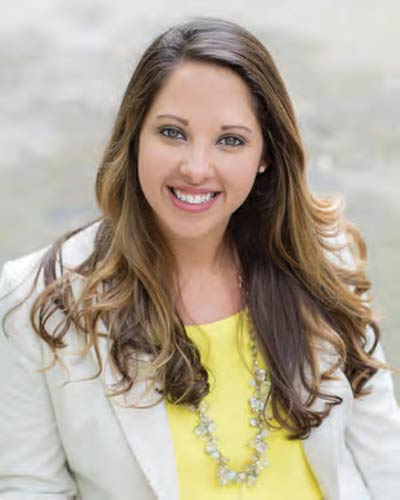 Recurrent hurricanes battered our beloved coast, while floods frequently sweep through the Lowcountry; in tumultuous times like these, insuring our assets and possessions is an indispensable endeavor. Fortunately, there are leaders that make insurance a readily accessible tool. And agents such as Angela Holbert, one of Mount Pleasant's own, enthusiastically serves this community, at the helm of her own State Farm Agency.
Having recently distinguished herself with her own branch, she fans the flames of her passion to help others.
"All we want to do is take care of our customers, being honest and dependable. …We want to break it down in a way that's easily explainable and do what we can to satisfy them with understanding and clarification."
For Holbert, in a business that features verbiage that may seem vague, she takes pride in her capacity to simplify and clarify, efficiently providing the information a client needs. This brand of clarification seems championed by State Farm, which routinely is voted the Best Insurance Company by the readers of Mount Pleasant Magazine.
When faced with a more direct inquiry regarding State Farm's esteemed evaluation, Holbert explained, "State Farm does a lot of research to match price to risk, as well as working tirelessly to offer small business opportunities to great, amazing people that want to give back to the community."
While Holbert has many goals, one particular objective explains why she is so well-received by our readers: "(I am) working toward the point where I have worked in Charleston and Mount Pleasant long enough to claim it as home. I absolutely love it here!"
Her love for Mount Pleasant and the people who live here is palpable, providing evidence as to why she remains a welcome addition to the community and the people of Mount Pleasant.
Let Angela Holbert help with your insurance needs; give her a call at 843-352-2177.
By Mitchell D. Watford