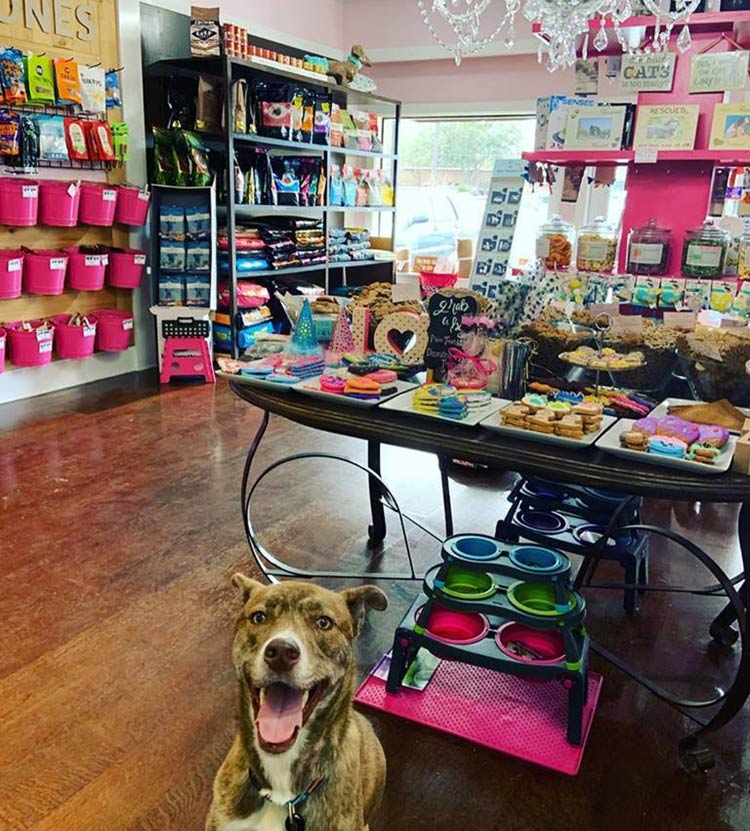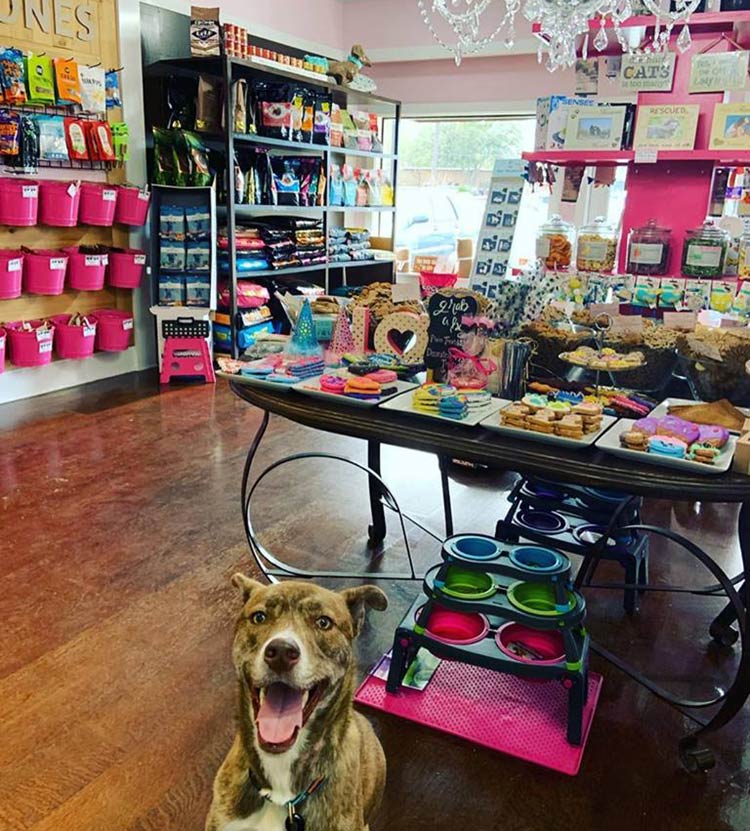 Cameron Reid chose Mount Pleasant as the place she wanted to start her career because, quite simply, she fell in love with the area while attending the College of Charleston.
"This community is so welcoming and pet-friendly, I knew they would support my business," said the owner of Woof Gang Bakery and Grooming, voted among the area's "Best Groomers" by the readers of Mount Pleasant Magazine.
She opened her business in April of 2016, and Reid said, "It has been a crazy fun whirlwind ever since."
She currently has seven employees, six of them dog groomers.
"We truly specialize in high-quality, personal one-on-one dog grooming. Our dog boutique treats your pets like they are our own. We also specialize in holistic pet foods, health products, durable toys, chews and fresh-baked dog treats."
Reid said she was welcomed by the community "with more support and admiration for what we do than I could ever imagine."
She added, "Clients are impressed with the personal touch we bring to the business. I want each and every client who comes in our store to feel special and gain the best knowledge from us on how to best take care of their pets."
She explained one way she separates her business from similar ones in the area is by having a large treat table situated under a beautiful chandelier, making the "perfect doggie buffet." The all-natural baked treats on display in huge glass bowls and decorated iced cookies look so delicious, you may just want to steal one for yourself.
And as for the key ingredient for their success: the customers.
Reid stated, "Our customers are very loyal and keep coming back because we care about their pets' happiness."
Woof Gang Bakery and Grooming is located at 1055 Johnnie Dodds Blvd. Visit www.woofgangbakery.com or call 843-388-5167 to learn more.
By John Torsiello