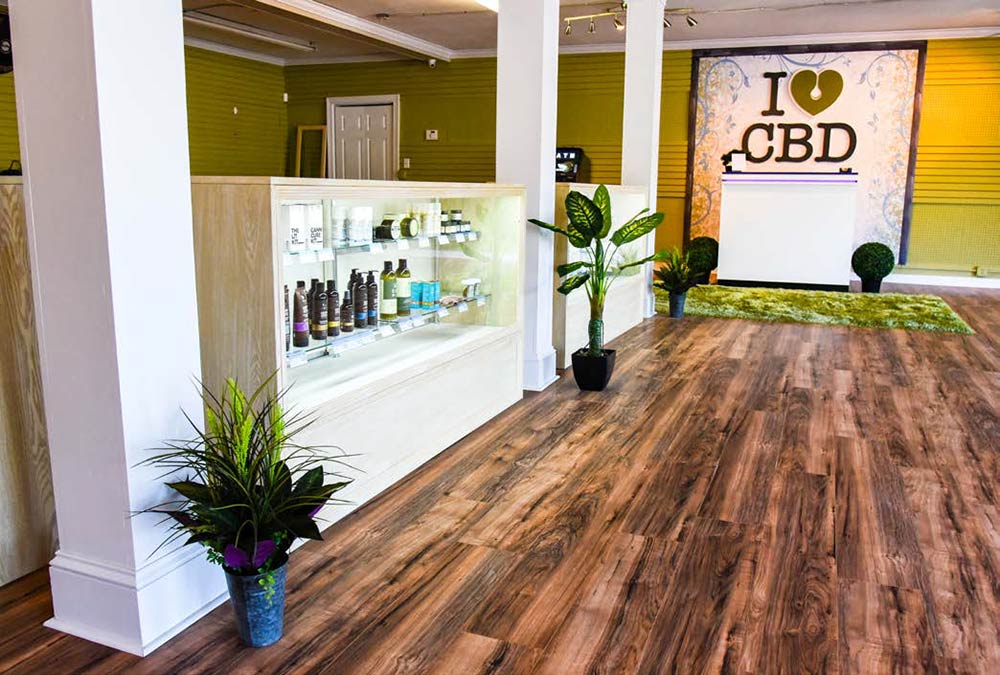 If you haven't heard by now, I Heart CBD wants to be the first to educate you about how CBD products provide healing and wellness and come from cannabis. In other words, CBD helps you feel good. It's the medical compound of the cannabis plant, not the THC properties (the ones that make you feel psychoactive).
CBD products have been beneficial for people with a variety of health problems ranging from generalized anxiety to seizures. They help clients feel pain-free in ways that traditional medicines have not.
I Heart CBD is a trusted and effective brand. All of their hemp and herbal products – oils, supplements, topicals, edibles, vaping supplies and personal care – are a cut above other suppliers for the following reasons:
Their products are single sourced with a 5% variance. This means I Heart CBD products stay consistent within that 5% so that their customers are getting the same product every time.
They use kosher, non-GMO and organic-certified techniques.
In July, they were awarded a USDA Certified Organic certification for their facilities, farms and techniques. This certification is only held by a small percentage of the growing industry.
They are vertically integrated and do not outsource to any outside manufacturers.
They administer third party and in-house lab testing on all products. The current lab results are always available for anyone curious to see them.
All of their edible products are made in house in an FDA-regulated food manufacturing facility.
The company offers an affiliate program that helps individuals open their own CBD retail store under the I Heart CBD brand.
Dennis Walczuk is one of these individuals. Along with his son, Justin, they own and operate the I Heart CBD on Coleman Boulevard. Dennis is a long-time small business owner in Mount Pleasant and an avid pickleball player. He struggled with sleep issues, as well as pain and anxiety. He had trouble finding a brand of CBD that worked for him until he tried the I Heart brand. Dennis was so impressed that he decided to open his first location in Mount Pleasant with plans of expansion to other areas of the Lowcountry.
Whether it's a bath bomb or a pain cream, ask one of the CBD experts at I Heart CBD how each of the products can help you. Their essential CBD products include vitamins and supplements, alternative medicines, personal care products, gummies, oils and pain creams.
The team at I Heart CBD is very knowledgeable about CBD products. Their goal is to be not only a onestop shop, but also a place where the Mount Pleasant community can feel comfortable and informed.
The Mount Pleasant I Heart CBD at 423 West Coleman is open Monday through Friday from 11 a.m.-7 p.m., Saturday 11 a.m.-6 p.m. and Sunday from 12-5 p.m. You can reach them at 843-823-5293.