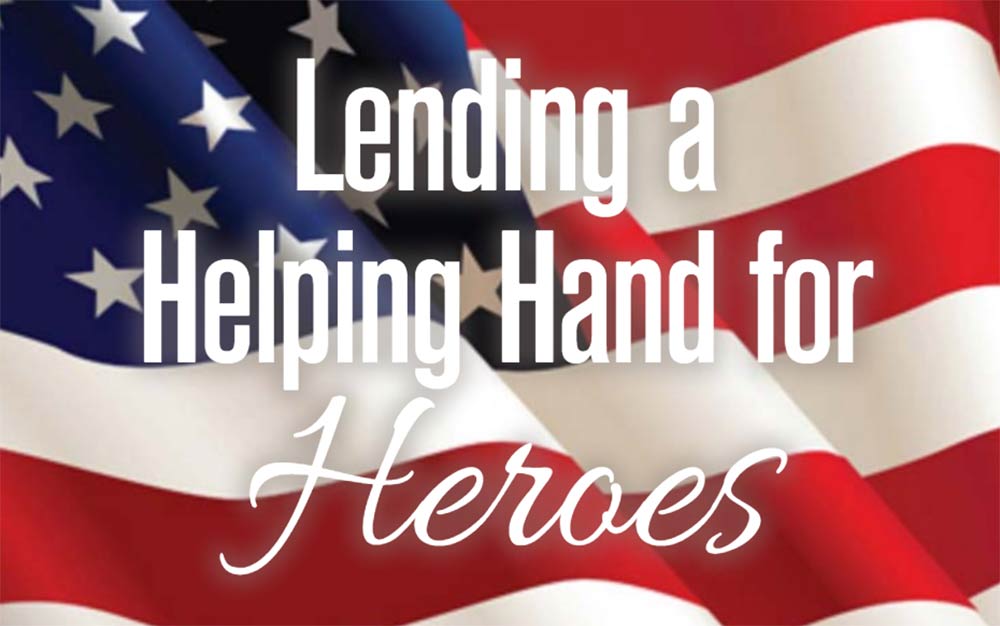 It would be a colossal understatement to say that life can be challenging for veterans making the transition to civilian life after military deployment. As a society, we have an obligation to assist veterans in getting the help they need whether it is navigating job and housing options, accessing benefits or finding healing and hope. The following is a list of various resources that are available to veterans in our community.
Tri-County Veterans Support Network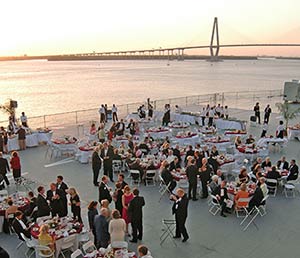 This nonprofit is a network of agencies partnering to connect veterans making the transition to the civilian sector in Charleston, Berkeley and Dorchester counties with services they need, like education, housing, employment, benefits, etc. They provide a directory of local services and community-based organizations.
In 2018, they served 884 veterans and their families through sponsors, volunteers and donors in their network, according to Tim Taylor, co-founder of Tri-County Veterans Support Network.
Their efforts on behalf of veterans have received recognition and praise from the VA Medical Center and Joint Base Charleston. In a letter of appreciation, the VA Medical Center called TCVSN a "valuable resource for our veterans and their families." Joint Base Charleston thanked them for "connecting the military community to services that bring hope."
TCVSN also draws attention to the issue of veterans in crisis through outreach partnership events. The national statistics they share are sobering: 40% of our military returning home struggle with post-traumatic stress disorder or traumatic brain injury, and even more alarming, every 80 minutes a veteran commits suicide. Every night, approximately 50,000 veterans sleep in the streets.
TCVSN recently collaborated with MUSC's Department of Psychiatry and Behavioral Sciences to host the Vet Fest Music Festival, a fundraiser to honor all who served our country. This family-friendly day of live entertainment, kids' activities, vendors, food trucks, raffles and prizes raised money and awareness for local veterans in crisis.
The nonprofit also recently hosted the fourth annual Veteran Benefit & Auction. Find them online at tricountyveteranssupportnetwork.org.
Ralph H. Johnson VA Medical Center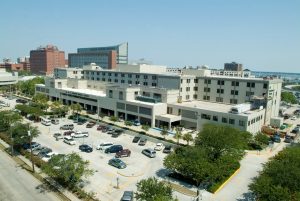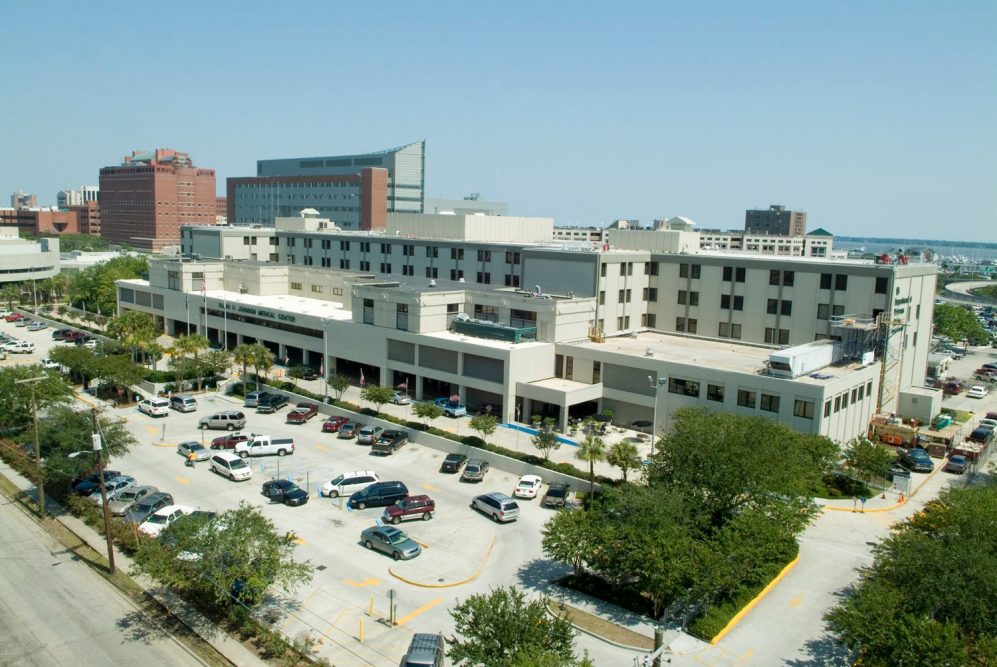 In addition to serving as the local health care facility for veterans East of the Cooper, The Ralph H. Johnson VA Medical Center offers a cognitive behavioral therapy partnership program that provides a resource to help veterans who are enrolled in therapy with the hospital for PTSD. If veterans are open to it, they are provided the opportunity to take a field trip to Patriots Point to visit the exhibits and museum. This is an experience that allows veterans to get out of their comfort zone, explained Dr. Bethany Wangelin, director of the PTSD Clinic at the VA Medical Center. For Vietnam veterans, this might mean touring the Vietnam Veteran Experience. The trip is an option for any veteran with PTSD enrolled in therapy at the VA though, not just Vietnam. Since most volunteers at Patriots Point are veterans themselves, "it's a supportive environment," noted Wangelin. The entry fee is waived for veterans enrolled in therapy as part of their treatment through the VA. "It's been a nice partnership," said Wangelin. You can find more information on the VA Medical Center at www.charleston.va.gov.
Patriots Point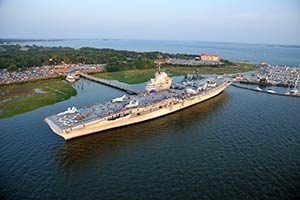 Patriots Point honors the stories and sacrifices of our nation's heroes and offers a naval and maritime museum located on Charleston Harbor, with the USS Yorktown aircraft carrier serving as the centerpiece. Additionally, there is a fleet of National Historic Landmark ships, a Cold War memorial and the only Vietnam experience exhibit in the U.S. It also houses the Congressional Medal of Honor Society's official Medal of Honor Museum. Patriots Point hires a significant number of veterans who are pivotal to the success of the museum, according to Chris Hauff, Patriots Point media relations spokesperson. They partner with the Ralph H. Johnson VA Medical Center on the aforementioned cognitive behavioral therapy program, with the objective of helping reintroduce veterans to a normal life. Patriots Point also hosts special Memorial Day and Veterans Day events and holds free symposiums on specific battles where people can meet veterans and learn about history. In October, they held a USS Yorktown reunion, where veterans of World War II, Korea, Vietnam and the Cold War gathered. Additionally, there are meet-and-greets where the community has an opportunity to meet people who served on the ship. "We were created to foster patriotism in the community," stated Hauff. Visit them on the web at patriotspoint.org.
Veterans on Deck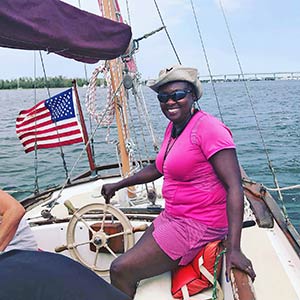 Veterans on Deck is a nonprofit sailing program for veterans based in Charleston that offers a free therapeutic outdoor recreational activity for members of our armed forces suffering from PTSD. The program was created to provide a forum where veterans could socially interact and collaborate to achieve a common purpose, with the ultimate goal of developing coping skills and learning ways to reduce social stress. For more information, visit veteransondeck.org.


Vantage Point Foundation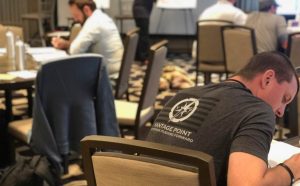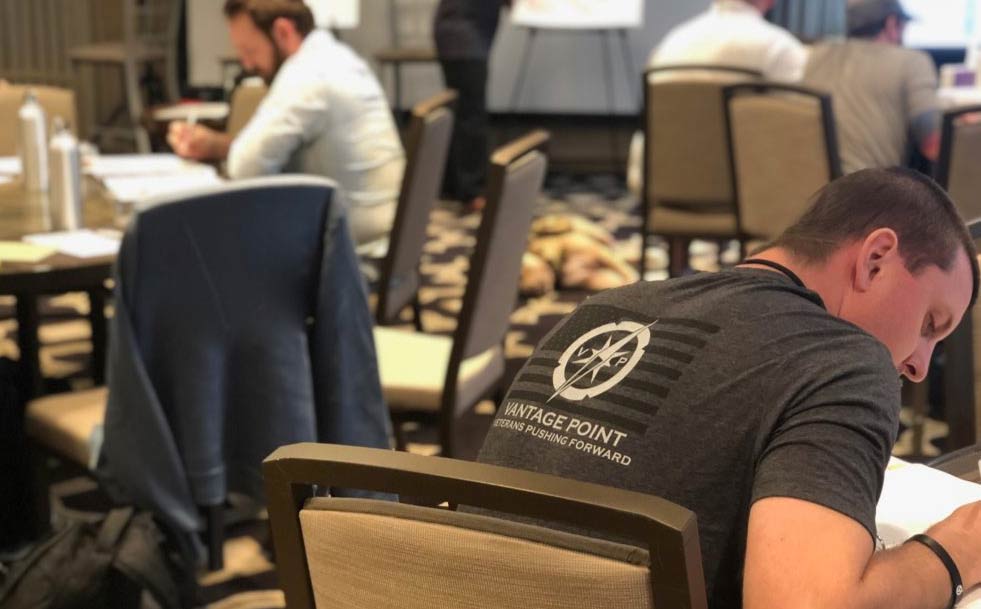 The nonprofit Vantage Point Foundation assists post-9/11 veterans of the wars in Iraq and Afghanistan by offering a leadership development course that supports veterans and their families in their transition back to civilian life. This multi-day course is held in Charleston or the upstate of South Carolina. It includes one year of follow-up support through one-on-one mentoring, with the goal of helping veterans become successful and productive members of their community. According to their website, founding board members have more than 20 years of combined experience supporting post 9/11 Marines and Navy Corps in their transitions. Learn more about the leadership course at vantagepointfoundation.org.
SCServes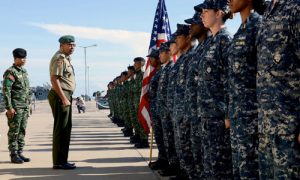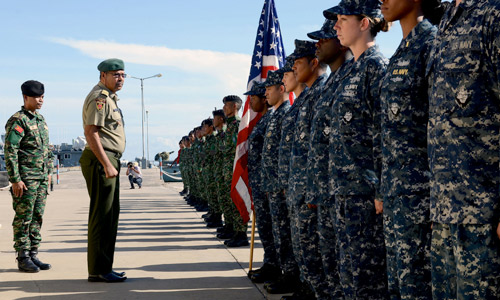 SCServes is a coordinated network of public, private and nonprofit entities that serves veterans, service members and their families in South Carolina. It offers access to a continuum of providers assisting with housing, food, emergency services, education, employment, healthcare, benefits, financial management, recreation, fitness and more. In addition to Charleston County, SCServes aids veterans in Berkeley, Dorchester, Horry, Georgetown, Beaufort, Jasper, Hampton and Colleton counties. The group serves active duty, National Guard, Reserve service members and veterans. Find them online at scserves.americaserves.org.
By Colin McCandless