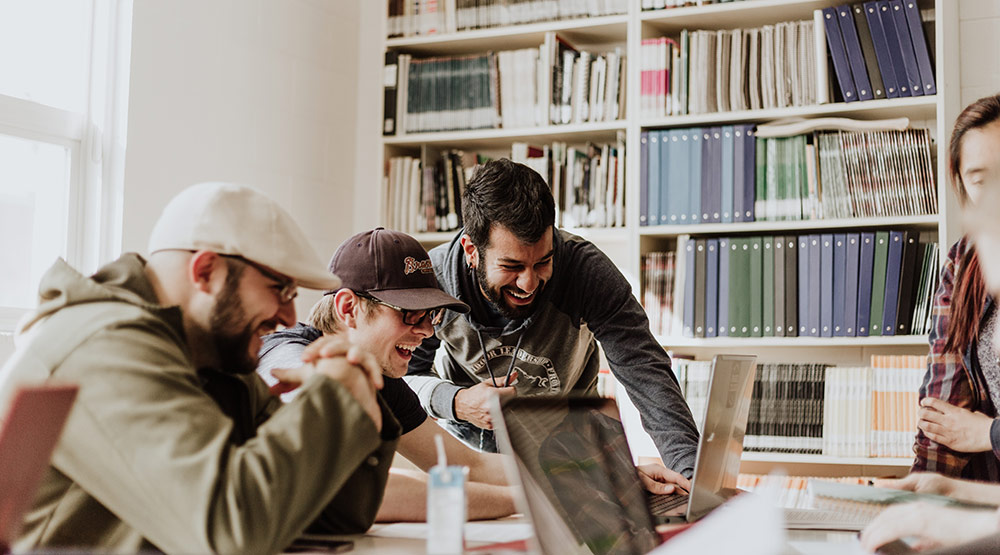 According to the College Board, the average cost of tuition and fees for the 2017-2018 school year was $34,740 for private colleges, $9,970 for state residents at public colleges and $25,620 for out-of-state residents attending public universities. College scholarships, both big and small, can help defray that expense. With a little digging, you might be surprised how many monetary awards are available.
Each university offers several of its own general scholarships based on a student's qualifications. In addition, the state of South Carolina provides the lottery-funded HOPE, LIFE and Palmetto Fellows Scholarships to qualified residents. Local and national organizations and companies also offer student scholarships.
It's important to develop a list of scholarships, understand the requirements and know the deadlines.
Below is a short list to get you started.
JOE BRINSON SCHOLARSHIP
Value: $5,000.
The Mount Pleasant Chamber of Commerce offers this memorial scholarship to Mount Pleasant residents to encourage and support students aspiring to a career in business.
ALLAN HAMILTON MEMORIAL SCHOLARSHIP
Value: $1,500 first year and may be renewed by $2,000, $2,500 and $3,000 for successive years.
The Mount Pleasant Rotary Club annually awards this scholarship to an outstanding student who is a resident of the East Cooper area.
PALMETTO FELLOWS SCHOLARSHIP
Annual Value: up to $6,700 for the first year and $7,500 for each of the next three years.
Four-year value: up to $29,200.
Available to a South Carolina high school student with exemplary academic credentials.
LIFE SCHOLARSHIP
Annual Value: $5,000.
Four-year value: $20,000.
If you meet two of the following three requirements, you are eligible for this scholarship:
Your final, cumulative grade point average is at least a "B" (3.00).
Your SAT score is at least 1100 on critical reading and math sections combined (ACT composite score of at least 24).
You graduate in the top 30% of your class.
SC HOPE SCHOLARSHIP
Value: $2,800.
If your final, cumulative GPA is at least a "B" (3.00) and you do not qualify for a Palmetto Fellows or LIFE scholarship, you are eligible to receive this freshman-only scholarship.
STAMPS SCHOLARS, CAROLINA SCHOLARS AND 1801 SCHOLARS AWARDS
Annual Value: $10,000-15,000.
Four-year value: $40,000-$90,000.
These awards are the University of South Carolina's most prestigious bestowed on South Carolina residents. If you have a strong academic record and are a leader in your high school and community, USC encourages you to apply. Twenty students receive these scholarships each year.
GATEWAY TO SUCCESS SCHOLARSHIP
Value: varies.
This College of Charleston scholarship was established to increase enrollment of first-generation, underserved and economically disadvantaged students with strong, competitive academic credentials.
EMERGING SCHOLARS PROGRAM
Annual Value: $18,800.
Four-year value: $75,000.
Clemson's Emerging Scholars Program has made higher education a reality for students who have not seen college in their future. It establishes a college-going culture among students in families from the state's economically disadvantaged areas.
By Tonya McGue