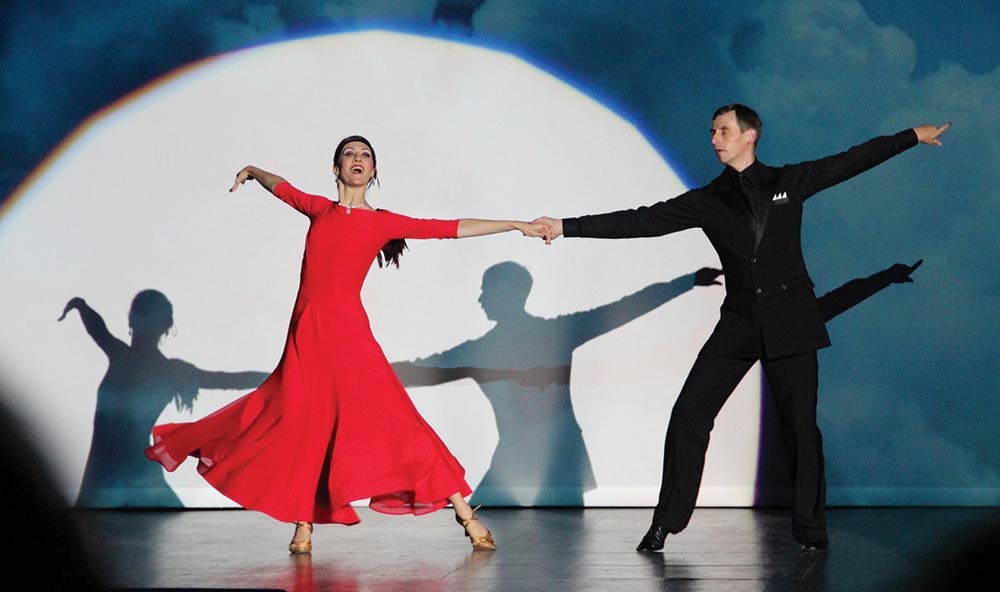 Kerri Yates remembers never being able to differentiate between Bs and Ds. She also remembers reading a . paragraph and not being able to recall a single word. As a child, she was lucky enough to attend a small school of only eight students where the teacher was able to give her one-on-one attention. It wasn't until her late 20s that she was formally diagnosed with dyslexia.
Now 46, she has owned 7 Nightingales, her career, life and business coaching company (located in Mount Pleasant for 14 years). But, before that, she worked for a highly successful software company for nine years and even lived in Japan for a while. She graduated from Wellesley College in Massachusetts.
"I always took extraordinary notes and taught myself to use visuals to associate with my work," she explained. "It wasn't easy, but I got through it."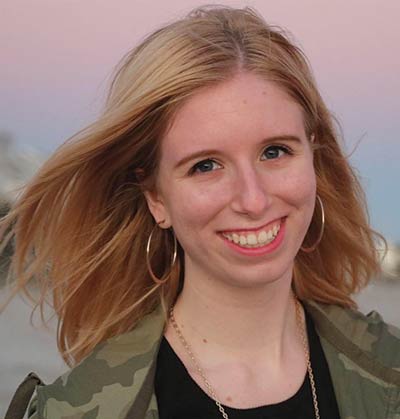 Genie Grace Buchanan is a 20-year-old junior at Anderson University. She remembers being diagnosed with a learning disability in the third grade. It was dyslexia for her also.
"My mom had a background in education, so she worked with me," she recalled. "I remember that I hated reading out loud in class. But my mom helped me to overcome the problems I was having in that regard."
She now majors in interior design. "I found what I love, and, luckily, I don't have to take too many reading classes. It is mostly a visual major, and I get to look at the big picture, which I am good at," Buchanan explained. She said that having a learning disability encouraged her to work hard and to persevere. "Sometimes I feel isolated, but I never give up."
Dr. Angela LaRosa, a pediatrician who specializes in developmental and behavioral pediatrics at the Medical University of South Carolina, said that the key to having a successful outcome in the face of a learning disability is being diagnosed young and having parental and school support.
"Figure out what needs to be done for the child," Dr. LaRosa urged. "As a parent, it is important that you communicate with the teachers. Is there a behavior problem? It could be anxiety or stress due to a learning difference or disability. Help your kids with their homework so that you can identify any red flags."
She suggested getting in touch with the school psychologist. Teachers can help with identifying an issue, but they can't diagnose. The school psychologist can work with the teacher and the parent to get a better idea of how to address that particular child's learning behaviors.
Dr. LaRosa suggested that parents do their research on some of the programs advertised that give anecdotal success stories. "Some of those programs are very costly. There is not a cure for dyslexia or autism, but there are evidence-based strategies that can be taught that focus on the child's strengths to learn in a way that will aid in their success," she said.
Lindsey Ballenger and her partner, Renee McCaslin, founded one of those evidencebased strategies right here in the Lowcountry, The Orton-Gillingham Center of Charleston, a nonprofit organization that uses the Orton- Gillingham approach to teach individuals with difficulty in reading, spelling and writing. This approach is particularly helpful for dyslexic learners. Ballenger concurs with Dr. LaRosa that early intervention makes all the difference. "When you can read well, your self confidence will improve," she empathized.
Ballenger and McCaslin started the organization after their own children were diagnosed with dyslexia, and they experienced firsthand the need for more support and services in the area.
When Ballenger's youngest began showing the same patterns as her sibling, she began this approach on her at just 4 1/2.
She said that parents are their children's best advocates. "Connect with someone that can help you navigate your child's learning needs. Our center has a parent mentor who serves in this capacity for families. Also, find activities or places where your child can be successful and celebrate in those. Whether it be sports or the creative arts — everyone needs an outlet where they feel successful and can play on their strengths."
Ballenger also said that schools can make adjustments for a more supportive learning environment, like extended test times, small group testing or even oral administration of a test. "It is important to know as much as you can about your child's academic needs so that you can partner with their teachers to ensure a successful school year."
Yates said she feels lucky that she was able to teach herself tips and tricks to get through school since she wasn't diagnosed until the age of 26. "Use the resources that are out there now because there are so many great ones," she said. "Don't wait to get an evaluation if you suspect a learning disability. Having a diagnosis makes a big difference."
By Theresa Stratford