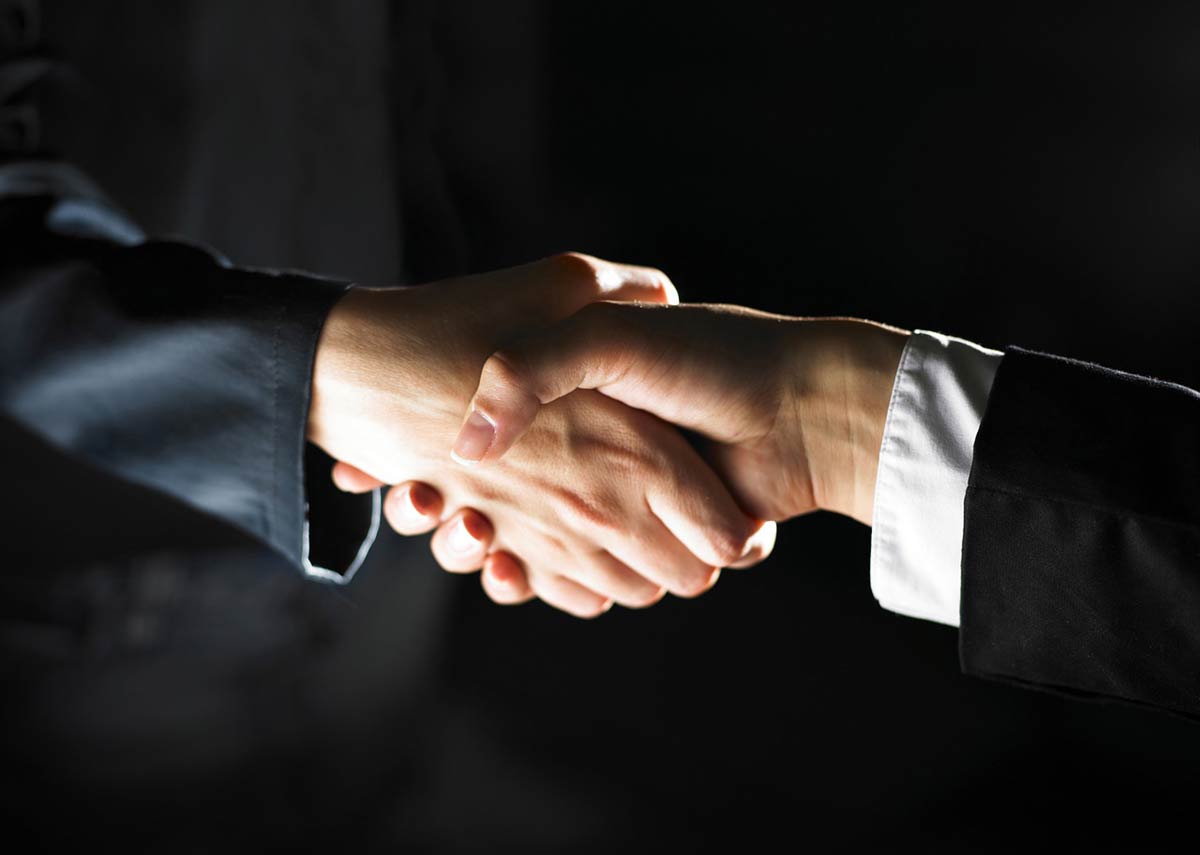 In a congressional district drawn specifically to virtually assure Republican dominance, Joe Cunningham concocted the perfect recipe for victory, combining his youth, his message of Lowcountry over party affiliation, his opposition to drilling for oil off the Carolina coast and his disdain for special-interest groups to become the first Democrat to represent South Carolina's 1st District since Mendel Davis left office in January 1981.
It certainly didn't hurt that when voters went to the polls Nov. 6 to choose between Cunningham and former State Rep. Katie Arrington, they were well aware that many local elected officials who usually vote Republican were in the Democrat's corner. His supporters included Isle of Palms Mayor Jimmy Carroll; Sullivan's Island Mayor Pat O'Neil and Council Member Rita Langley; Mount Pleasant Councilman Jim Owens; and Folly Beach Mayor Tim Goodwin.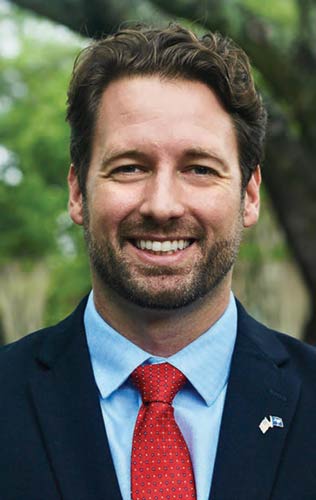 "Those endorsements were highly important," said Cunningham, a 36-year-old attorney who also has a degree in ocean engineering. "They sent a signal that we can work with others and reach across the aisle. We had cultivated our message around the notion that we can all work together to focus on issues that matter the most in the Lowcountry."
He added that he would continue to work with local officials on legislation that affects coastal South Carolina because "they have their finger on the pulse of what's going on and that type of information is invaluable." He also pointed out that he wouldn't hold a grudge against those who didn't support him.
"Whether a mayor supported me or not, they all will have a seat at the table," he said, a not-so-veiled reference to a phone call between Arrington and Carroll on Oct. 11, after the Isle of Palms mayor endorsed Cunningham. Though Carroll said he never thought to record a phone call in his life, he recorded his conversation with Arrington because "I figured she would be very angry."
During the nine-minute, 34-second call, Arrington told Carroll: "This is the way it works in Washington. You've taken Isle of Palms off the seat at the table. … I thought you were a Republican." Carroll said Cunningham reached out to him the day after the June 12 Republican primary, when Arrington defeated incumbent U.S. Rep. Mark Sanford.
"We are more alike than you think," Cunningham told Carroll, and the IOP mayor apparently agreed, especially in view of the Democratic candidate's staunch opposition to drilling off the South Carolina coast.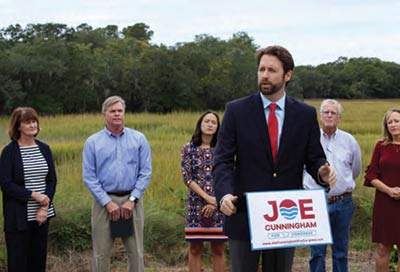 "The coast is everything. It's a $19-billion industry," said Carroll. "And Katie flip-flopped on the issue."
Carroll, Langley, Owens and O'Neil agreed with Cunningham's stance on drilling, and they also cited Arrington's vote against permitting local communities to ban the use of plastics. Possibly just as important, they were impressed by Cunningham's positive approach during the election cycle.
"I can't stand negative campaigning," Carroll said, while Owens added that "she kept slinging mud. It took a toll on me and others. Her style turned me off."
"I chose by looking at how the election would benefit my town, my community and my district," the Mount Pleasant Councilman added. "The decision was pretty easy. He put the process above party. He was the responsible adult. That's democracy."
Langley, a founding member of Don't Drill Lowcountry, described Cunningham with three words: civility, integrity and truth.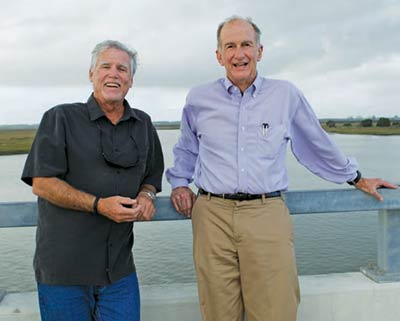 "He's just what we need to represent the Lowcountry. He's an environmentalist, and he's smart. I can't vote for someone just because she's a woman," Langley commented.
O'Neil, meanwhile, who pointed out that he has voted both for Democrats and Republicans in the past, referred to Cunningham as "a breath of fresh air." He said he thought Arrington's position was that her job was to support President Trump.
"Joe seemed to understand that his job is to represent the people of this district in Washington. He understands that he needs to be our lobbyist in Washington," said the Sullivan's Island mayor, citing issues that need attention in the Lowcountry, among them flooding, changing weather patterns, highways, bridges and mass transit.
"He was far and away the best choice," O'Neil added.
According to Cunningham, the road to victory was not an easy one, especially in view of the fact that the district has been gerrymandered to all but assure that it will belong to the Republicans.
"We had a strong, clear message, and we didn't allow Washington to create our narrative," he said.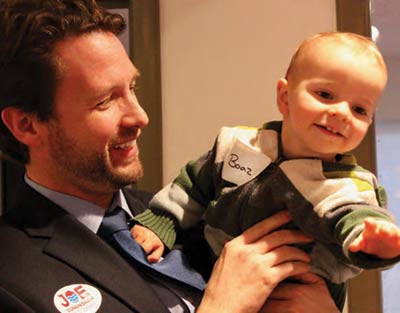 He added that he will honor his early campaign pledge not to vote for Californian Nancy Pelosi for Speaker of the House, pointing out that both sides, Democrats and Republicans, need new leadership in Washington if Congress and the president are to deal with the issues that plague the Lowcountry and the nation, including infrastructure and health care
"I've sent a message that I'm willing to stand up to the leaders of both parties in order to stand up for the people of the Lowcountry," he said. "We ran our campaign on individual donors, without any PAC money, so I'm only accountable to the people of the 1st Congressional District. I'm not bought and paid for."
Cunningham, who considers himself to be a moderate Democrat, said the media gives lots of play to the extreme right Republicans and extreme left Democrats, even though "most of us in this district and in this country are somewhere in the middle."
"A lot of us just want pragmatic solutions. For instance, the Affordable Care Act wasn't perfect, but I think we should craft a bill with bipartisan support," he remarked.
Cunningham said one problem in Washington might be that too many people have served in Congress for too long. He promised that if the people of the 1st District elect him twice more, he'll retire from the House after three terms.
"I have a 9-month-old son. It's not my intention to live in Washington while he grows up," Cunningham said.
By Brian Sherman