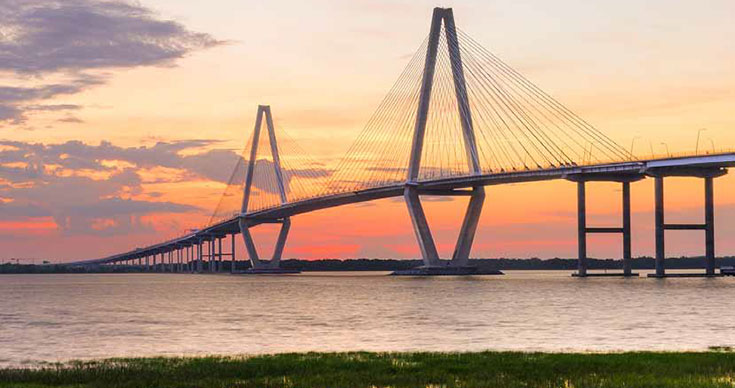 Living along the coast offers South Carolinians indisputable quality of life. If you are thinking about relocating to the coast, the Coastal Carolina Relocation Kit will help you create a seamless moving experience for you and your family.
Packed with information designed to help new residents explore and discover their new coastal town, the Coastal Carolina Relocation Kit focuses on all areas considered the Lowcountry, from Hilton Head up to Murrells Inlet.
The Coastal Carolina Relocation Kit was born as a result of the popularity of this region. Although some of these seaside communities are modestly sized, they are renowned throughout the country and, in some cases, the world. One example is Hilton Head's Sea Pines. As one of the first resorts developed along the East Coast, this area has been visited by people from around the globe. And, of course, Charleston is a coveted international destination, thanks to its combination of rich history, food, art and friendly people.
When traveling north from Hilton Head or downtown Charleston along South Carolina's coast, you will discover the state's fastest-growing community, Mount Pleasant, with the neighboring island communities of Isle of Palms and Sullivan's Island. Further north, you will unearth gems such as Georgetown, with its charming front street, historic Pawleys Island and seafood paradise Murrells Inlet.
Discover all this and more when you receive your Coastal Carolina Relocation Kit. Visit ExploreCoastalCarolina.com, and choose up to three locations so you can get to know our beautiful coastline.
If you have a business and would like to include your information in this relocation kit, email [email protected].