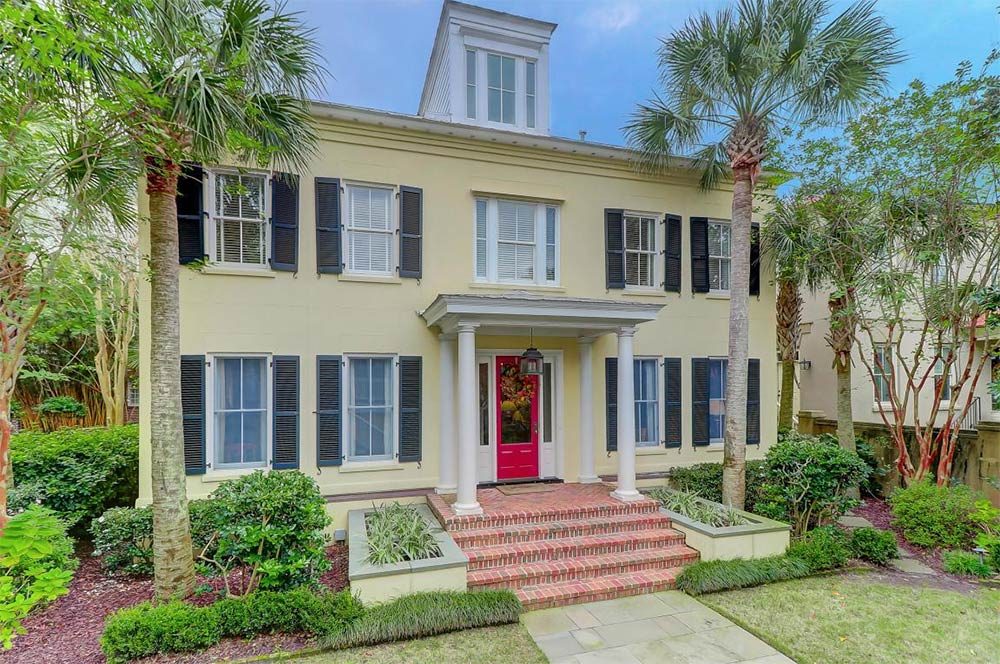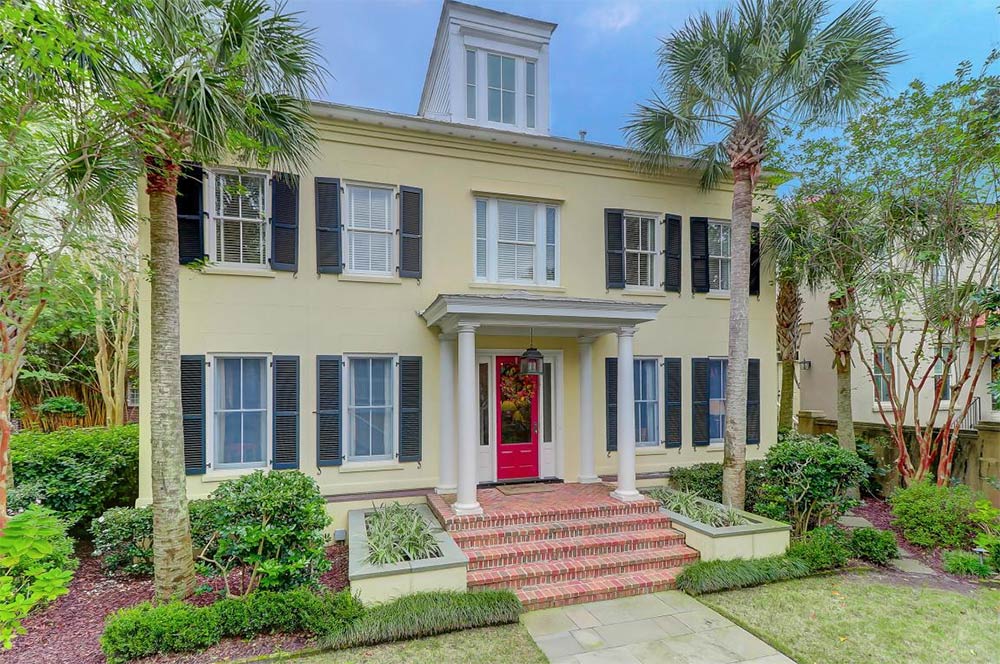 It was Christmastime 2008 when Deborah and Gene Bedell moved to 179 E. Shipyard Road in Mount Pleasant's I'On neighborhood after a yearlong renovation. Deborah recalled the motherly panic she experienced moving to a new house during the holiday season.
"As a mom, you want the house to feel like a home," she said.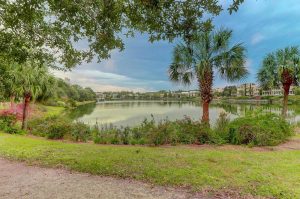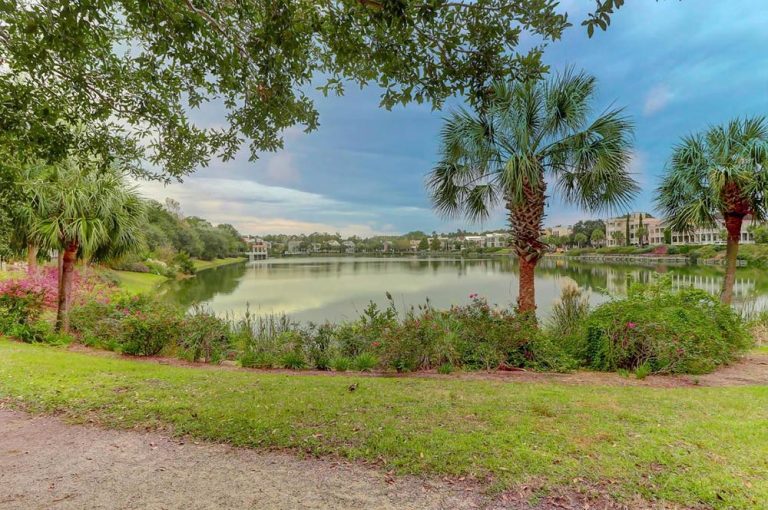 It was a relief when her adult son proclaimed he felt "right at home" moments after he first walked through the door. The house has a way of making all who enter feel welcome.
"This place is very special," Deborah said.
Gene and Deborah Bedell have called 179 E. Shipyard Road home for nearly 11 years. Now it's time for new owners to make memories in this premier lakefront property.
The 4,980 square-foot neo-traditional style house offers five bedrooms and five-and-a-half baths. When you enter the home, a formal dining room greets you to your left. On your right is an office with cherry cabinetry and a custom-etched glass door.
Double porches are a standout feature. Deborah said the cool lakefront breezes and overhead fans allow for comfortable porch lounging nearly year-round.
"I eat breakfast on the porch three seasons out of the year," she said.
For the other season, there are two sunrooms – one on the first floor, and, in the upstairs master suite, one overlooking the lake.
The three-story house is full of storage space and can accommodate retirees or a family. For example, residents could use the third floor as a media room, playroom or an additional office, depending on their needs.
The chef's kitchen is a highlight, boasting two islands, marble and walnut countertops and a marble tile backsplash. As with the rest of the house, storage options are abundant.
"There's hardly anything a cook could want that's not in this kitchen," said Deborah.
Outside, a 625-square-foot carriage house sits above the two-car garage, complete with a kitchenette, a spacious bathroom and a walk-in closet.
The home's I'On address is another advantage. When Deborah and Gene were looking to buy in the Charleston area, they considered various neighborhoods. However, none compared to I'On.
Pam Bishop of Carolina One Real Estate explained that I'On was developed with its residents in mind.
"It's truly a unique neighborhood with beautiful, walkable paths along the lakefront and marsh," she said.
I'On homes all have porches and are purposely close to one another, fostering friendships and conversation among residents while still providing plenty of privacy. The result is a friendly, lively community unlike any other in Charleston.
"I wave to people from my porch," said Deborah. "It's an old-fashioned kind of neighborhood in that sense."
I'On's convenient location makes getting around the rest of Charleston easy.
"The proximity to downtown is great," said Deborah. "I can be there in 15 minutes, but I'm also close to all the wonderful things in Mount Pleasant. The location is ideal."
To find out more, contact Pam Bishop at 843-814-1622 or [email protected].
By Daniela Johnson