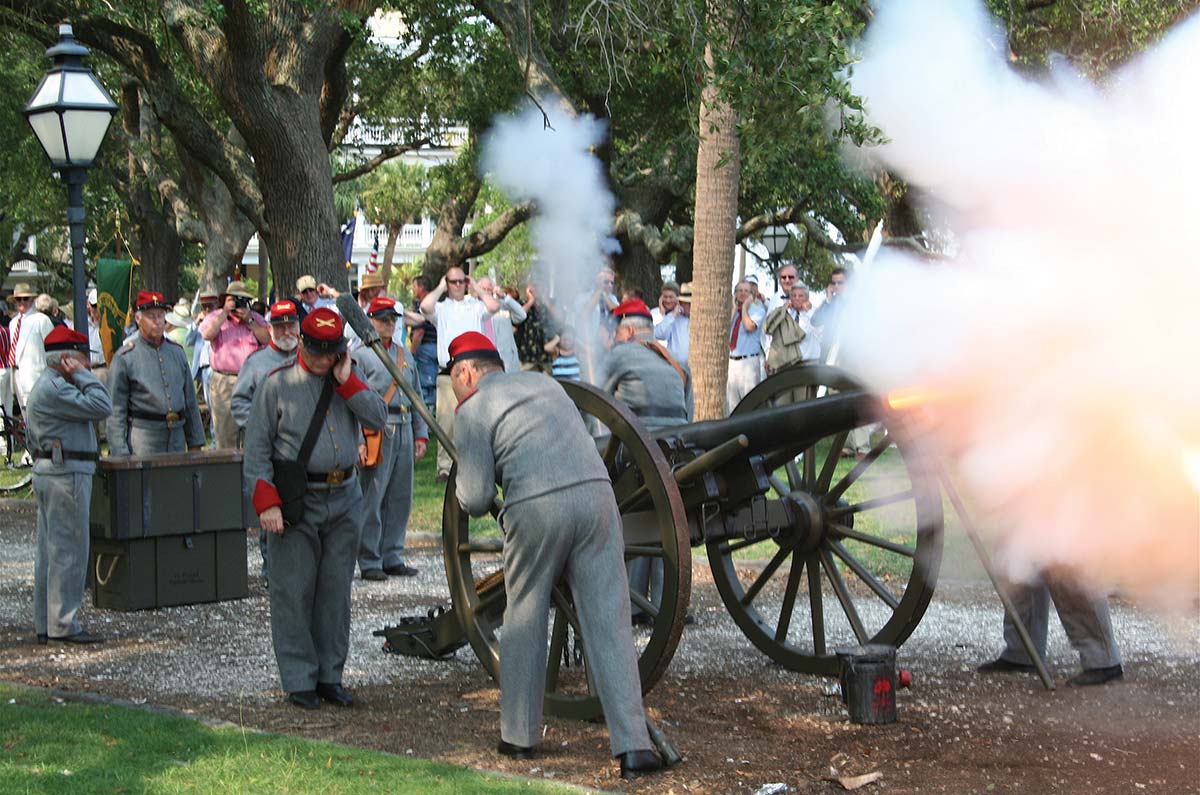 Imagine, for a moment, a very different Lowcountry than the one we know. It's the dead of summer during the Revolutionary War, and the royal assembly and royal representatives were run off last fall. There is a tense state of bitter "peace" while things are run by a group of patriots. On June 28, 1776, the world's most powerful military made its move to capture Charleston, first launching a two-pronged assault on an unfinished fort on Sullivan's Island. The rest is history.
That's the picture Andrew deHoll, a local lawyer and history buff, painted of that fateful day. "Think about the odds we were up against. You're a militiaman watching nine British man-of-war ships — carrying about 300 cannons — sail into the harbor and anchor as close as 400 yards from shore. There are 2,200 British troops on the ground on Long Island (now Isle of Palms), preparing to cross over the small inlet at the north end of Sullivan's," he explained. "You are one of only 435 people defending a fort made of sand and logs — which General Charles Lee called a 'slaughter pen' and recommended abandoning — which only has two walls completed, and they're just 10 feet high. Fort Sullivan is armed with 31 cannons and the American defenses at the north end of Sullivan's only have three. We were painfully out-manned and out-supplied. On paper, we didn't stand a chance."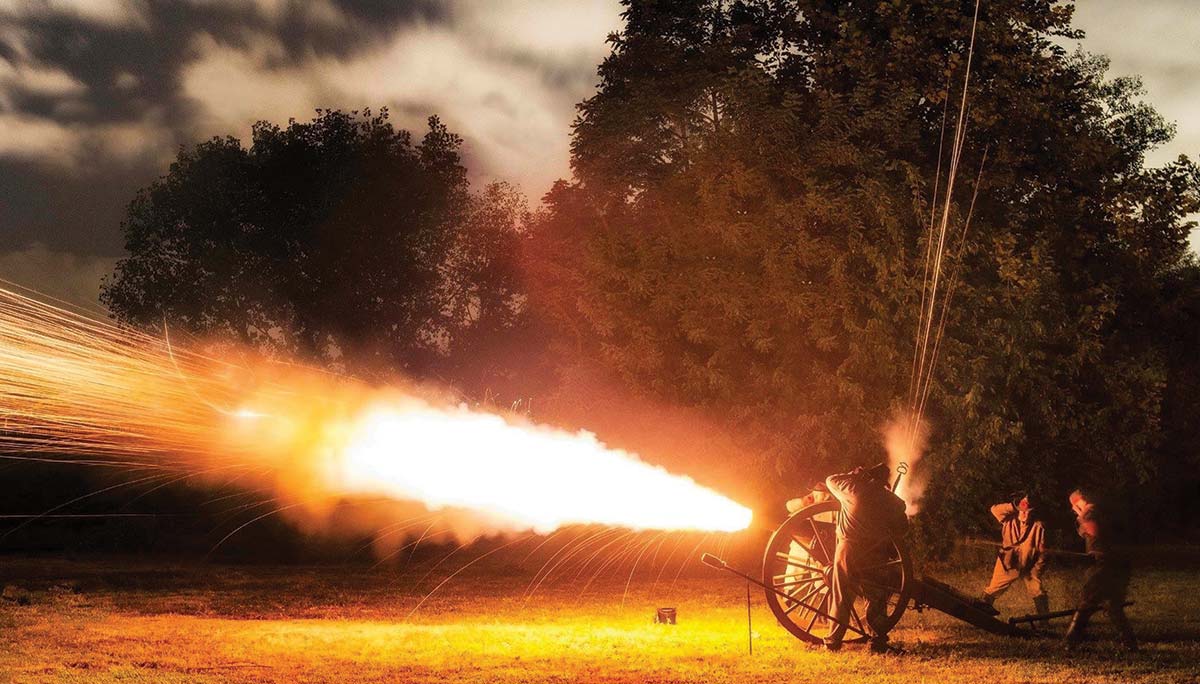 The outcome shocked the world. Rather than destroying the fort, British cannon fire was absorbed by the fort's sand and spongy nature of the palmetto logs — a phenomenon that inspired the palmetto tree in our state flag's design. Colonel William Moultrie and his troops in the fort fired slowly and deliberately in an effort to conserve the little gunpowder they had, and their patience resulted in successful shots. On the north end, Colonel William "Danger" Thompson's troops and Breach Inlet's relentless riptide thwarted any attempt by the British to invade by land. That evening, the British forces retreated, trammeled from taking Charleston and suffering a loss of one ship and 220 souls. The Americans, in comparison, suffered 12 casualties.
"That win was a huge unifying force in the colonies," grinned deHoll. "We had done what no one else had done. No other colony had won. Not only did we defeat the British, but we beat them horribly and embarrassed them and saved Charleston — and from a greater perspective, perhaps our nation — in the process."
Subtle nods to the Battle of Sullivan's Island can be found across state paraphernalia, from the state flag to the cover of the South Carolina Code of Laws and the state seal. Celebrations commemorating the victory began in 1777 and continue, now dubbed "Carolina Day." Reenactments are held at Fort Moultrie, and a parade downtown ends in White Point Garden by the statue of Moultrie, looking across the harbor to Sullivan's Island.
Nat Davis is part of the cannon crew known as Waccamaw Light Artillery, a local group that travels near and far to commemorate important historic moments with a bang, including Carolina Day.
"We have a lot of fun. We set up at the Battery and have to be permitted by the city because of the noise and safety factors. The cannon is usually good at setting off about 30 car alarms across two blocks," Davis laughed. "Jokes aside, it's a big honor to be invited over many years to fire the cannon on Carolina Day and to be part of such an important celebration."
By Anne Shuler Toole