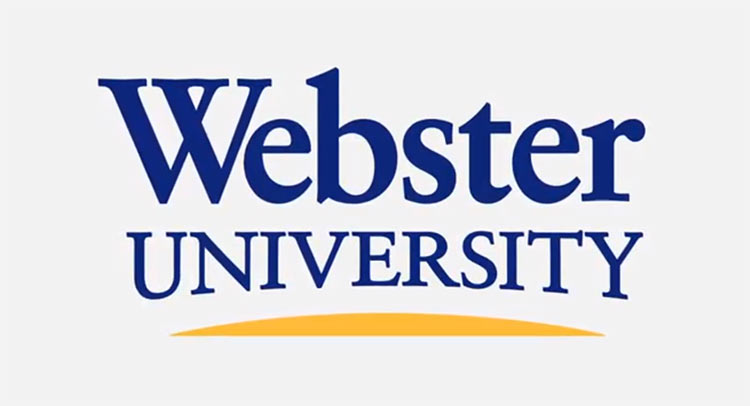 In a time when many industries are being turned upside down, it's hard to imagine what the future of education might look like. At Webster University, they've worked hard to provide students with study-from-home solutions that have maintained and enhanced the stellar learning experience they're known for.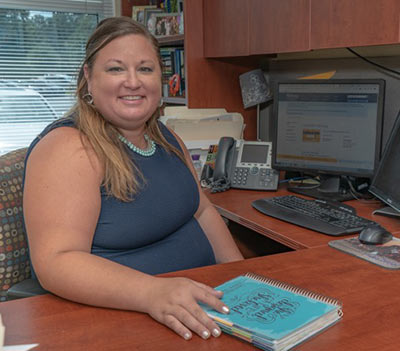 Prior to the pandemic, Webster was beginning to integrate a virtual classroom experience into their teaching format. This would help the school meet globalization goals by allowing students to interact with peers at campuses across the country, offering a well-rounded group of classmates. Having this system in place became extremely beneficial when it became apparent that in-person classes were no longer safe for students, according to Dr. Laura McMaster, core faculty member and advisor of the graduate and undergraduate programs at the Charleston campus.
Using Sysco's WebX program, each faculty member has their own personal classroom, allowing the university to maintain their class structure. Webster University's popular graduate programs cater to working students, offering once-weekly 6 p.m. classes with nine-week terms. "The majority of our students have full-time jobs, so continuing to offer classes at their regularly scheduled times was crucial," Dr. McMaster said.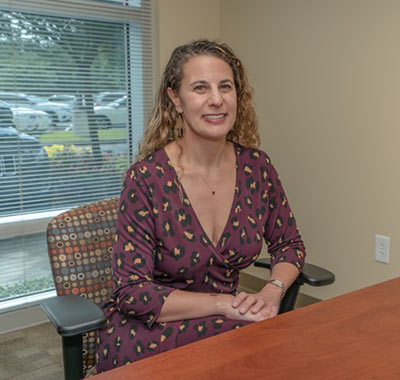 Dr. Julie LaCubbert, core faculty member and advisor of the university's counseling program, admitted there were challenges in transitioning their renowned clinical mental health counseling program to an online format. "Counseling courses have historically relied on face-to-face interactions because they require seeing the entire person," she said. But learning virtually has provided benefits as well. Classic inner-circle outer-circle studies, where one class silently observes the group experience of another class, prove to work better online. "It's easier to forget that someone is observing you when they're watching from their screen, on mute," Dr. LaCubbert reflected. The counseling program also took advantage of the opportunity to offer students Telehealth training, giving them the tools necessary to help their own clients in a socially distant method.
Pivoting to virtual education experience has had an unintended benefit for students, too. "Being at home gives students an opportunity to learn in an environment where they're comfortable," Dr. LaCubbert pointed out. With so many students and faculty members commuting to campus after working a full day elsewhere, heading home and logging in online allows them to experience class in a more relaxed setting, which can result in a better learning experience.
Even in the midst of a pandemic, Webster University is continuing to progress and make positive changes, and that excites Dr. McMaster. "We haven't slowed down," she said. "We rolled out a new MBA curriculum, and we have continued to enhance the rigor of our classes to ensure students can take their degrees out into the world and be recognized as substantive individuals, ready to take on challenges in the Lowcountry."
For more information visit the website at webster.edu/charleston.
By Lindsay C. Bishop