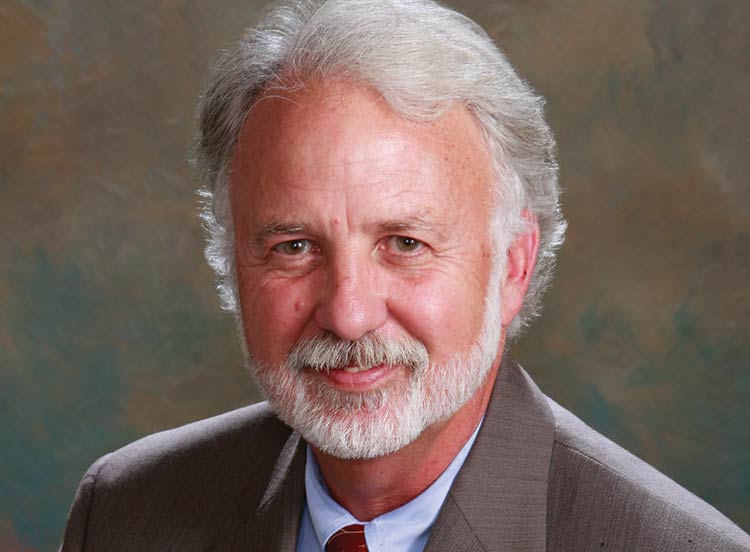 When not practicing law, Graham Sturgis relaxes by spending time with his family at his horse farm, Brick Church Farm, fly fishing for trout in the mountains and enjoying Charleston area beaches and waters. He and his wife, Maureen, have two grown children, Haley and Trip, and family has been Sturgis' greatest experience and source of joy.
After 42 years, Sturgis also still finds meaning and great satisfaction in his law practice. He values the recognition and friendship he has earned from peers. Sturgis received an AV Rating for the "Highest Possible Rating" in both legal ability and ethical standards reflecting the confidential opinions of both members of the bar and the judiciary, which he finds both humbling and rewarding.
Whether in the role of an advocate or a mediator, his greatest challenge is to help people solve their own problems without having the court impose its solutions. "It's enormously satisfying to identify goals and then achieve a resolution that works," he said.
"It was a natural by-product of my interest in people and psychology," he explained of his decision to focus on family law advocacy and to become a Certified Family Law Mediator. "In South Carolina, a no-contested divorce case can go to trial without first attending mediation. No matter how talented or well-intentioned a judge may be, he or she cannot have the depth of knowledge the parties themselves have. Good mediators and attorneys help them use that knowledge to craft their own outcomes tailored to their own situations. If the parties cannot reach agreement, the court system is better equipped to deal with divorce and other family matters now."
He continued, "There now is a separate family court judicial system with dedicated, experienced judges. There is a greater emphasis on using counselors, custody evaluators, guardians and the process of discovery to develop the facts fully so that judges have the information they need to make the right decisions. All this, of course, makes litigation more expensive, too. I enjoy the courtroom and winning cases, but most cases get settled today and avoid the expense of a trial."
Sturgis believes it is crucial to know his clients' backgrounds and values and understand issues that are important to them. "The first thing I do at the initial meeting, or soon afterward, is to list a set of goals. This allows me to understand what the client wants to happen, and then we can discuss and determine how we get there. Seeing clients in a better place in their lives after the conclusion of the legal process is great."
Sturgis also practices personal injury law and equine law. He is a past president of the South Carolina Thoroughbred Owners and Breeders Association and was admitted to the American College of Equine Attorneys. He is a graduate of Davidson College and the University of South Carolina School of Law, where he was a member of both Wig and Robe, and the South Carolina Law Review.
To contact his office at 47 State Street, Charleston, call 843-937-0800 or email [email protected].
By John Torsiello