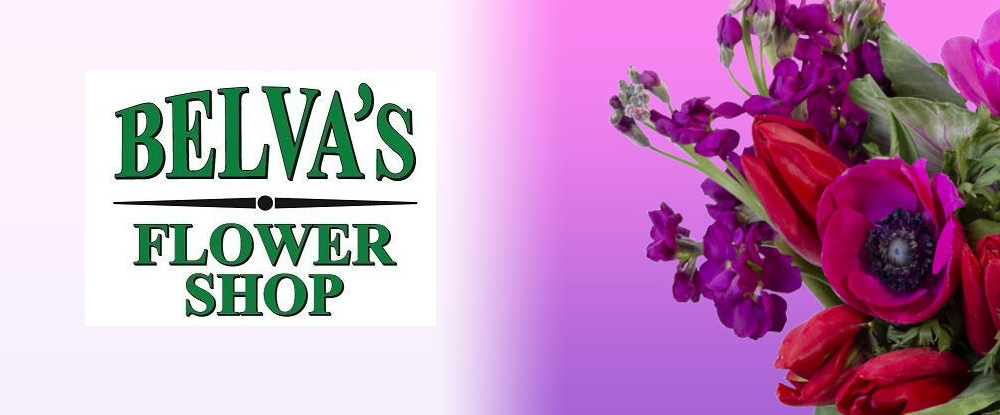 The phrase may be to take time and smell the roses, but it should really be about admiring their beauty — especially if the arrangements come from Belva's Flower Shop, voted The Best Flower Shop in Mount Pleasant.
Jim Sumner and his wife bought the business three years ago and love that Belva's is a well-known name; it opened its doors back in 1956. "We're not the biggest, but all our business is local, that way we take care of our people," said Sumner. "We give flowers when babies are born, graduations, weddings, funerals. Over the years I hear all the stories. It's a rewarding business and we really enjoy it."
Stop by Belva's at 1409 Stuart Engals Blvd., call 843-884-9576 or visit belvasflowershop.net.
By Teri Errico Griffis