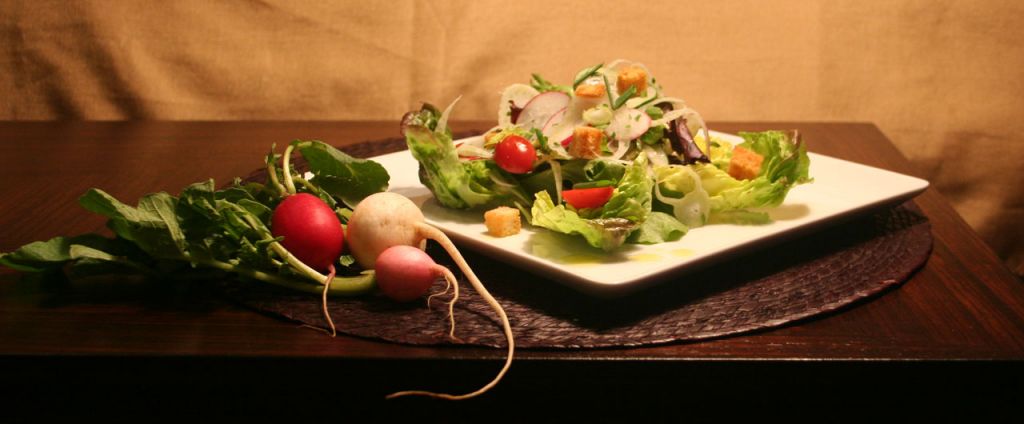 Another year, another Best French Restaurant award for Bistro Toulouse. The French-inspired restaurant is a joint venture of Matthew Schulz and his fiancée, Candice Mahala. Their establishment is a labor of love they envisioned when they met at culinary school in 2001. "It was always a dream to open our own restaurant," said Mahala.
After working all over the East Coast, the duo moved to the Lowcountry in 2013 and knew that this was the place to recognize their dream.
"We were very surprised that there were no French restaurants in Mount Pleasant, and very few French restaurants in the Charleston area," recalled Mahala.
For those who have not experienced Bistro Toulouse, it is like slipping into a cozy Parisian bistro.
The couple love coming up with new and tasty takes on classic French fare. Bistro Toulouse offers modern interpretations on classic dishes, including menu staples Onion Soup Gratinee, Steak & Frites, Mussels Mariniere and Lyonnaise Salad. However, the menu also changes with the seasons, offering daily specials which frequently include fresh seafood and seasonal produce. Mahala said, "A repeat customer can come and have the meal they know they love or try something completely different."
Mahala loves being part of the Charleston area food culture and welcomes the opportunity to compete with so many other great restaurants for customer appreciation.
"There is a high level of interest in and knowledge of cuisine in this area. It helps to keep our team motivated to continue to do an excellent job," she said. "I am always very interested in visiting new restaurants to the area to see what they are doing that is interesting or different."
Bistro Toulouse is located at 1220 Ben Sawyer Blvd., Mount Pleasant. Call 843-216-3434 to make a reservation or visit bistrotoulouse.com for more information.
By Stephen Boyer