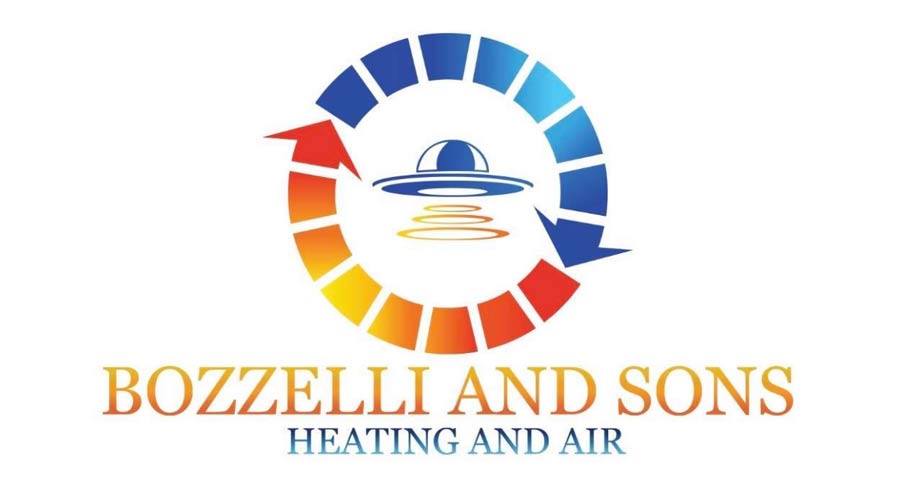 What makes Bozzelli and Sons Heating and Air different? Named one of the Best Heating and Air companies in Mount Pleasant, owner Phillip Bozzelli said what sets him apart is his personal service.
"Hands down what customers tell me is that they like that they don't have to go through a dispatch service or phone tree to get someone to come out. They call our number and it goes straight to my cell phone," he explained.
Bozzelli's team includes his righthand man Steven Pippin and several employees, with a collective 38 years of experience.
"Steven and I have worked together for over 15 years. We are a well-oiled machine, so to speak," he joked.
Bozzelli grew up in the business, saying that he remembers crawling under houses as a kid with his dad, who owned a heating and air business for 48 years before retiring in 2018. "It is in my blood. It's all I've ever done," he said.
A Mount Pleasant resident, Bozzelli notes that probably 90% of his business comes from Mount Pleasant residents. "I am never more than a 15- or 20-minute drive away from someone in case of an emergency."
And you'll often see him out working late at night several times a week, especially in the summer, when he is the busiest.
Besides installation and repair, Bozzelli and Sons is certified in the installation and networking of Nest and all smart thermostats. They also can assist with air quality services and pool heaters.
As for the "sons," in Bozzelli and Sons, the owner laughed, "Those are my three sons, ages 2, 6 and 8. You might see them with me on a day off from school, crawling under houses like I did as a kid."
For more information, visit bozzelliandsons.com or call 843-743-1035.
By Theresa Stratford