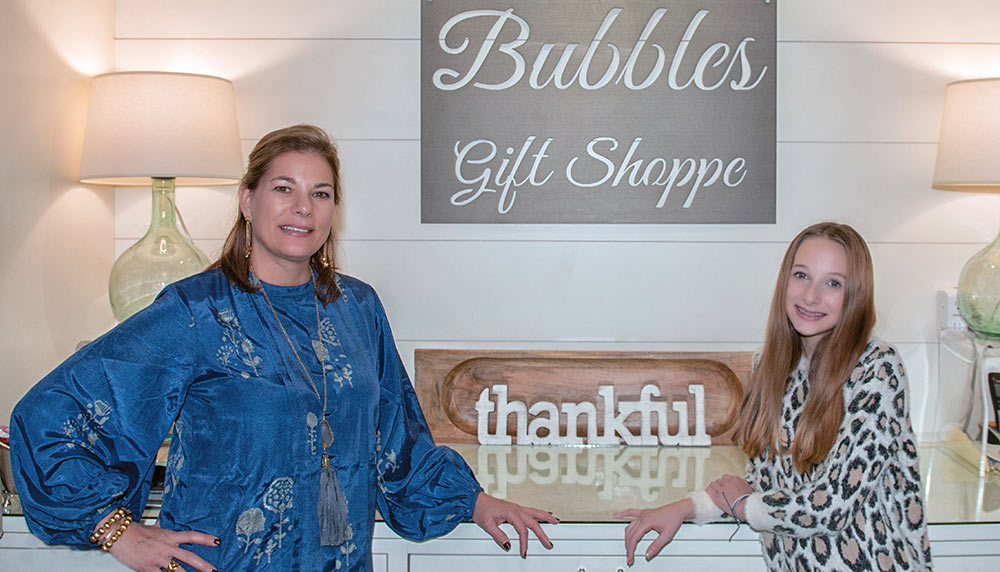 Inspired by the lack of appropriate teen clothing in the area, Mary Brennan Wilkinson and her mother, Jenn, thought that it was time to make a change. "When Mary would shop in New York City, people would comment and ask where she got her outfit," explained Jenn. So, they started investigating what it would be like to run a retail business. Their first step was participating in pop ups throughout the area to get a better grasp on what items their clientele would be searching for. Wilkinson and her mother learned that not only clothing, but gifts as well, were popular items to carry in a retail space.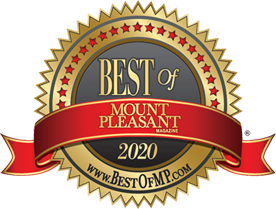 The ladies found that they could take advantage of the untapped area of Mount Pleasant that they lived in. They found their space by following the construction. They determined that their ties to the locals in the area would be beneficial, so they opened the doors to the Mount Pleasant community. With a desire to appeal to a wide audience, Wilkinson and her mom set out on their entrepreneurial journey. They decided that they would carry items that not only a child with their allowance could come in and purchase, but also grown women looking for high-end clothing and jewelry.
Thanks to local print advertising and social media, Bubbles Gift Shoppe is on the map and has been rewarded for their hard work having won multiple Best of Mount Pleasant awards. Mary and Jenn credit a lot of that success to their wonderful staff. It's also in part due to the quality items that they carry and the copious amount of research that they conduct prior to bringing a product into the shop. In an ever-changing industry, the Bubbles Gift Shoppe team knows what works best for them and sticks to it. "We strive to be different and carry items that customers can't pick up at other retailers," added Jenn. "We started with a wide variety and look to scale it down to our best sellers."
As Mary is a lover of the Big Apple, the mother-daughter duo attend a market there where they pick items to sell in the shop. They also attend an Atlanta market and scour to find local artisans — including space on the shelves for local products is a top priority. "We love supporting local business so we'll continue to do so as often as we can," mentioned Jenn.
Mary's proudest accomplishment thus far is the overwhelming amount of support they have received. "We want the shop to be a fun place to hang out and shop," she said. "We offer events every Thursday night and have later hours to shop; it's a time when we always have a crowd."
Bubbles Gift Shoppe has found their niche and are settling into their new business with success and big goals ahead.
Bubbles Gift Shoppe is located at 2118 Hwy 41, Suite 104, Mount Pleasant. Stop by, call 843-800-0564 or visit bubblesgiftshoppe.com.
By Alli Steinke