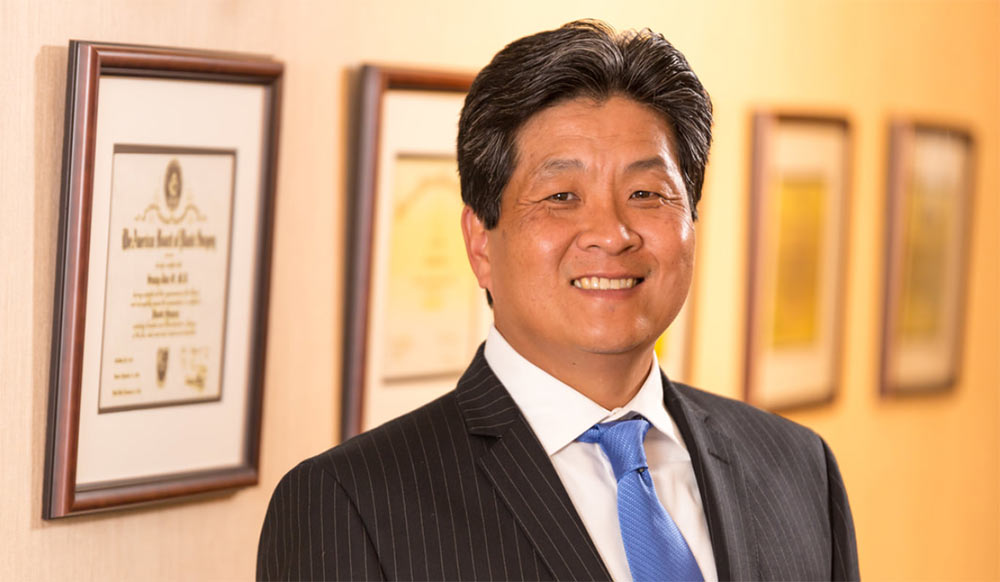 Plastic surgery has the ability to make a profound impact on the lives of patients. Research published in Clinical Psychological Science reports that plastic surgery patients could experience more joy in life, a higher sense of satisfaction and greater self-esteem. All of these equate to more confidence — an essential ingredient to happiness.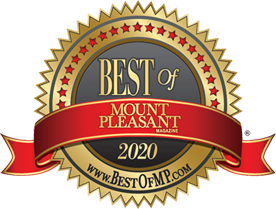 Dr. Sonny O, voted Best Plastic Surgeon, explained, "I enjoy helping patients look and feel their best. My promise to my patients is to provide natural results that will leave you feeling good, looking great and therefore are more confident."
Helping patients feel beautiful both inside and out for 18 years, Dr. Sonny O practices facial and body cosmetic surgery from his office on Houston Northcutt Blvd. After thousands of unique procedures involving the latest techniques in facial and neck rejuvenation, Dr. Sonny O is a nationally trusted plastic surgeon in facial artistry.
Dr. O and his expert team pride themselves on personalized one-on-one consultations where each person leaves feeling like part of the family.
"Our patients' transitions tell a story," Dr. O said. "Many times, they come to us after looking at a picture, catching a glimpse of themselves in the mirror, or have an upcoming event where they want to look and feel their best. It is our job to restore their youth with natural, timeless results."
Committed to uncovering each patient's natural beauty, Dr. O provides face, body and breast rejuvenation with a full range of surgical and non-surgical solutions. Other than traditional plastic surgery, he offers timeless laser services including SculpSure laser fat reduction and IPL skin revitalization, hair removal and stretch mark treatment and provides patients with non-surgical options with low downtime.
Born in South Korea, Sonny O was raised in American Somoa and Alabama, respectively. Dr. O attended college on a golf scholarship at the University of Mobile in Mobile, Alabama, where he graduated cum laude with a Bachelor of Science degree in biology. He received his medical degree from the University of South Alabama and was inducted into the Alpha Omega Alpha honor society. He completed his internship and residency at MUSC as well as his plastic surgery fellowship at the prestigious University of Miami. He has had the honor of working at the University of Florida and MUSC as an associate professor, teaching residents to become plastic surgeons, and has published numerous peer- reviewed articles and presented at national meetings. He currently lives on Daniel Island with his wife and two children.
Personalized consultations and customized plans are designed for each patient. From facelifts to breast augmentation to liposuction, Dr. O has the plastic surgery solution that is right for you. The results will spark a positive change, both inside and out.
Custom consultations are complimentary. To schedule an appointment, call 843-388-4939 or visit drsonnyo.com.