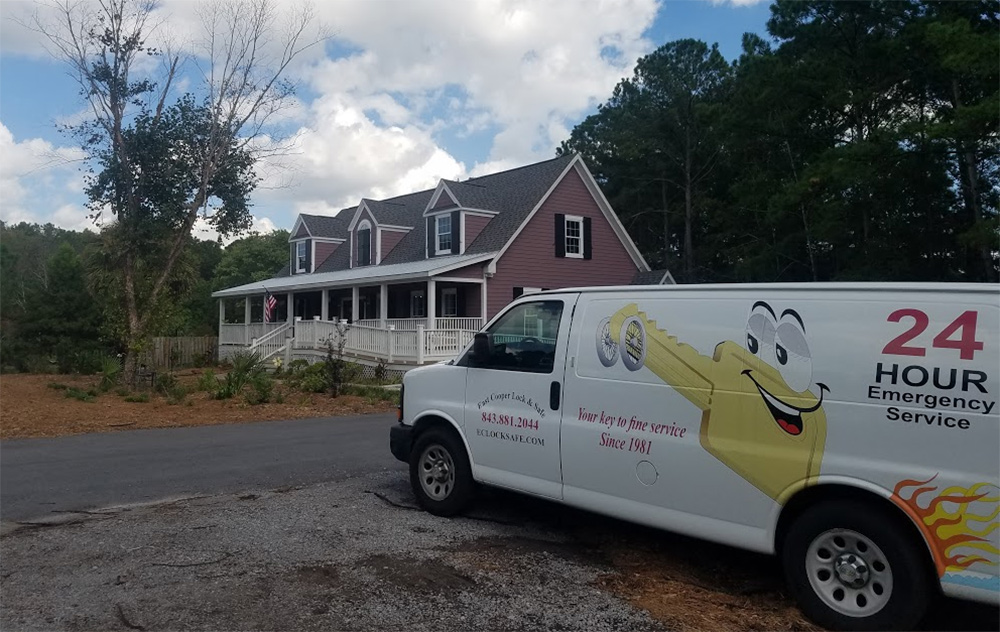 Finding a locksmith to help in a bind is tough. That's why East Cooper Lock & Safe, with its new store in lower Awendaw, is our readers' top pick for Best Locksmith.
"We're honest and laid back. We treat people fair and we don't oversell," said owner Larry Spears. "We thank you for your confidence in us the last 38 years."
The business has been family-run since 1981 and can help with everything from traditional to electronic locks. They specialize in programming electronic keys and remote starters — for significantly less than dealerships!
East Cooper Lock & Safe is located at 4231 North Highway 17, Awendaw. Visit eclocksafe.com or call 843-881-2044 for more information.
By Teri Errico Griffis