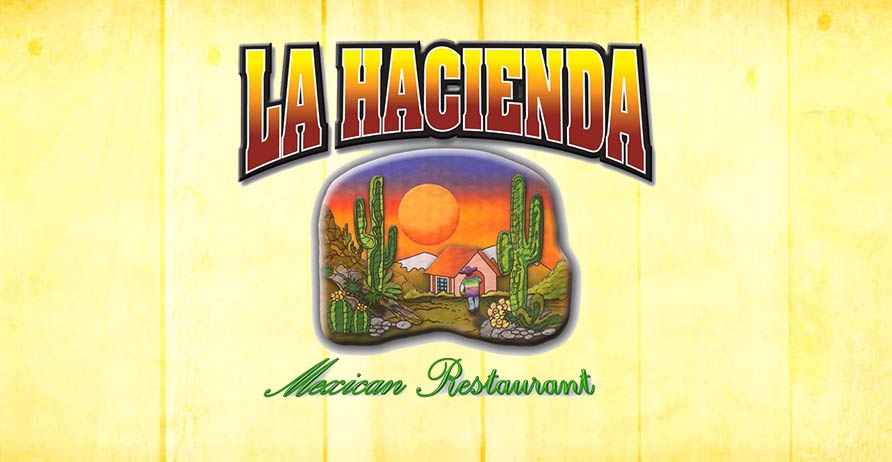 When it comes to delicious Mexican dining in Mount Pleasant, La Hacienda is the place to go — that is, according to the readers of Mount Pleasant Magazine. Once again, you have voted it Best Mexican restaurant, and rightly so.
"We have won others [awards] in the past," boasted Yesenia Leon, manager. "It's awesome! We love to see customers enjoy our restaurant."
There are seven La Hacienda locations in the greater Charleston area, and the Mount Pleasant restaurant can be found on Morgans Point Road in the Market at Oakland.
Leon believes that La Hacienda stays fresh by switching out their menu on a yearly basis. In fact, in the coming year they plan on adding a terrific taco menu, separate from their normal menu. But tacos are not the only reason to join in the fiesta. La Hacienda is proud to offer traditional Mexican munchies, such as fajitas, Texas rice, nachos, chipotle enchiladas and burritos.
"Our carnitas are awesome," said Leon. "You won't be disappointed! These are lean pork chunks marinated and cooked, slowly simmered for four hours. The result is a juicy center and crisp outside." La Hacienda offers these as an individual meal or as part of nearly every other item on the menu.
When the mood strikes for quality authentic Mexican food in Mount Pleasant, La Hacienda is the place that stays true to its traditions. They feature tasty food where you can bring your family and enjoy a great meal and drinks.
Visit La Hacienda in Mount Pleasant at 3050 S. Morgans Point Road. Dine in or take out by calling 843-388-7636. The menu can be found at lahaciendamexrestaurants.com.
By Stephen Boyer