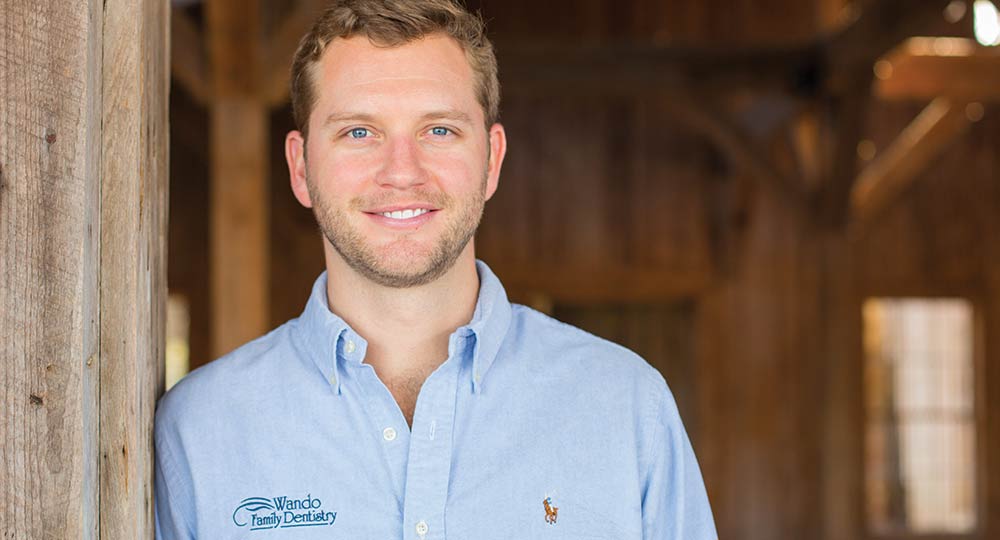 If you've ever felt that someone has let you down, you're probably familiar with the idea of overselling/ under delivering. And you probably also know that most of those disappointments can be avoided with attention and care. At Wando Family Dentistry, Dr. Cason Hund aims to never let you down.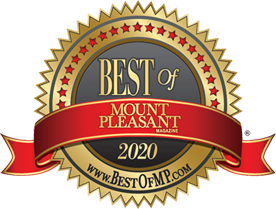 Two years in a row as Mount Pleasant's Best Dental Practice, after several years of being in the top three, suggests that Dr. Hund has a whole lot of happy patients. And that's a result of the time and attention Wando Family Dentistry provides.
Dr. Hund and his staff practice a clear, simple philosophy based on the golden rule: Treat people the way you want to be treated. In practice, this approach builds around a core of three central tenets.
First, recognize that each patient has specific wants and needs, and personalize individual treatment plans with those facts in mind. Conversation can help both the patient and Dr. Hund determine what can be accomplished and in what kind of time frame.
Second, take the time to ensure that patient expectations match up to the treatments that are available, affordable and doable. Sometimes the challenge isn't in availability or affordability, but rather in the time that a patient can reasonably commit to successfully complete a treatment.
Finally, make sure that patients know in advance exactly what their insurance will contribute — and if patients will be paying in full, ensure that they know exactly how much they will need to pay and when they need to pay it. It's crucial, Dr. Hund said, that patients feel "comfortable and confident mentally, dentally and financially."
Clearly, the three tenets of this philosophical core work together and depend on transparency between doctor and patient. And transparency only happens when there's time for a real conversation.
Perhaps the most important part of Dr. Hund's appeal is his attention to spending real time talking to patients. Similarly, his team focuses on thorough attention to patient care. From the front office staff's attention to working with insurance companies to the hands-on work of the dental hygienists, everyone at Wando Family Dentistry works to ensure that personal attention applies to every aspect of patient treatment.
This concern with treating people with respect and kindness goes a long way toward explaining Mount Pleasant's ongoing affection for Wando Family Dentistry.
And while the philosophy of the clinic hasn't changed, the clinic itself continues to evolve in several ways. Since last year, Dr. Hund has added a new hygienist and a patient coordinator to meet the demands of an increasing patient population, as well as to help ensure that the "financial piece of dentistry is as seamless and transparent as possible."
All the pieces fit at Wando Family Dentistry. Dr. Hund noted that "as we learn more about our patients, we create the best dental experience and a loyalty that goes both ways."
Wando Family Dentistry is located at 3377 S. Morgans Point, Suite 411, Mount Pleasant.
By Holly Vories