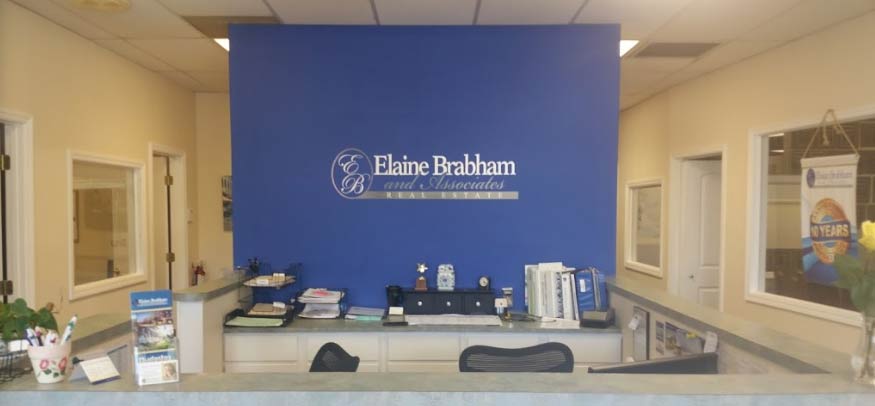 Established in 2007, Elaine Brabham and Associates, LLC provides highly personalized service to their clients at their West Ashley and Mount Pleasant locations. The Mount Pleasant location, opened in 2018, is a satellite office allowing Elaine Brabham's boutique real estate company to more easily reach more people where it's convenient for them. The firm helps buyers and sellers with Charleston real estate and home sales, as well as commercial property, rentals and property management.
Any agent can sell a home, but as Elaine Brabham and Associates, LLC says, few of them can offer the level of expertise, up-to-date market knowledge and service for which they are known. The firm offers individualized services depending on client needs and "going the extra mile" is the norm. And this has been recognized by their clients. Take a few comments from online reviews about the company and its realtors, "all the realtors in the office have made this place feel like a family," "terrific bunch of people," "always goes the extra mile," "provided advice and guidance without being pushy," "give you the attention that you need and genuinely want to help," "know Charleston well and help home buyers purchase their perfect dream homes."
For more information about Elaine Brabham and Associates, LLC call 843-766-6662, or visit online at findyourcharleston.com.