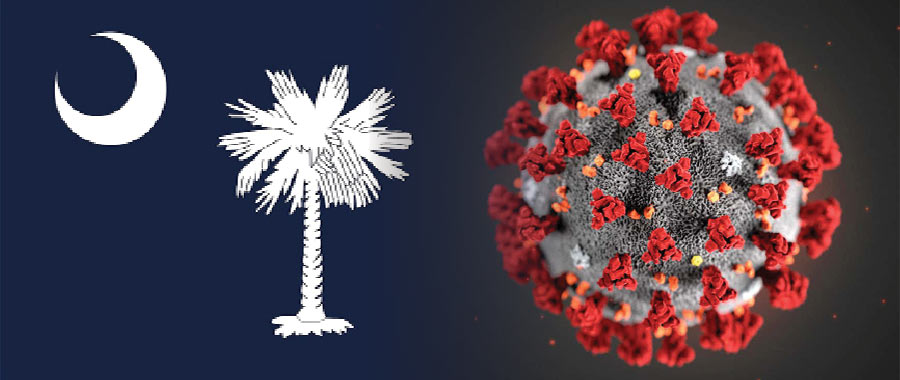 With COVID-19 continuing to target Mount Pleasant and surrounding areas, Mayor Will Haynie ordered residents in mid-April to continue to stay at home and travel only for essential work or necessary shopping, such as for groceries, for the duration of the declared state of emergency.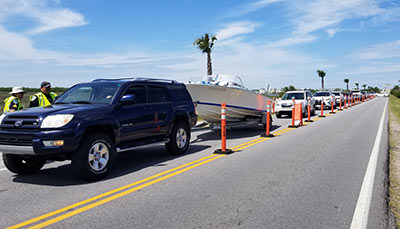 Haynie's proclamation was in keeping with orders issued by South Carolina Gov. Henry McMaster. The mayor's edict, again similar in nature to that of McMasters's, mandated that residents were to "stay at home unless for necessary and essential services." Additionally, an "Emergency Maximum Occupancy Rate" was enacted that limited the number of customers that may be within an essential business at one time. The Town of Mount Pleasant Fire and Police departments worked cooperatively with businesses to help determine maximum limits. Residents were required to limit social interaction, and practice "social distancing" in accordance with the Centers for Disease Control and Prevention guidelines.
Haynie's proclamation also maintained the prohibition of any new short-term rental leases and extended the state of emergency through April 30, although the fluid situation may move that date back into May. Haynie and other town officials, as well as health care leaders, noted they saw "early on" that Mount Pleasant, because of the high number of commuters living in town and people travelling to and from other areas of the state and region, was potentially a hot spot for the virus.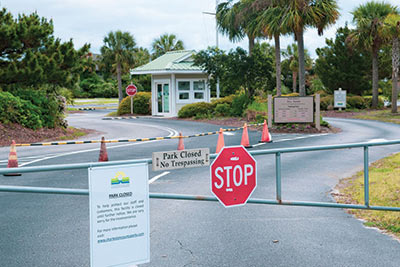 Mount Pleasant's two zip codes had almost 600 combined possible cases of COVID-19 in data released the first week of April, around 25 percent of Charleston County's outbreak at the time.
Officials additionally took action to limit traffic to and from the islands, with a checkpoint put in place on Route 703 between the hours of 7 a.m. and 7 p.m. At the checkpoint, access to Sullivan's Island was granted only to residents who had a windshield decal and/or presented proof of ownership (deed, tax bill, utility bill, rental lease agreement, etc.); off-island residents with proof of purchase picking up food from island restaurants; delivery services; contractors, general laborers, service vendors, etc. with a current business license and health care providers.
Residents of both Sullivan's Island and Isle of Palms could continue access through the Isle of Palms connector (Route 517) with a windshield sticker or proof of residence, and Isle of Palms residents maintained access via Route 703. Those who were turned away included off-island residents in a car, on a bicycle or on foot, and off-island residents with a boat in tow seeking to launch from Sullivan's Island.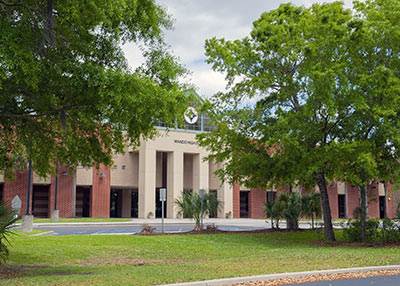 To limit social gatherings and to discourage off-islanders from seeking access to the islands, beaches on both Isle of Palms and Sullivan's Island were closed, and so was the Isle of Palms County Park.
The town's police department was tasked with enforcing the rules and stood post at the Route 703 checkpoint daily for 12 hours. "The kind gestures and words of appreciation by residents passing through the checkpoint on SC-703 are most appreciated by the officers," said Town Administrator Andy Benke.
Even town offices on both islands were closed to the public until further notice. Said Benke, "Staff members have been steadfast in the effort to provide continued service to residents. Non-essential staff members are working from home and have provided almost seamless service from remote locations. First responders and water and sewer staff have remained on the job and continue to interact with and service the public." Recreation department activities were cancelled.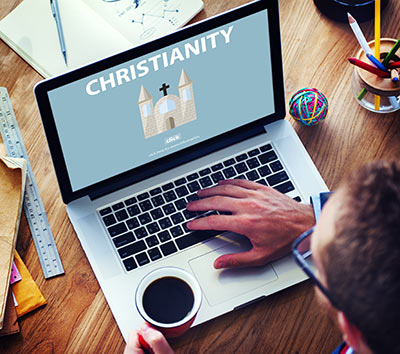 The Isle of Palms City Council voted to enact an emergency ordinance that prohibited new check-ins for hotels, short-term rentals and other overnight accommodations. Mayor Jim Carroll said he had received "a lot" of emails from residents urging the council to limit the amount of people who were coming onto the island. Before making a decision, the council sought the medical advice of Dr. Edward O'Bryan, Emergency Medicine physician at MUSC. O'Bryan is also the Executive Director of MUSC Health Solutions, Chief Medical Officer for MUSC Business Health and the Director of Business for Telemedicine Services for Business Health.
The Charleston County School District extended school closures through the end of April at first, then later through the entire academic year, although they continued to provide free "grab and go" lunches to all students (whether or not they previously qualified for free or reduced lunch).
In mid-April as residents celebrated the Easter holiday in subdued fashion, the city of Charleston was at OPCON 1 (the highest of the five operational classifications), which indicates that a disaster or emergency situation is in effect and full emergency operations are ongoing. Mayor John Tecklenburg said, "I'd like to thank all our area houses of worship for the extraordinary work they're doing to bring our citizens together spiritually, even in this time of distancing. Through a remarkable combination of modern technology and old-fashioned determination, they are continuing to work wonders throughout our community each and every day of this crisis."
The City of Charleston Director of Emergency Management, Shannon Scaff, created a COVID-19 Hurricane Task Force composed of city officials. Together, they began a comprehensive review of the city's processes and procedures for hurricane preparation and response and determined how those may be affected by proper safety protocols related to COVID-19.
To protect residents getting by on foot, the city's Department of Traffic and Transportation automated pedestrian crossing signals near essential service areas citywide to prevent the potential spread of COVID-19 by pushing crossing signal buttons. Signage was installed at the automated intersections informing pedestrians of the change and directing them to not touch the push buttons.
While some officials hoped initially that restaurants could remain open at the start of the COVID-19 crisis by limiting the number of patrons and arranging seating so that social distancing was possible, eateries eventually were ordered to close. But many in the greater Charleston area continued serving customers via curbside pick-up and delivery. Local restaurants posted their special offers, curbside pick-up instructions and delivery information at lowcountrycuisinemag.com/eats/.
There were a reported 3,320 cases of COVID-19 cases in South Carolina as of April 12. The state's Department of Health and Environmental Control's Public Health Laboratory received samples from health care providers to test for COVID-19. The U.S. Food and Drug Administration (FDA) had approved some private labs in South Carolina to also conduct this CDC-approved testing for COVID-19. These labs are required to report cases of the virus to DHEC.
By John Torsiello