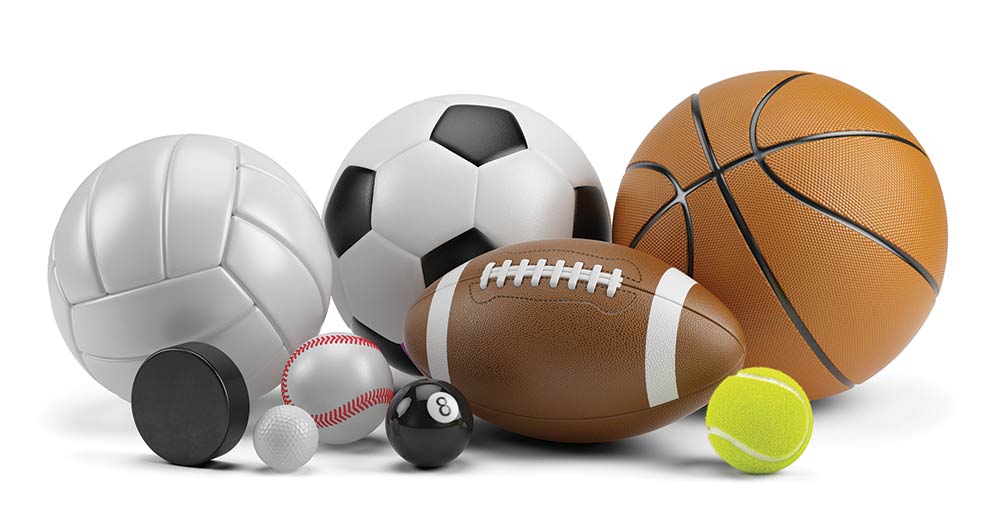 Five… four… three…
"I can't believe it!"
Two… one…
"We did it!"
It's all over! The University of Dayton Flyers are your 2020 NCAA Basketball National Champions!
"YESSSSSSSSS!"
I have replayed this scenario in my mind over and over and over again throughout the past six months.
The shock. The excitement. The pure unadulterated joy of my alma mater winning its first national title in school history.
I was never going to forget the evening of Monday, April 6, 2020.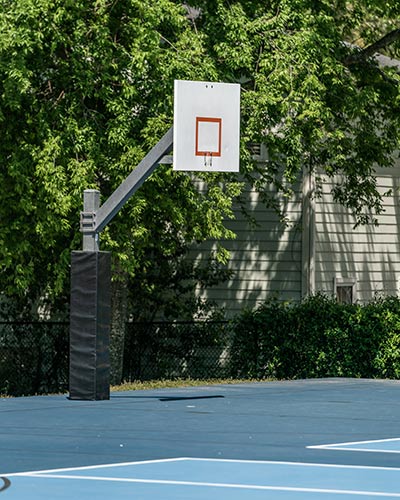 I graduated from the University of Dayton in December of 1999. For a school of less than 10,000 students, there was no shortage of fun to be had at UD. The parties were fun. Homecoming was fun. Even playing baseball in 30 degrees and snow flurries was fun!
My buddies and I loved sports and we made it a habit to attend every men's basketball game, which were, well, not fun! During my four years on campus, the basketball team was a robust three games over .500, highlighted by a 96 to 93 first-round victory over mighty Long Island University in the NIT! Actually making the NCAA Tournament never entered our minds during my time as a student.
Fast forward 21 years and UD was in the midst of a dream season. Led by consensus National Player of the Year, Obi Toppin, the Flyers completed the regular season with a 29-2 record, a No. 3 ranking in the final Associated Press poll and a likely No. 1 seed in the upcoming NCAA Tournament.
And then it all changed or—to be more precise—stopped.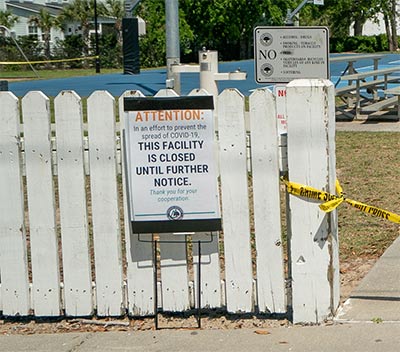 On Wednesday, March 11, sports and our lives as we know it stopped. That day, Utah Jazz center Rudy Gobert tested positive for the COVID-19 virus. Immediately, the NBA acted and suspended its season indefinitely. Within 48 hours every other in-season North American major professional and collegiate sports' organization followed suit. Many of the professional leagues have not canceled their seasons completely yet. They have the luxury of being able to wait and see how the country deals and heals from the pandemic. However, college and high school sports do not have that same luxury and hearts began breaking all over the United States of America.
As the country was just beginning to process what exactly was going on, not only in the sports world, but at work, at home and in the schools, local officials had tough decisions to make. For instance, the 43rd annual Cooper River Bridge Run, previously scheduled for April 4, was quickly moved to August 1.
"The Bridge Run staff will continue to work closely with our community leaders," said Race Director, Irv Batten. "We will monitor the situation to make the proper changes as we move forward in this unprecedented time."
The runners still may get their day in the sun, but for many local athletes, their time to shine might have been dimmed.
Fortunately for Christopher Warzynski, the Wando High School head basketball coach, he and his student athletes did not have to deal with a broken season.
Warzynski said, "We were able to finish our season, so I feel lucky in that sense. I couldn't imagine being a coach or player of a spring sport, where you have put in all of the work in the off-season, only to have the season cut short."
That sinking feeling has been shared all over the Charleston area.
"I feel for my seniors," lamented Wando's head baseball coach Dirk Thomas. Wando began the season as winners of seven out of eight and poised to make a run at a conference title. But then on March 16, South Carolina closed its public schools until April 30. With that, all South Carolina public school spring sports were suspended indefinitely—until a decision was made regarding the rest of the 2019/2020 academic school year. Then on April 22, Governor Henry McMaster and South Carolina Superintendent Molly Spearman officially closed all schools for the remainder of the school year. Although students will continue online learning, all athletic competitions were finished until next season.
"We believe we had the opportunity to be a special group," Thomas continued. "Of course, like everyone else, we are disappointed in the situation. However, I let them know that they did get a chance to play a final game for Wando, and in my opinion, they approached that opportunity like it was going to be their last. It is something to be proud of and they should have no regrets."
That one shining moment will never happen for hundreds of thousands of athletes around the country. Whether you're a fan like me, or a parent or student athlete, the disappointment of what could have been will eventually fade away, but the memories of what was will always remain.
By Stephen Boyer