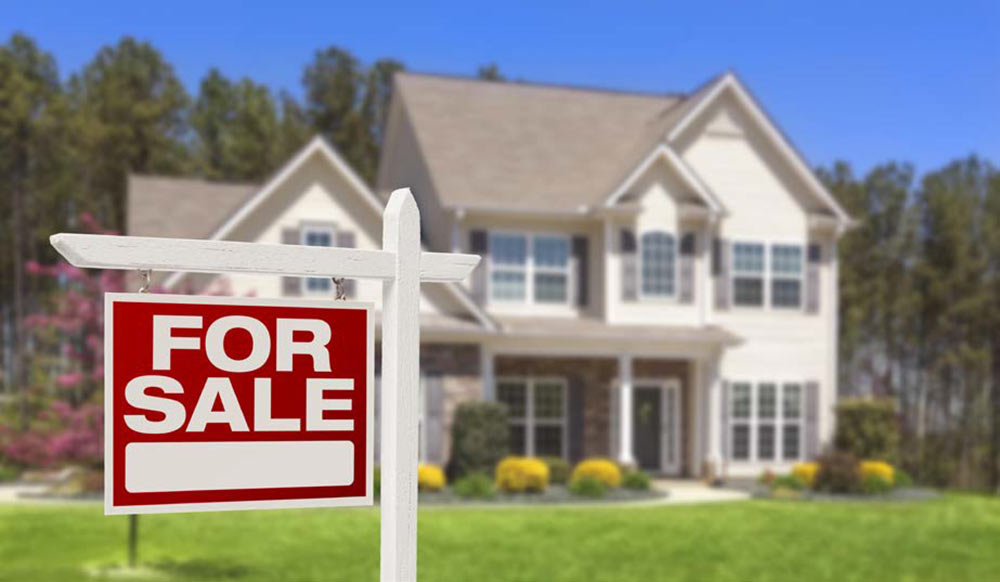 A thriving business is a two-way street; it takes impeccable customer service, as well as loyal patrons who believe in the product or service. Since the Lowcountry has been gripped in the realities of COVID-19, many of our local businesses have survived by evolving with the changing needs of their clients. Weeks & Irvine, LLC, Real Estate Attorneys is among these businesses, ensuring their clients can conduct real estate transactions safely and efficiently.
Weeks & Irvine was founded in December of 2010, but Mark Weeks and Robbie Irvine have known each other and practiced law together even longer. In 2015, the firm added a third partner, Joseph Kessinger. Today, Weeks & Irvine maintains six locations total across the Lowcountry, including two offices in East Cooper.
Since COVID-19 started impacting the community at the beginning of March, there have been a few changes to the business of real estate law. While we might initially suspect that short sales and frantic foreclosures would increase during the virus, the three partners pointed out this actually isn't the case — the Supreme Court ordered to cease evictions and foreclosures for the time being. However, the drop in interest rates has spurred "a lot of refinances," they said.
Though the partners admitted a few real estate closings were terminated or postponed due to job loss and financial fallout, for the most part, the number of closings has been reasonably typical. Of course, these closings have looked slightly different, thanks to social distancing. For one thing, buyers and sellers are encouraged to sign paperwork at different times, so that fewer people are in contact. All parties maintain a safe distance at the closing table, and no one shares a writing instrument.
"We have taken the virus very seriously and practiced extreme caution," noted Irvine. "We also sanitize the office before and after visits."
For those who favor another level of caution, Weeks & Irvine has adapted other procedures to keep closings running smoothly. A handful have taken place in the office parking lot, so buyers and sellers can remain inside their own vehicles. The office is also offering Power of Attorney, or POAs, to execute closing documents on a person's behalf, should a buyer or seller prefer to stay home. While clients have certainly had their share of questions and concerns, the partners have addressed all with compassion and "done their best to accommodate their wishes," in the words of Weeks.
The partners are optimistic that things will return to normal after social distancing measures have been lifted and people feel confident again. They lauded the flexibility of not only local buyers and sellers but also lenders and real estate agents during this time.
"We are thankful we've been able to continue to operate," Irvine said. "Clients have been appreciative that they can conduct business, and it takes a team effort to make it happen."
For more information, visit www.weekslawfirm.net or call 843-553-9800.
By Denise K. James