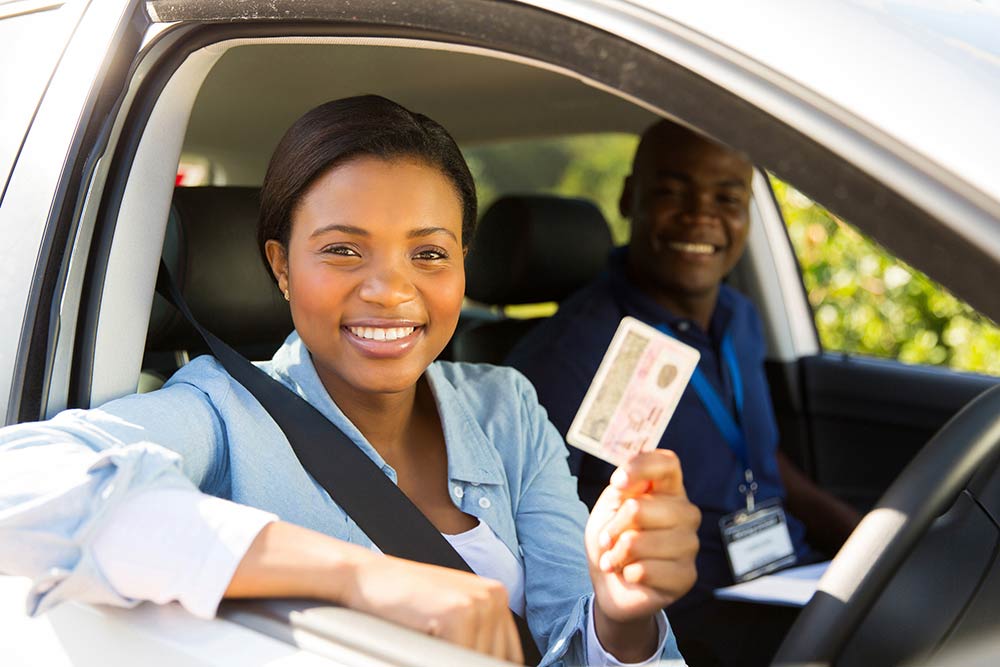 If you have received a new driver's license within the past year, you may have noticed a little gold star in the upper right-hand side. No, it isn't there to signify your all-star driving record or lack thereof. A gold star designates that you are now Real ID compliant — and in luck because you don't have to head back to the DMV this year.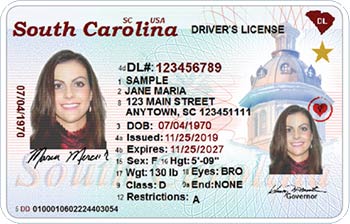 What is a Real ID? It's a new version of your driver's license, issued throughout the country, that allows you to board a domestic, commercial flight, enter a secure federal building or visit a military installation. The deadline to obtain a Real ID is Oct. 1, 2020.
If you do not have a Real ID and want to purchase one, it can be as simple as logging on to scdmvonline.com and clicking on the green driver services button to find out if you are eligible to buy online — not everyone is.
If you are eligible, you'll be taken through a series of questions and see an option to upgrade to a Real ID. Once you purchase your Real ID online, it may take up to 10 business days to arrive at the address on file. If you are not eligible to buy online, you'll need to head to your local DMV branch to purchase your Real ID in person. Make sure to bring your proof of identity, social security card, two proofs of your current South Carolina address and, if applicable, proof of all legal name changes. All documents must be original government issued, not scans or copies.
The Real ID will be your license and will expire eight years after issued.
Although it is suggested to secure a new Real ID compliant driver's license, it is not mandatory to have one. Your current non-Real ID compliant license is still acceptable to operate a motor vehicle, vote and apply for federal benefits. You may also still travel domestically without a Real ID if you have a valid U.S. Passport, military ID or another piece of federal identification that's accepted by airport security and TSA agents. For those who drive commercially and use their ID to travel, you must visit the DMV with the same items as needed for a regular Real ID, and, in addition, must bring your Federal Motor Carrier Safety Administration (FMCSA) medical qualification certificate.
Changes to what identification is needed in order to travel go back to the events of Sept. 11, 2001. The U.S. Congress passed the Real ID Act of 2005 as a result of the 9/11 Commission's recommendation to standardize government-issued identifications, such as driver's licenses. A Real ID license is a unified way for U.S. citizens to prove who they are by presenting the series of documents listed earlier. (Note that regardless of whether you have a Real ID or not, you must still have an unexpired U.S. Passport to travel internationally.)
By Stephen Boyer