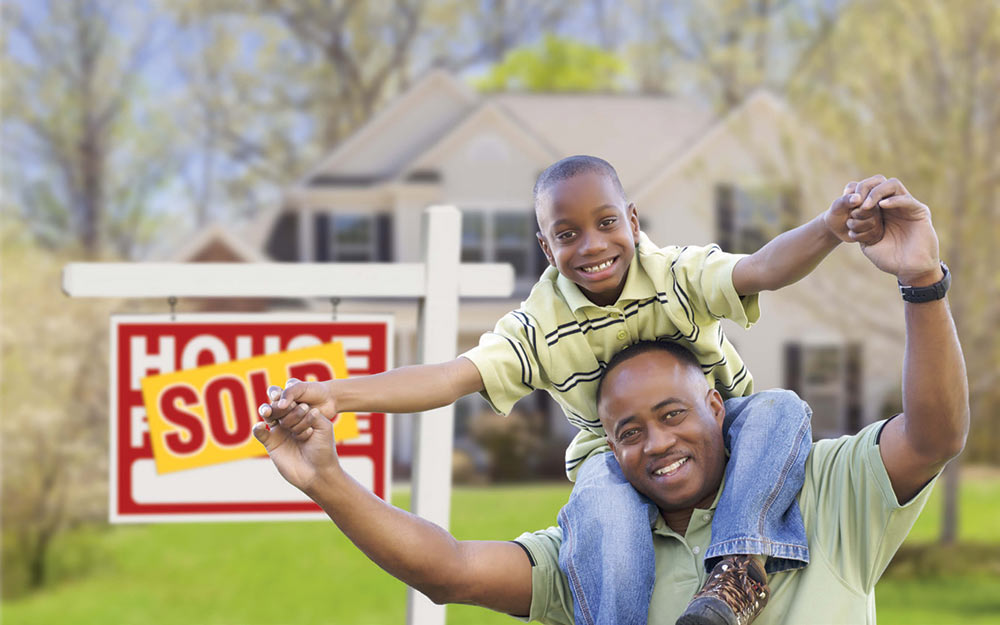 It's undeniable that the coronavirus has impacted our lives on almost every level. At its onset, the real estate market became temporarily dormant as uncertainty loomed and people sheltered in place.
Currently, however, restrictions are loosening, and the housing market is bouncing back in a big way. The Lowcountry is seeing record numbers of homes going under contract and listings in short supply. As of press time, 500 homes had gone under contract in the Tricounty, including 388 single-family homes and 104 condos or townhomes. Inventory keeps dropping, and demand is much higher than supply. If you've been thinking of selling, this could be the perfect time. To gain insight into the real estate boom, we went to the experts.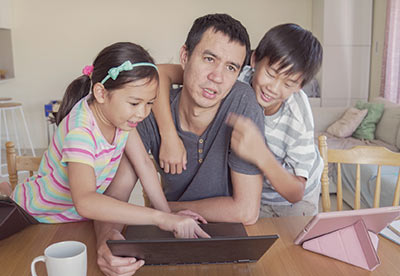 Franne Schwarb is a consummate authority in real estate, with over 25 years in the business. With experience in all aspects of buying and selling, she knows how to make the process easy for clients. She was awarded Realtor® of the Year for 2018 at the 2019 Realtors® of Distinction luncheon. Schwarb and her team at Charleston Fine Homes — Chari Karinshak and Yvette Grist — work together to provide exceptional service.
"We share our knowledge. We share similar work ethics and know how to navigate the market. We are always here for you," Schwarb said.
If you've been thinking of selling but are feeling short on time, keep in mind that the Charleston Fine Homes team regularly attends inspections and repairs. They'll even get your home cleaned for you after it sells and you move out.
"If you aren't home when someone would like to see your house, we've been known to make the beds and turn on lights to make everything picture-perfect for a visit," Schwarb said.
According to Schwarb, the local market is low on inventory.
"People are refinancing instead of moving," she pointed out. "If you can refinance for 3.25%, you may simply stay put. While inventory is low at many price points, there currently is a large demand for homes less than $600,000. If you are thinking of listing your home, now is a perfect time to consider it."
"The market will always be strong, especially in our area. We live in a beautiful community that is rapidly growing," she added.
Another real estate expert is Mark Mitchell, with Dunes Properties in Mount Pleasant. Mitchell and his wife Lisa have almost 50 collective years of experience in real estate. While Dunes Properties began 30 years ago as an agency specializing in beach homes, it has expanded to encompass the entire Lowcountry, from the islands to downtown Summerville. During his time in the industry, Mitchell has witnessed many real estate changes. Most were already occurring, but were certainly accelerated by COVID-19.
"We were already on the cutting edge of using high definition, 3D, and drone videos to reach our many out-of-town buyers," he explained. "COVID-19 brought technology to the forefront of how people could see homes virtually. We also saw a marked increase in Facetime videos and virtual tours for people to view a listing. These trends were already in play but became increasingly important to our buyers."
Mitchell believes that advances in technology will only become even more prevalent in the future.
He added: "An interesting trend is that approximately 10% of our homes went under contract without being seen in person. Viewing the properties was all done using technology. The agents that have done well are the ones who adapted quickly."
He's also seeing a trend of people moving from high density areas, such as the Northeast, Midwest and California.
"We have so many advantages here in Charleston, especially our great weather and good taxes. We have helped countless families with relocation — we sometimes found them a rental home that later led to a purchase. And Volvo was so pleased when we helped with their corporate relocations that we became their preferred agency to work with."
Mitchell believes in some universal truths when it comes to real estate.
"Listen and have patience. Build trust with people regarding their largest investment. Look to establish long-term relationships with your customers. My mission is to leave the impression that you should call Lisa and Mark for your next home. It isn't about making a commission. It's about a relationship and making friends with your customers," he emphasized.
Certainly the most exciting thing about real estate is the fluidity of the market. In our beloved Lowcountry, we are seeing a record number of sales and extremely low inventory. If spending time at home during these past few months has inspired you to move, this may be the perfect time to sell.
By Juli Kaplan