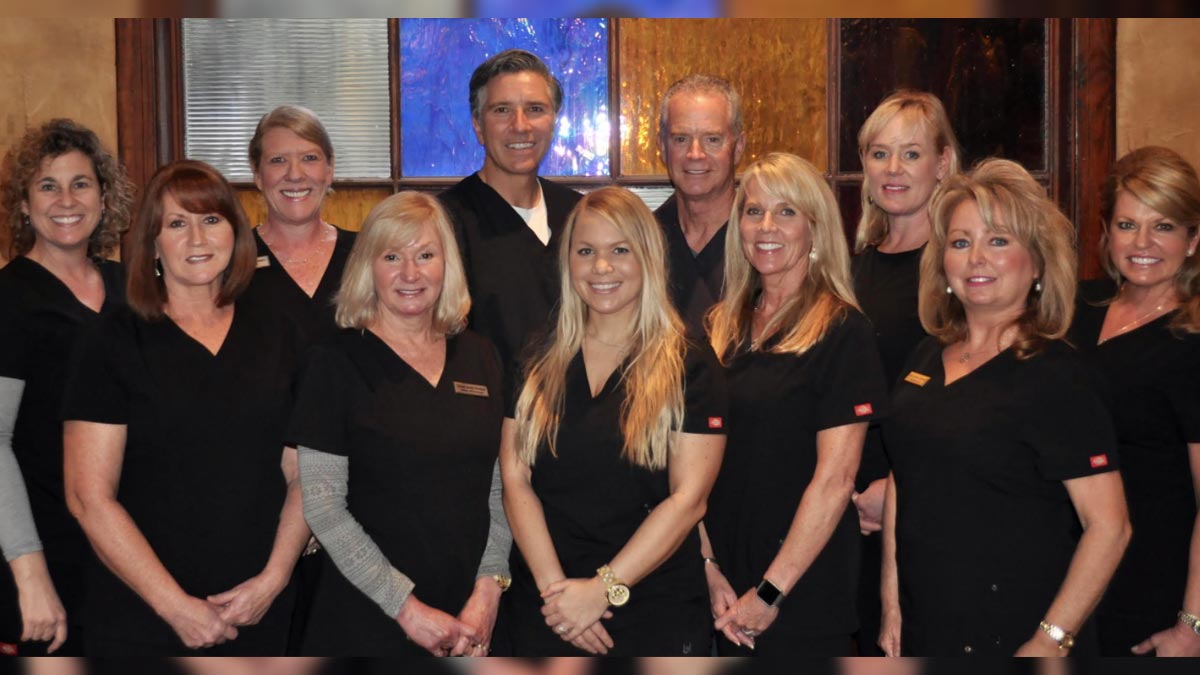 Gentle Family Dentistry is known as the Lowcountry's finest family-friendly dentist practice. Their patients range in ages and needs, but they can all count on enjoying a professional, knowledgeable and pleasant experience every time they visit.
Striving to make their patients' visits easy, fun and painless, the team at Gentle Family Dentistry prides itself on providing top quality care, an extensive array of dental services and amenities such as free wifi. Their goal is for their patients to look forward to visiting the dentist and leave 100% satisfied with the dental care they received.
Dr. Gregory Bottone has over 27 years of experience in the dental field. His patients boast about painless procedures and gentle, precise work. Even patients that experience anxiety when visiting the dentist assure those with similar fears that Dr. Bottone and his team take their time to ensure that they feel at ease before, during and after each procedure.
Bottone and his team of assistants and hygienists strive to preserve their patients' teeth as they age so they can enjoy their food, improve their digestion and nutrition and ultimately sustain their overall health. They recommend cleanings as needed and power toothbrushes to help protect teeth and preserve the substantial investments they make in their dental work. They offer various dental procedures, including restorative and cosmetic services, crowns, bridges, and full denture services. They work with only the highest quality materials and equipment to ensure exceptional results.
Bottone and his team recognize that going to the dentist can sometimes feel intimidating. They see that as a challenge to make their patients' visit to the dentist as carefree and simple as possible through their conscientious care and unparalleled expertise to ensure that everyone leaves smiling.
For more information on Gentle Family Dentistry, visit www.bottonedmd.com.