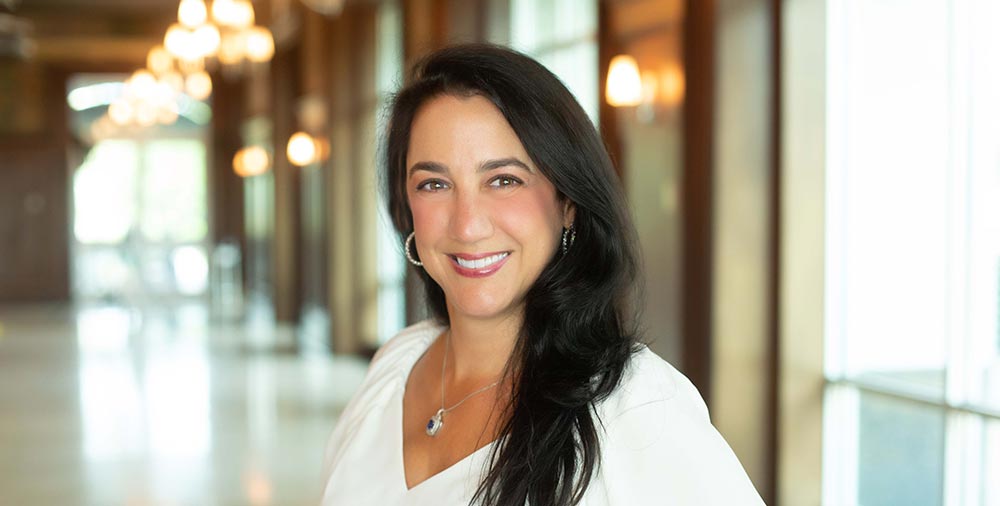 Is it time to go jewelry shopping? Whether for yourself or for that special someone in your life, choosing the right jewelry store is the crucial first step. Jewelry can last for a lifetime, and establishing a trusting relationship with your jeweler will be key to the care and upkeep of your precious possessions for years to come.
According to Nan Butler, co-owner of Skatell's Manufacturing Jewelers in Mount Pleasant, "You want to choose your jeweler the same way you would choose your doctor, your dentist, your hairdresser, etc. Find someone you can trust and build a long-term relationship with. Because we have been in this area over 33 years, Skatell's has had the opportunity to establish many, many relationships that have included selling jewelry to our customers, their children, and their grandchildren."
Here are some specific tips for finding the right jewelry business:
Reputation is HUGE. Read the reviews, and ask people for recommendations. Is the business well-established and credited? A quick search on social media will garner loads of helpful information. Check out the Better Business Bureau for ratings.
Does the business do more than just sell jewelry? Does it offer post-sales service such as routine cleanings, resizing and repairs? Will it be there for you after you make your purchase?
How professional and knowledgeable are the salespeople? Are they patient and helpful, or do they continually pressure you toward their higher-priced items? Can they answer your questions? Are they happy to educate you, if necessary, about their jewelry pieces, gemstones, diamonds, and precious metals?
Do the salespeople really listen to you? Do they want to understand exactly what you wish to find? Do they respect your price range and the feelings that go with any jewelry purchase, regardless of the price?
Does the business include specialists such as an in-house gemologist, a bench-jeweler who can resize and repair your pieces or a hand designer for custom work? If not, where is the work sent to be sized and repaired?
Does the store offer a broad variety of jewelry at various price points? Are any famous, trusted brand names included? High-profile companies tend to be very careful where they place their products.
What are the warranties and return policies? In the case of jewelry, what is NOT covered may be more important than what IS covered. Read the fine print and ask questions before you make your purchase. If the salespeople show any reluctance, walk away, and continue your search elsewhere.
After choosing the right jewelry store and making your purchase, Butler has more professional advice: "I strongly recommend to our customers that high-value items be immediately insured. This gives people a sense of security when wearing their pieces. If they are ever lost or stolen, they can be replaced. Quality jewelry is a great financial investment. If taken care of and worn properly, fine jewelry will last for a very long time and can be passed down from generation to generation."
For more information, visit Skatell's Manufacturing Jewelers, at skatells.com.