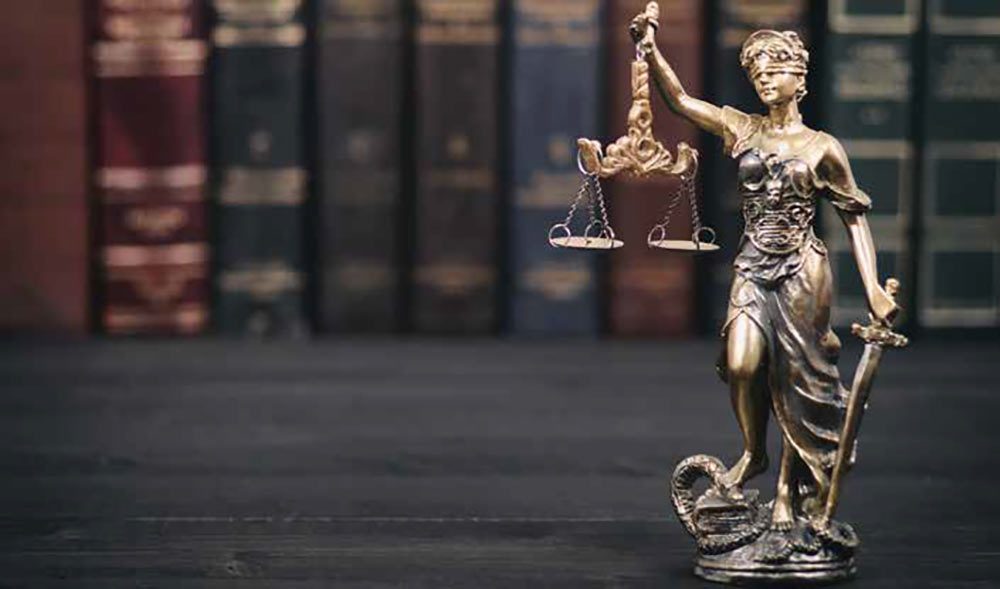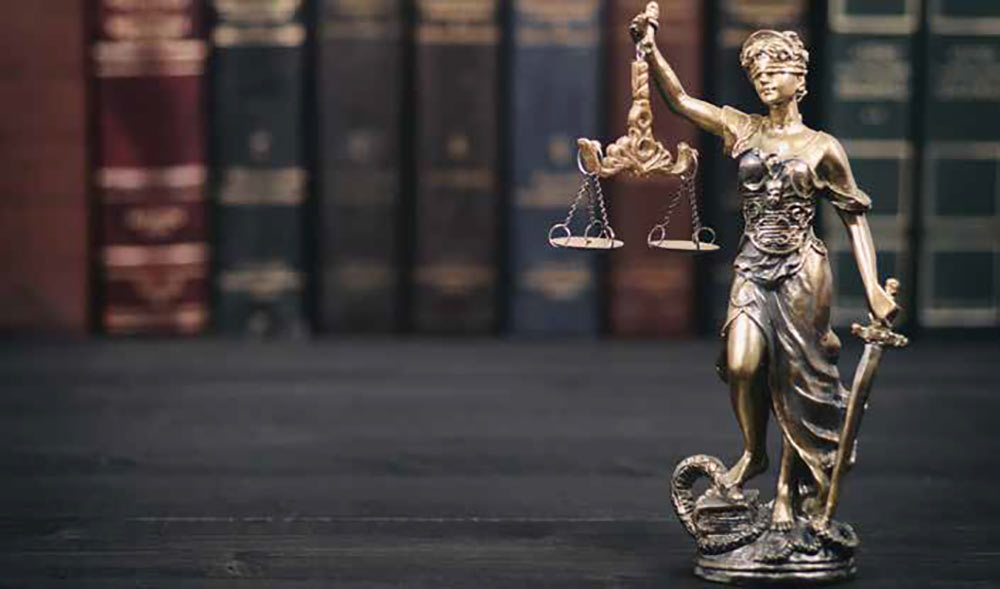 When talking to any of the attorneys at Buxton & Collie LLC, it's clear that the firm cares about building up their community, especially through their work in real estate law.
The team at Buxton & Collie is split into three main groups: a corporate team that deals with general business and securities work, a real estate team and an estate planning team. Brian Collie and Lenny Mitchum lead the real estate team.
"Lenny leads our residential real estate team, where we represent families buying or selling a home," said Collie, partner at Buxton & Collie. "Whether it is a first home for a young family, a refinance due to current interest rates, a vacation home or retirement purchase, we enjoy helping people navigate these important transactions."
Collie's practice focuses on commercial real estate and business law. "On the commercial side, we work with businesses ranging from dental or other medical practices to restaurants and retail spaces. We help business owners with all sorts of needs related to commercial real estate."
The firm's commercial client base is a mix of small and medium-sized businesses and individuals.
"As an attorney, it's great to provide services for businesses and people and families in the community where you live, then be able to patronize their businesses," said Collie. "It's the most rewarding part of our practice, and it is important to our firm's culture and to what we'd like to do here in Mount Pleasant."
For more information on Buxton & Collie LLC, visit buxtonandcollie.com, or call 843-874-8935.