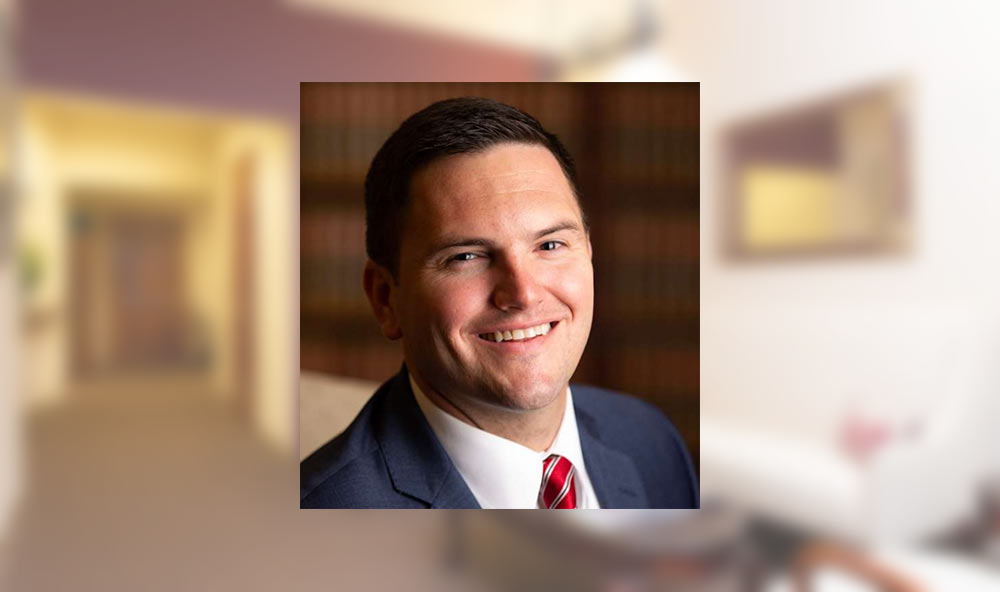 Attorney Trey Harrell is taking the Mount Pleasant legal world by storm, and it's easy to see why. For the second year in a row, Harrell's .relaxed, friendly demeanor and incomparable work ethic have earned him the title of Best Criminal Attorney, and this year our readers have also nominated him as Best Attorney in Trusts and Estates and Family Law as well.
Harrell passed the South Carolina bar exam eight years ago and has gained valuable experience as both a state and federal prosecutor and as an associate at a highly regarded firm in Columbia. When his wife became pregnant with their first child, Harrell knew that it was time to move back home to the Lowcountry so he could eventually start his own firm.
It was then that Harrell found his true passion as both a father and an attorney. "It's up to me to work really hard to provide for my family," Harrell said, "and that passion bleeds over to my clients." Most of Harrell's work is in the estate planning realm, where he helps young families find peace of mind in knowing that their children will be taken care of if the worst were to happen. The beauty of Harrell's firm is that he puts a great deal of value into client relationships and can assist with a wide variety of legal needs, from DUI to personal injury.
Outside of the firm, Harrell loves nothing more than spending time with his wife and kids. He credits his success to his wife, who gave up her own career as a first grade teacher so that he could focus on growing his practice. Harrell is thankful to the Mount Pleasant community for recognizing his hard work with these honors.
For more information, visit attorneyharrell.com.