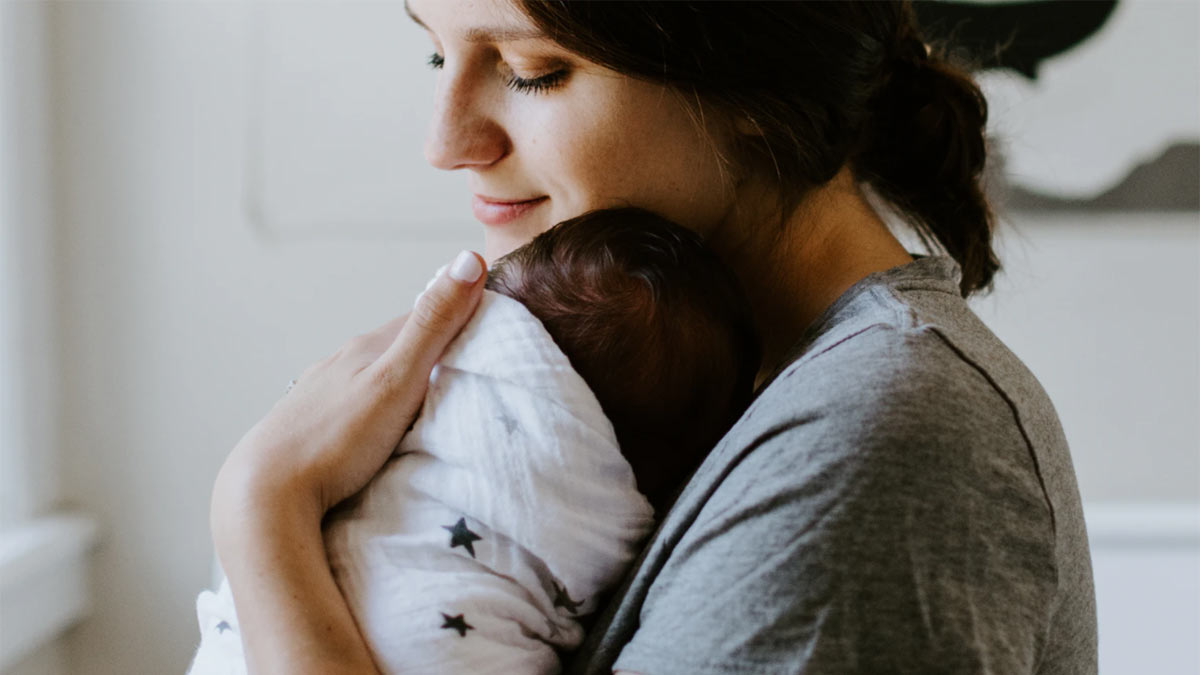 Though their doors first opened 19 years ago, Baby Bloomers is ahead of the times in supplying new parents with all the essentials when it comes to preparing for little bundles of joy. Paired with their top-notch service, they continue to gain locals' recognition as one of the Best Baby Stores of Mount Pleasant. Even as online shopping has increased in recent decades, Owner Robin Query understands the importance of browsing quality products and experiencing customer care.
"We know that our prime competitor is the internet, so we try to make shopping with us an experience you just can't get online," explained Query. "We have many loyal customers who won't shop anywhere else, and we are very, very thankful."
Let's face it — a search engine cannot supply the personal attention Baby Bloomers is known for: hands-on consultations regarding strollers or car-seats to best outfit a couple's lifestyle; free design services to personalize a nursery; and in-home visits to tackle furniture problems, to name a few. Fortunately, the shop is large enough for the social distancing parameters currently in place. Parents can shop with the confidence of safety while browsing more than 25 cribs, nursery furniture pieces and gliders on display from the most reputable companies in the market.
Query is constantly staying up-to-date to benefit her clientele. Traditionally, she goes on four to five buying trips each year for products. She pointed out, "We are in a buying group composed of 150 stores like ours across the country. We are constantly sharing information on what is new, what works and what doesn't."
Query's best advice for those expecting? Shop local, and allow caring, knowledgeable experts to steer you toward baby bliss.
For more information, visit babybloomershome.com, or call 843-856-9277.